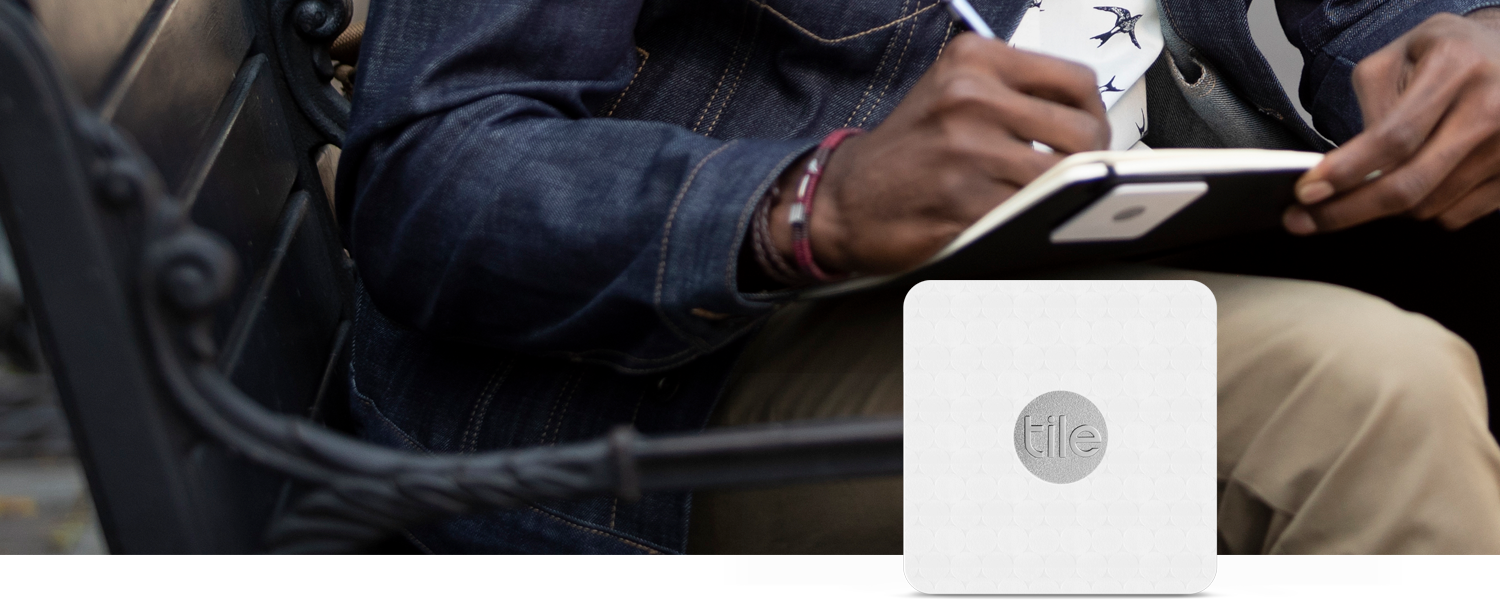 Slim
Lean and clean. Perfect for tucking into wallets and passports, and sticking on laptops and notebooks.
Out of the way places
The slender Slim works beautifully for tight spaces and all those low profile places.
Set and forget
No sweat. Easy care.
Slim lasts a full year, guaranteed. Then just replace it at a discount for another year of hassle-free finding.