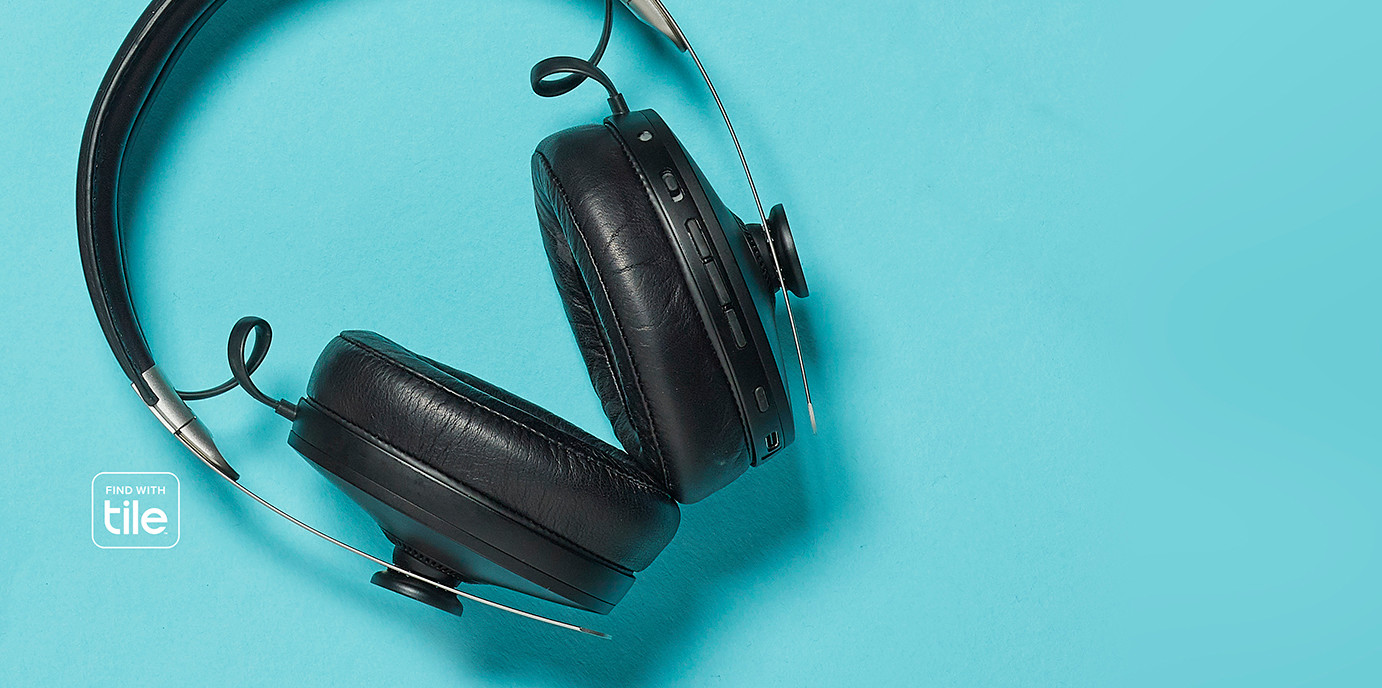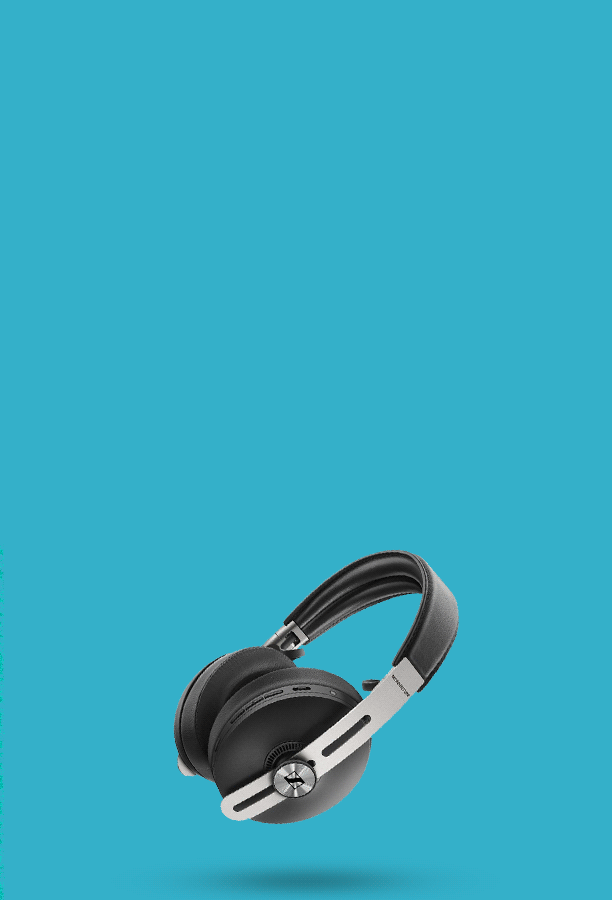 Tile and Our Partners
---
Working together to make everything findable.
Featured Partners: Tile and our partners make finding easy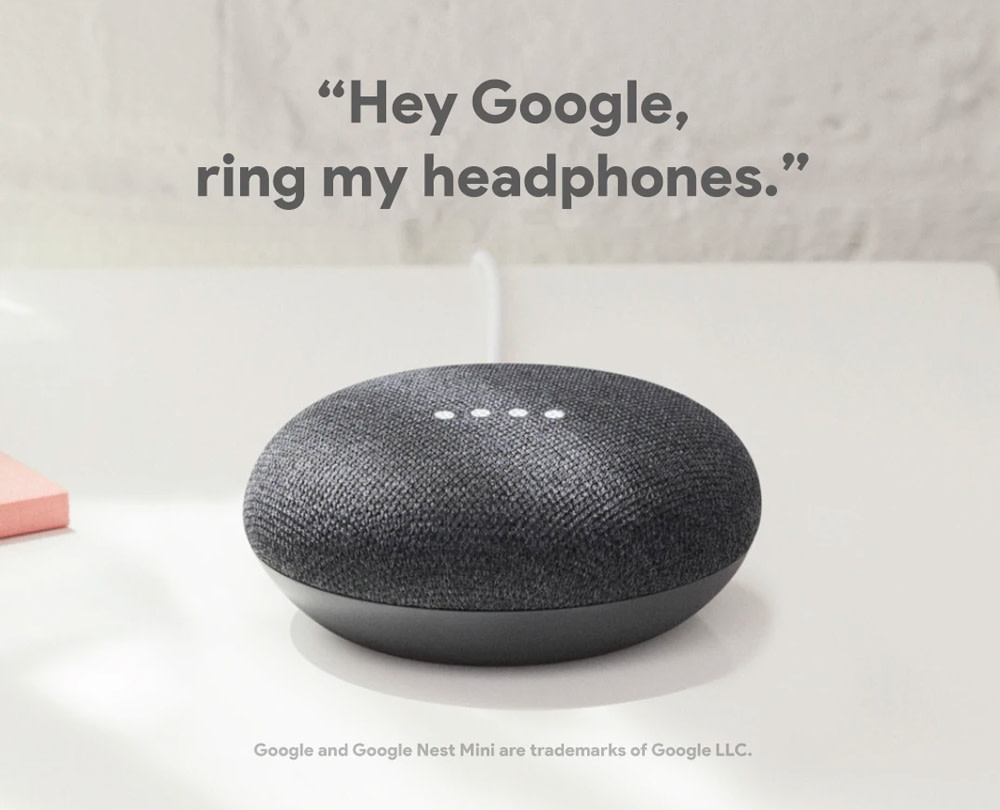 Smart Home
---
Just ask
The easiest way to find is by using your voice. Set up Google Assistant, Amazon Alexa and Siri to find with Tile.
Find with Tile built-in
Our partner products work just like the Tiles you know and love.
Ring your things
Use the Tile app to ring your device if it's nearby. Just tap the 'Find' button.
See it on a map
When you're far away, you'll see the last time and place it was with you.
Use community find
If your device is truly lost, just put the word out so the entire Tile community can anonymously help you find it.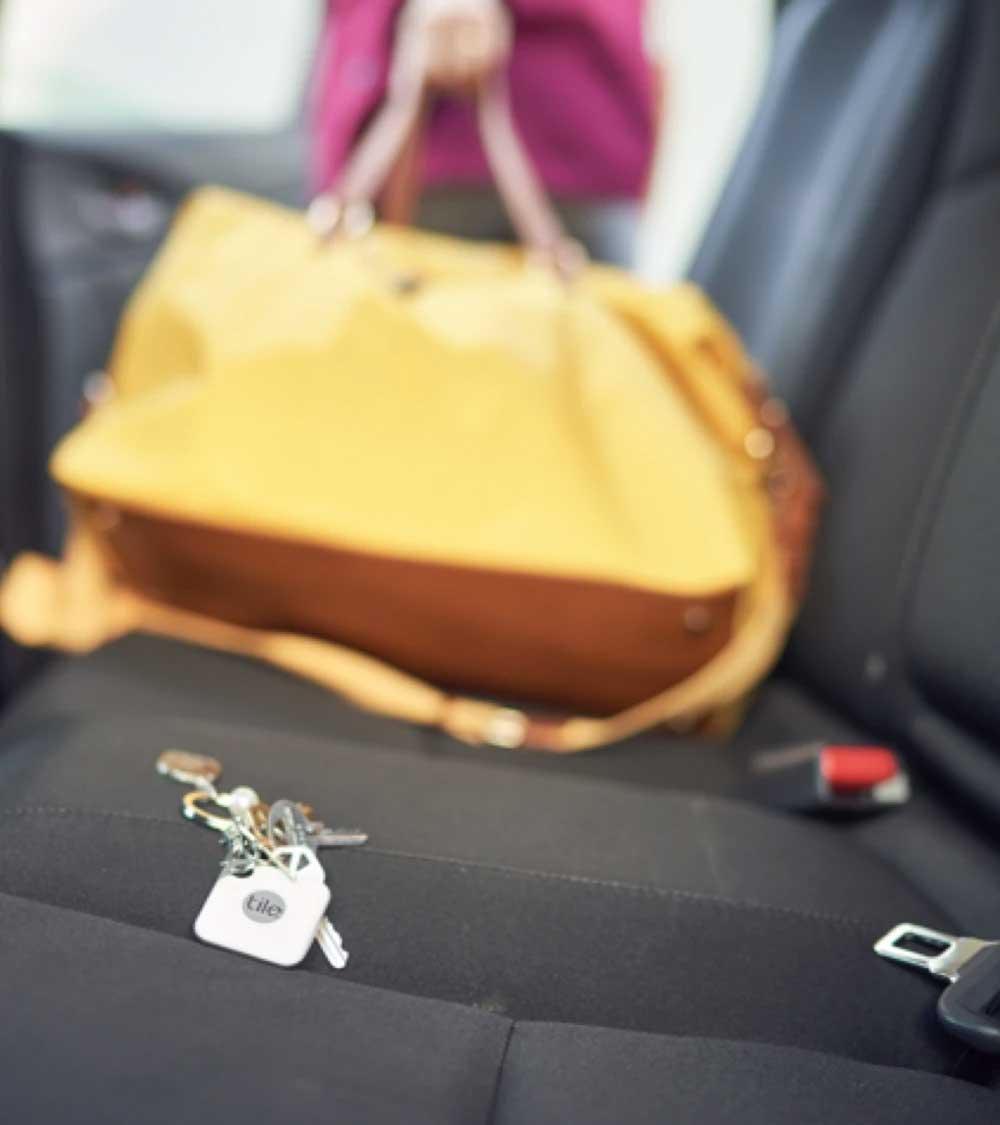 Tile Premium
---
Personalized. Proactive. Powerful.
Upgrade to Tile Premium. Personalized finding power and exclusive services give you greater peace of mind.