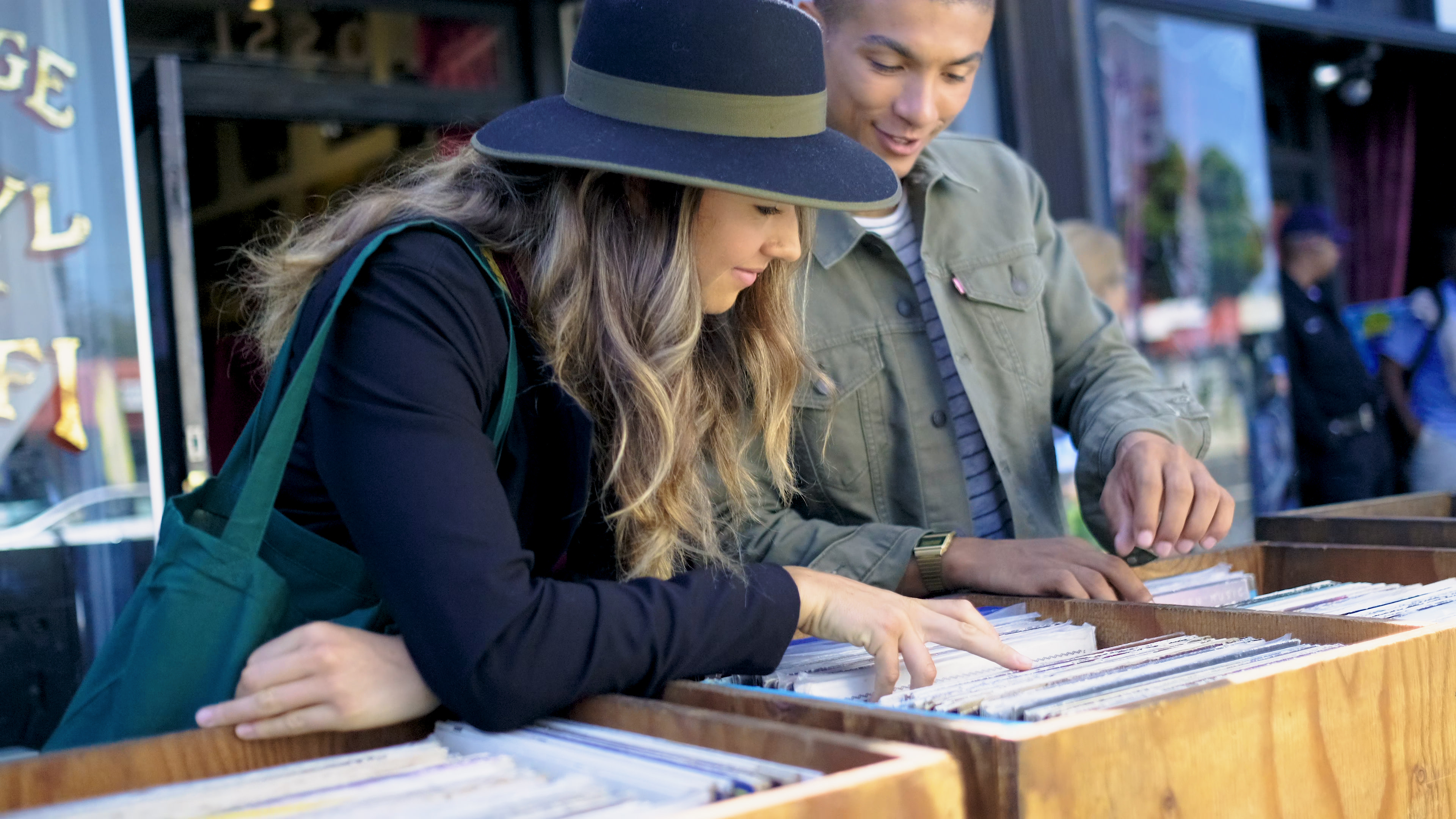 Tile Premium
---
Powerful peace-of-mind.
Upgrade to Tile Premium for personalized finding power and exclusive services. 
Personalized. Proactive. Powerful.
Tile Premium's exclusive features give you greater finding power.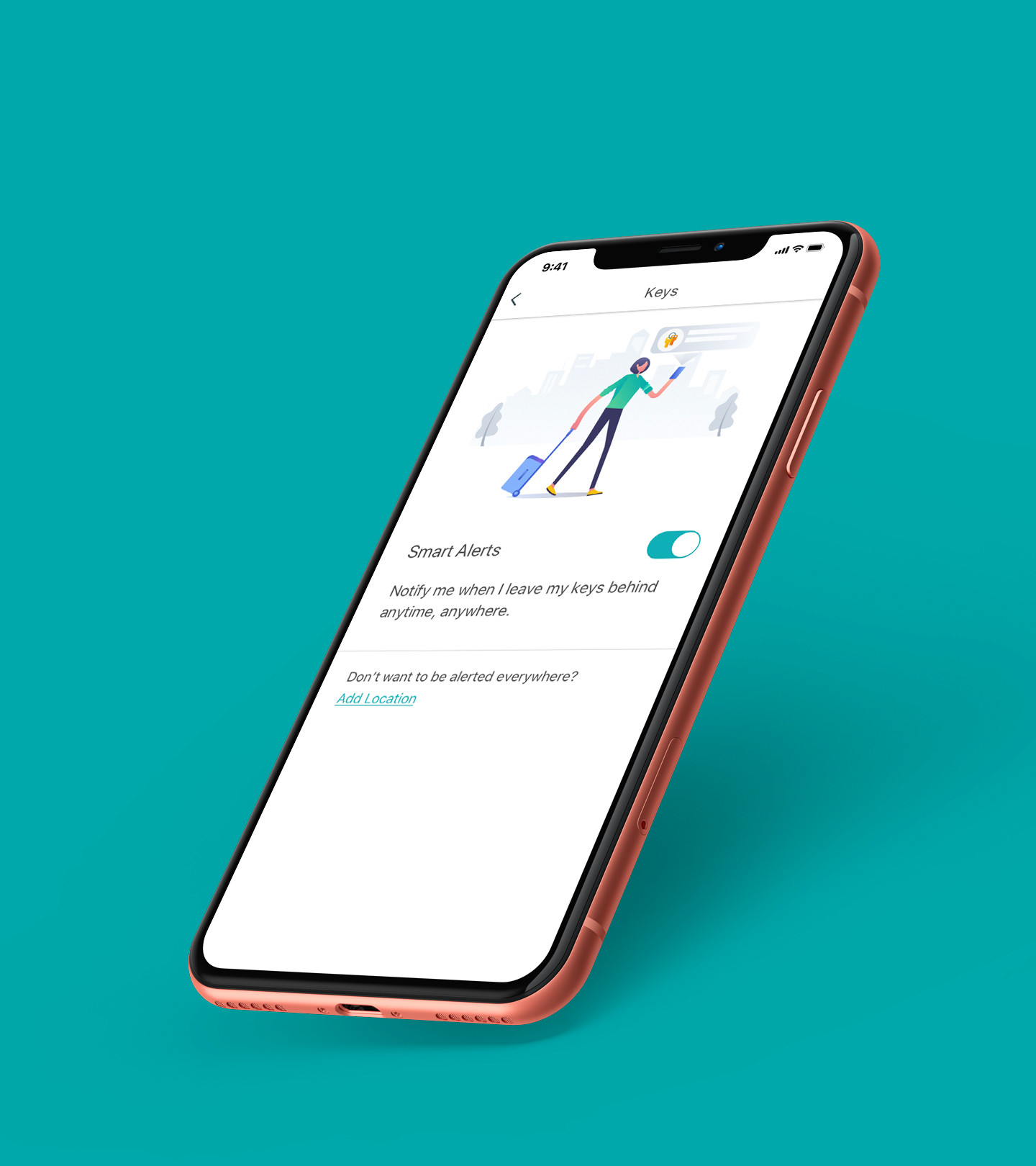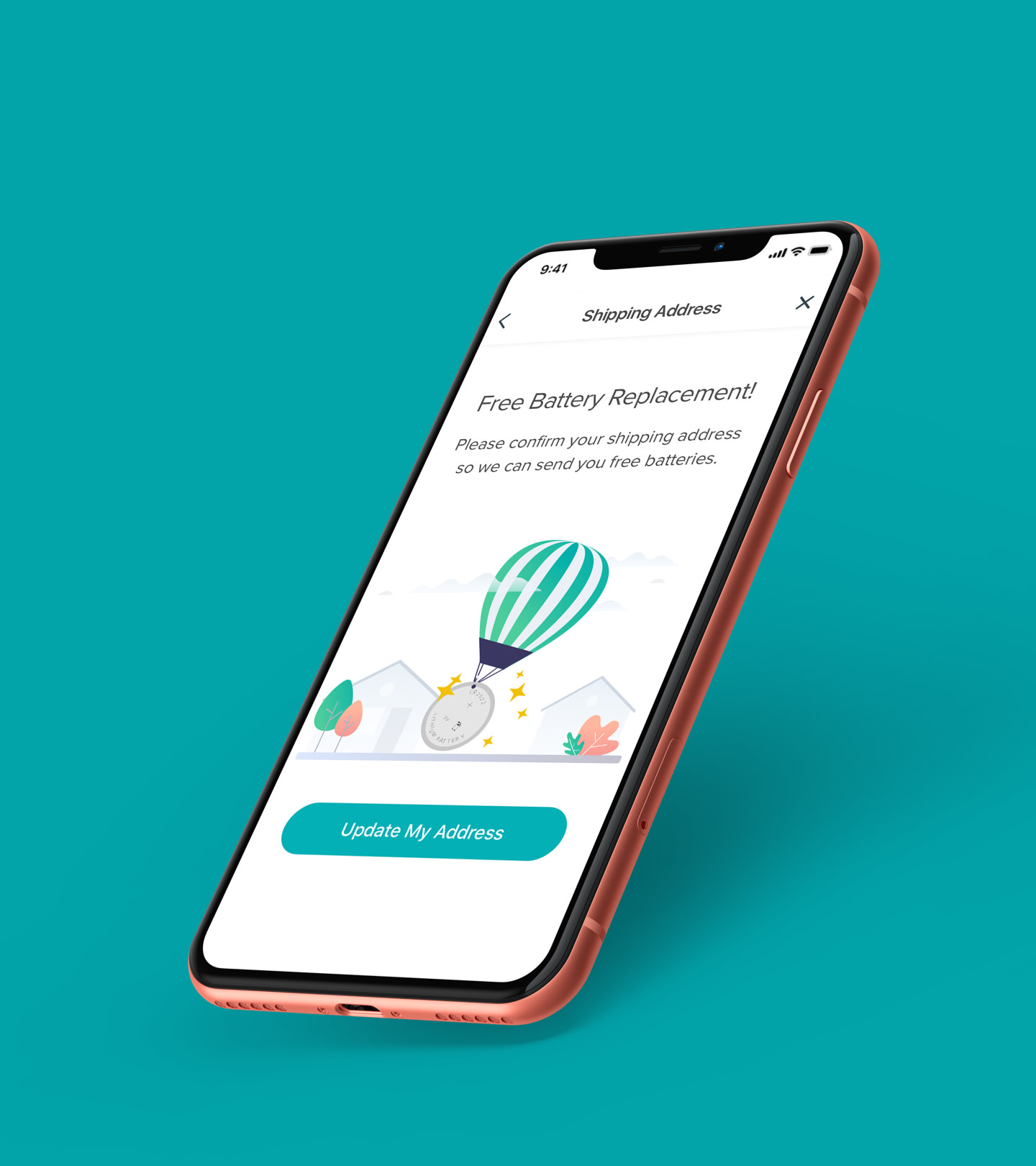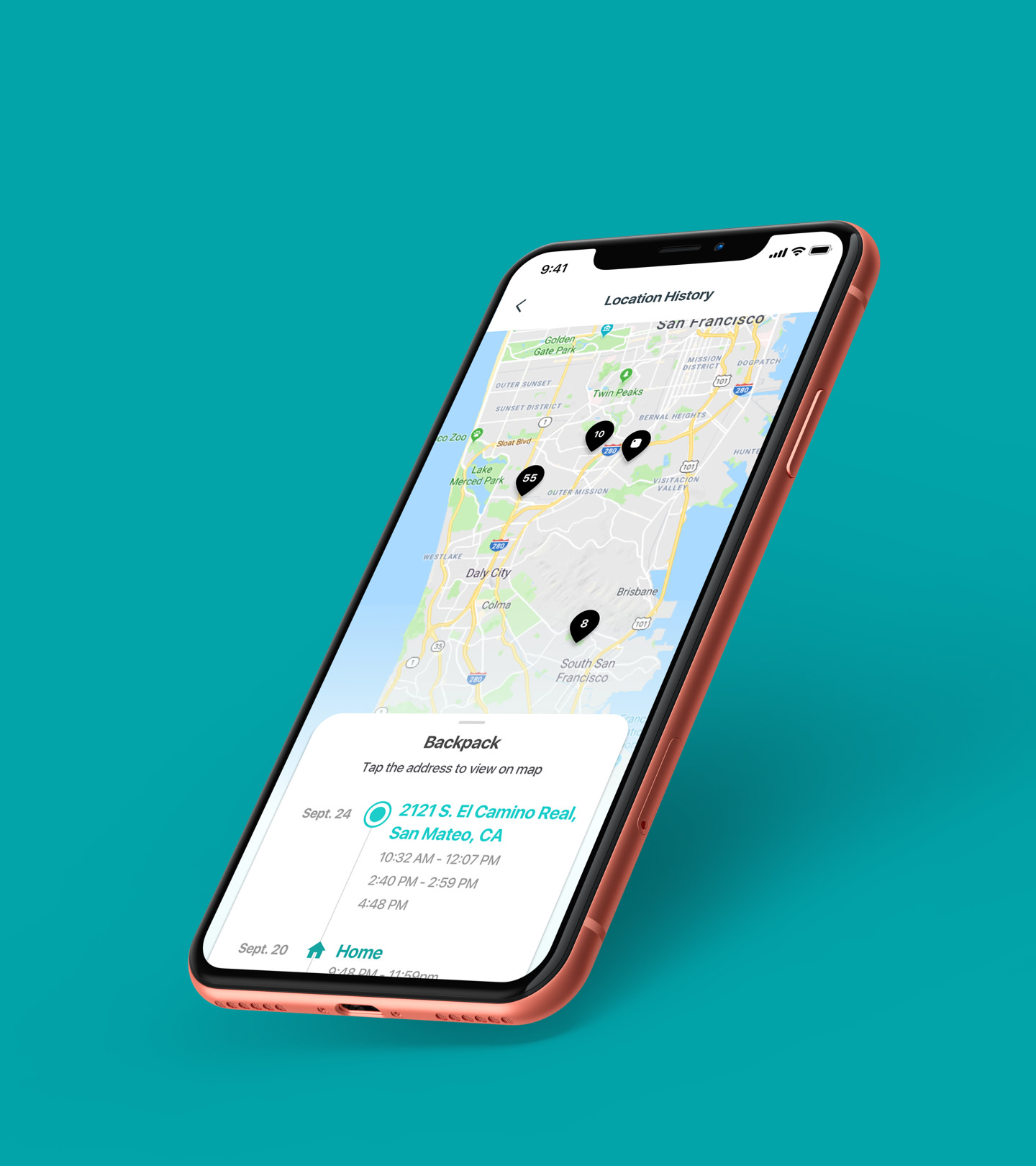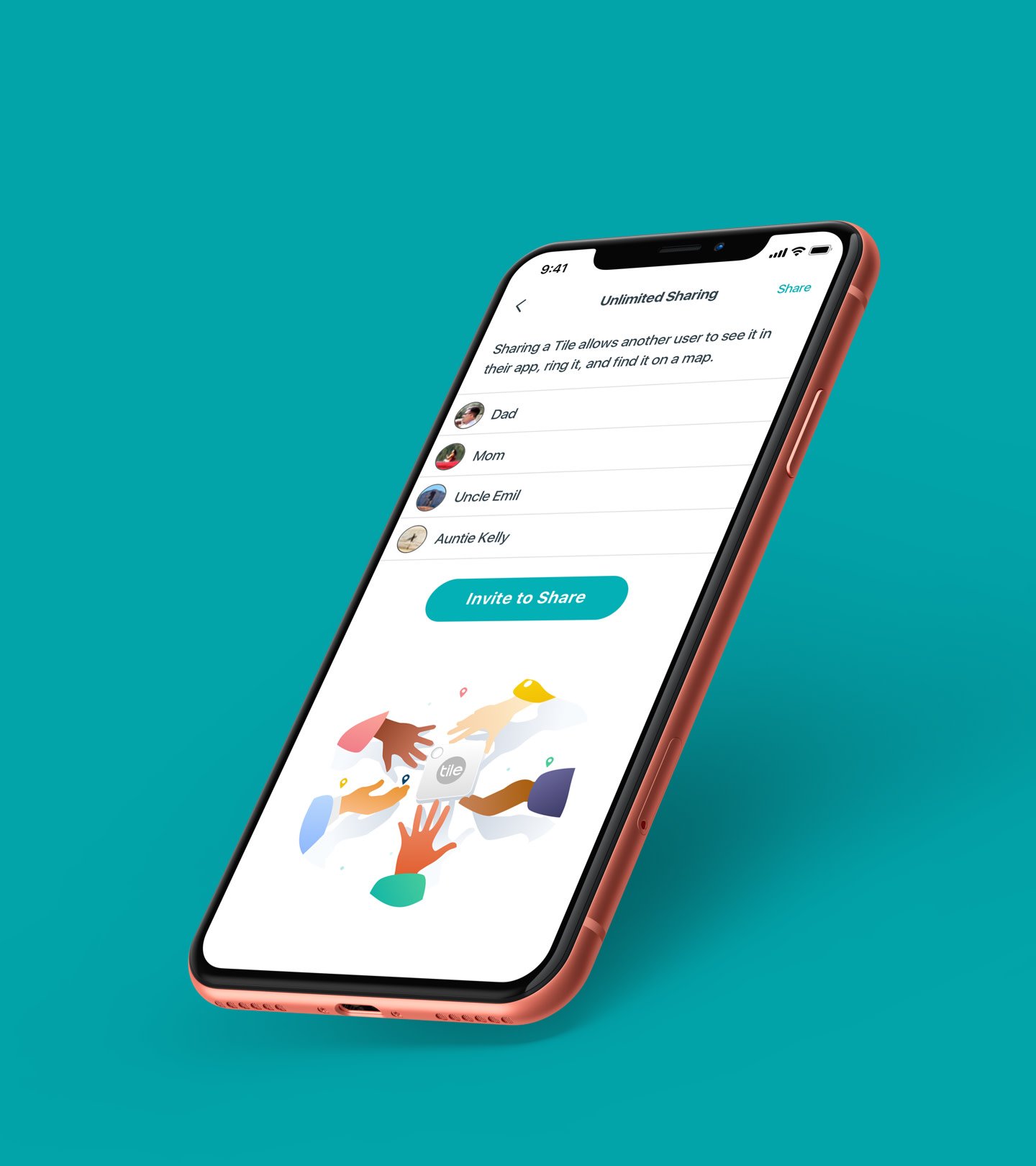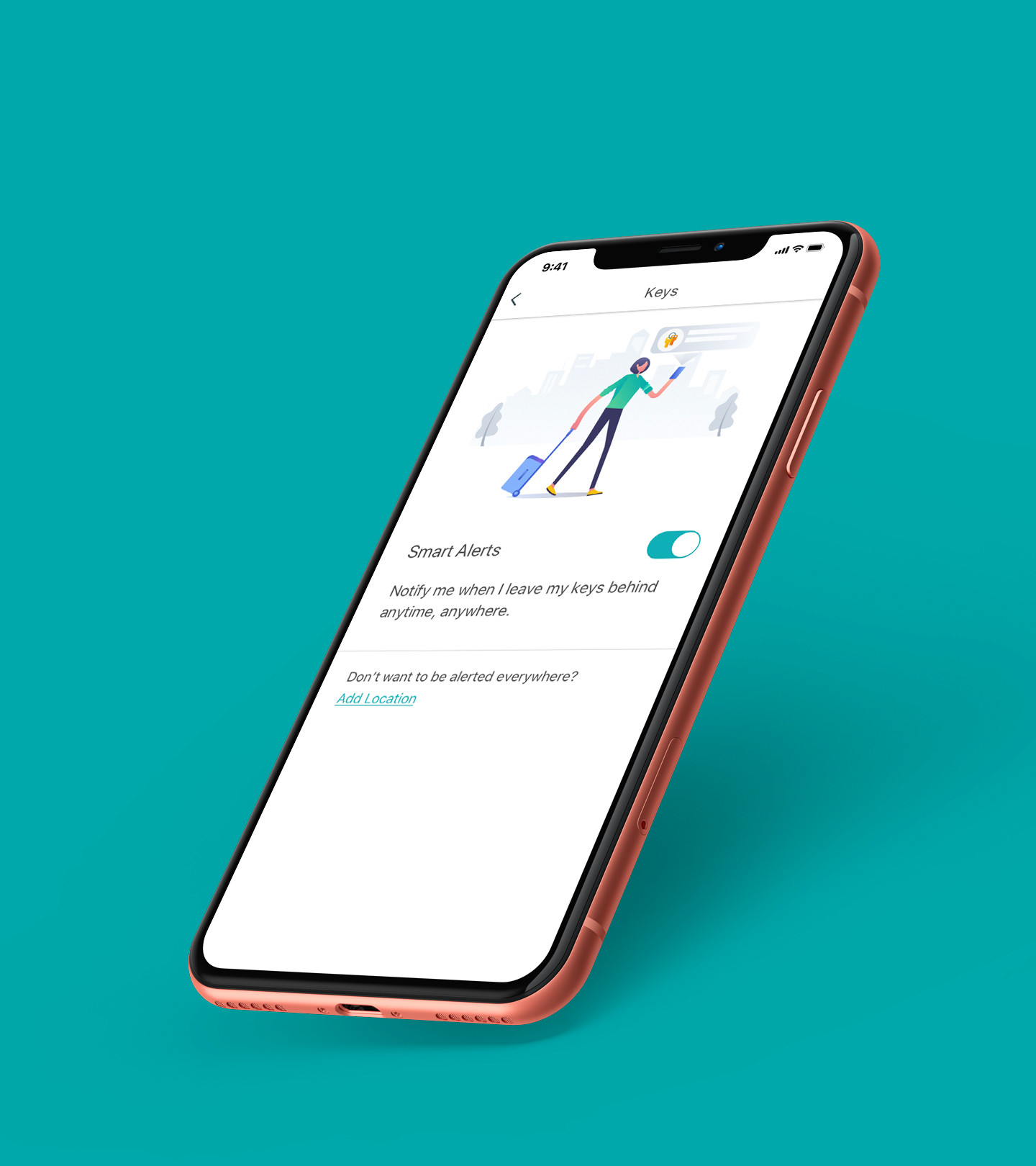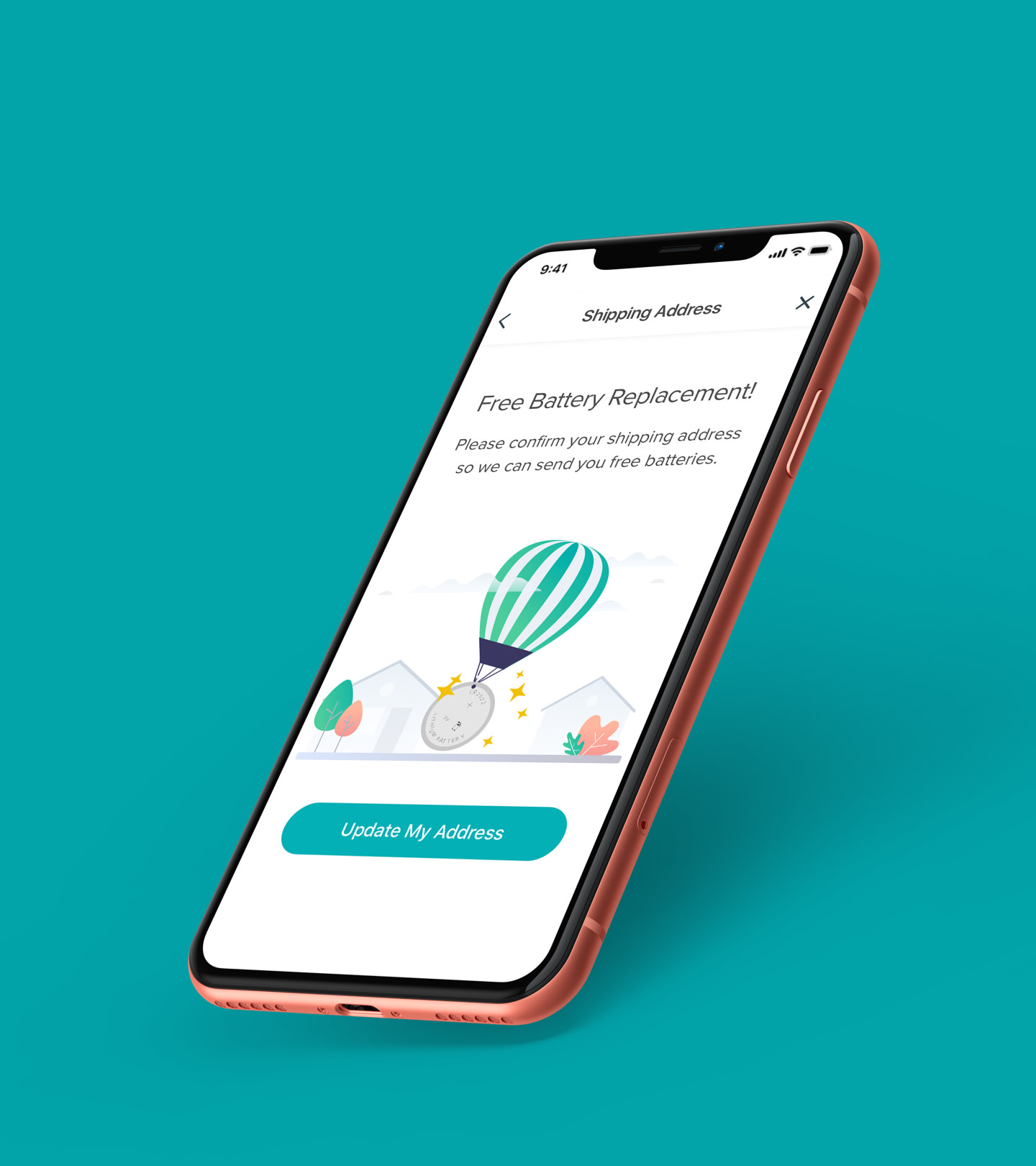 2
Free Battery Replacement
Get free replacement batteries mailed to you every year so you never run out of power.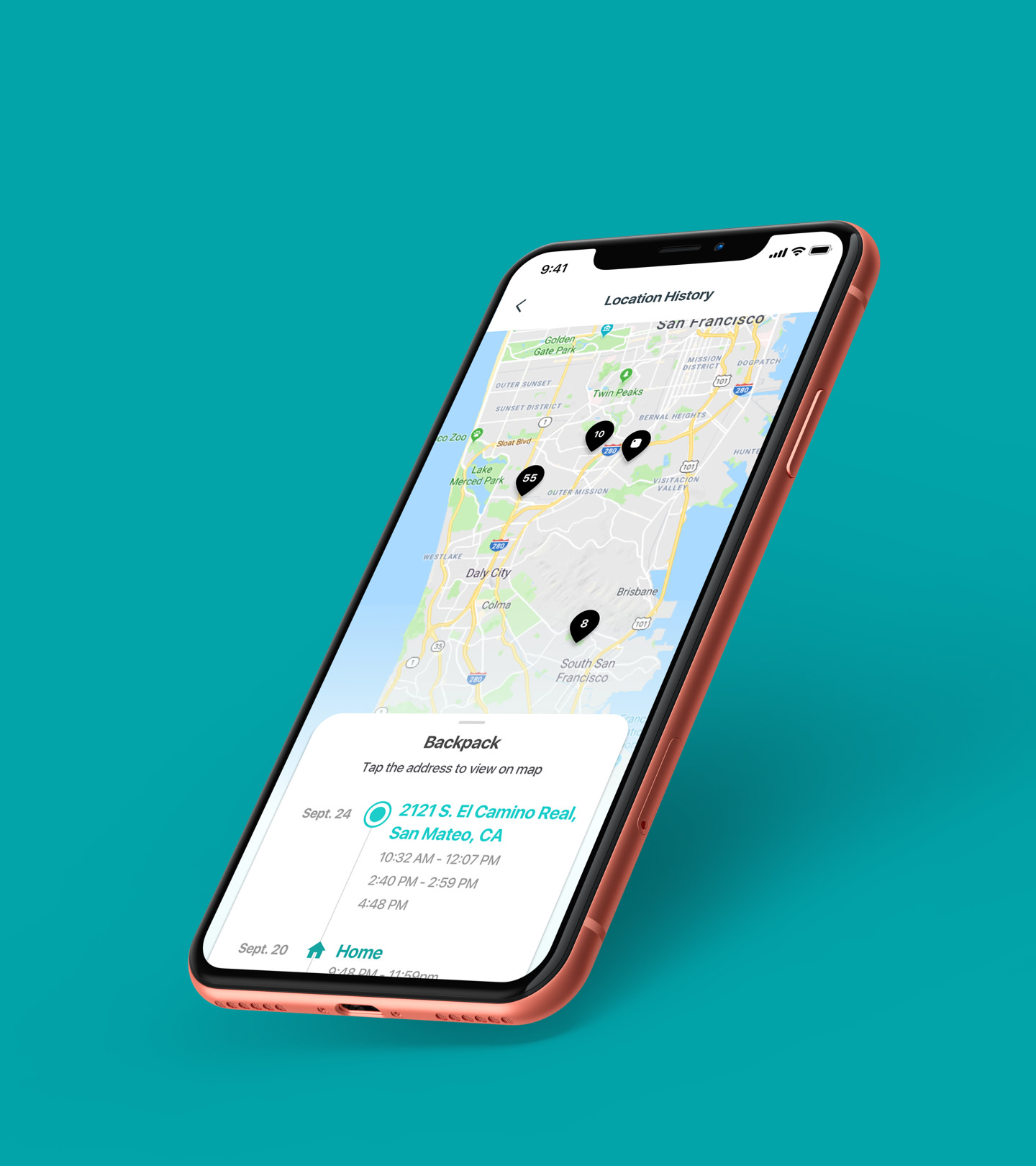 3
30-day Location History
See where your stuff has been for 30 days so you can follow it and track it down.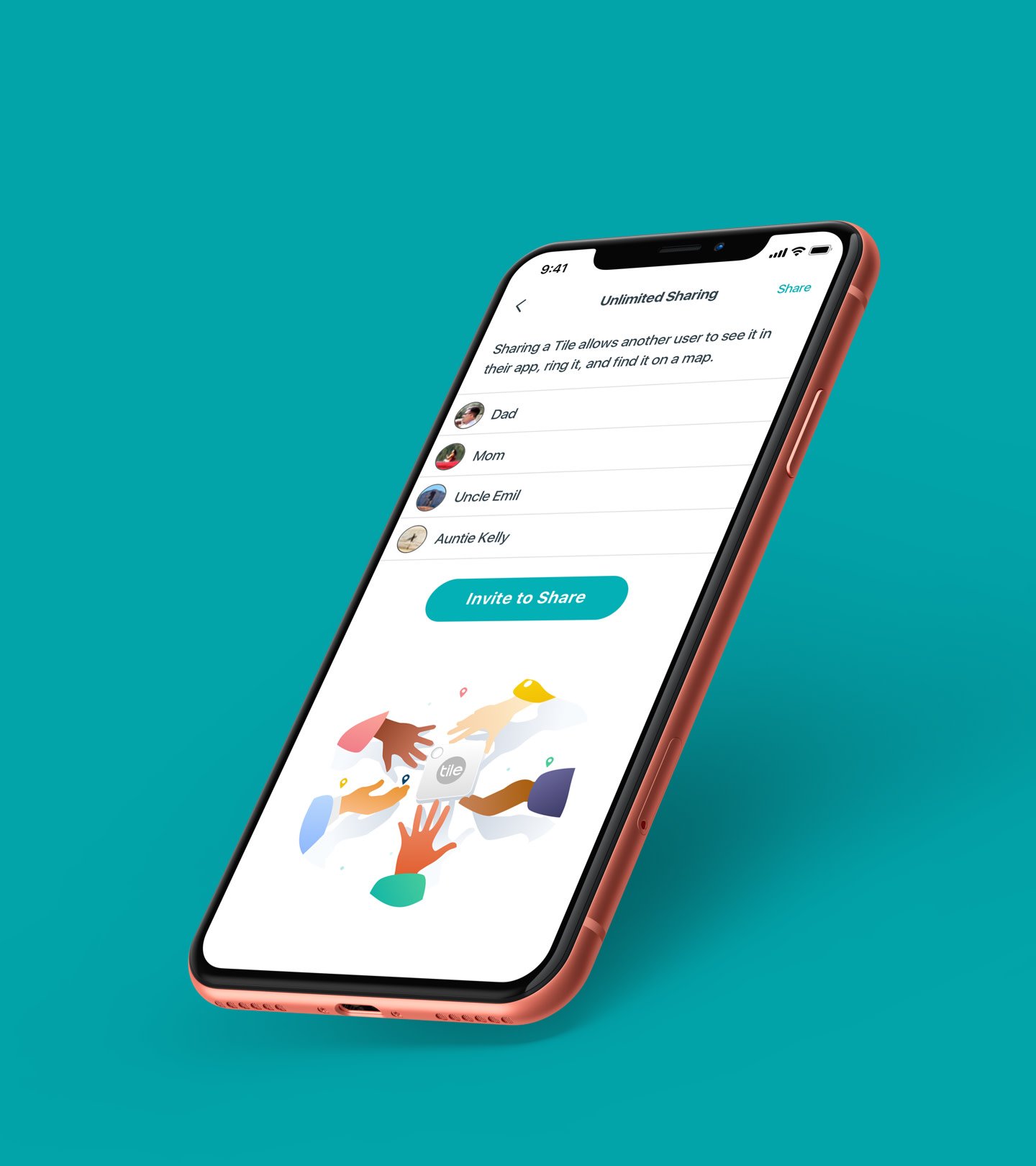 4
Unlimited Sharing
Share your Tiles in the app with friends and family so they can help find your things too. 
Premium Customer Care
You have exclusive access to a text help line staffed by our Customer Care team 7 days a week.
Extended Warranty
Warranties are extended to a full three years for Tiles with replaceable battery and 3-year battery.
Ready To Go Premium?
---
Try Tile Premium free for 30 days. No strings attached, cancel anytime. 
Try free for 30 days. Then it's only $29.99 a year or $2.99 a month.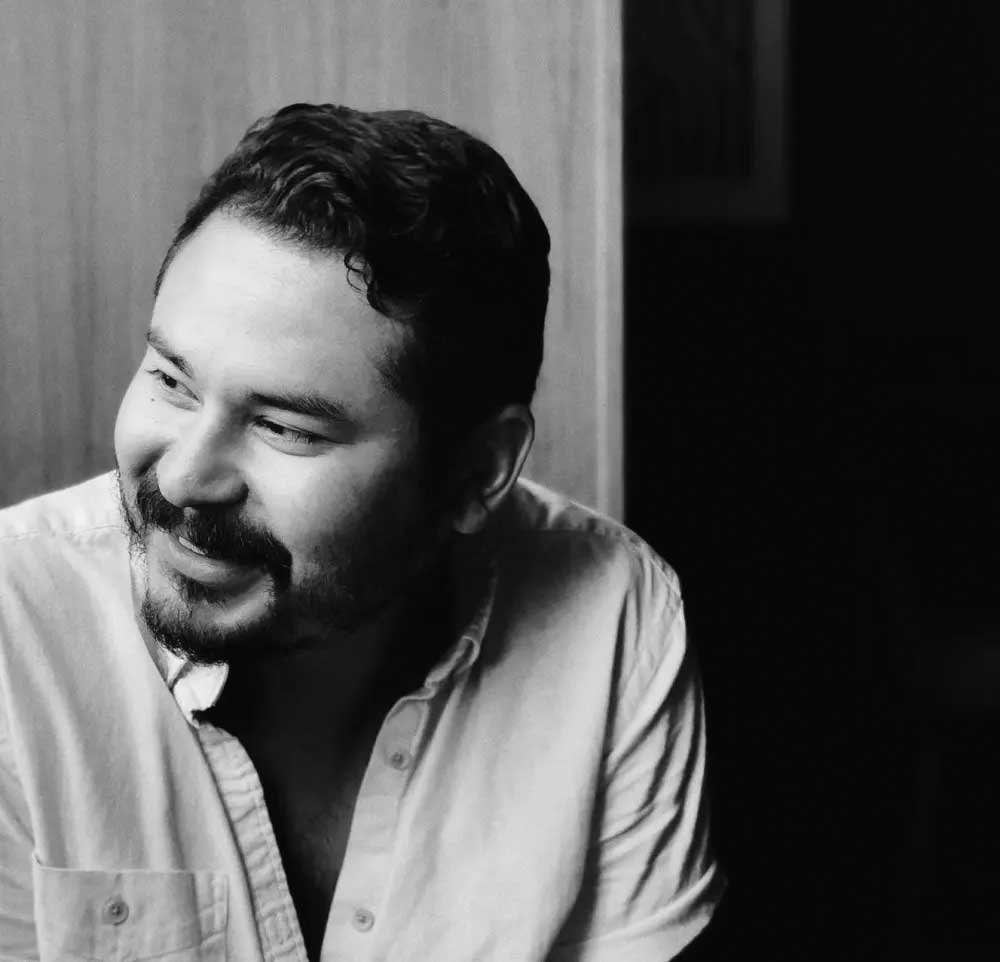 "I love the peace of mind when leaving my apartment knowing that I have my essentials on me. The smart alerts let me know if I left my wallet at home or my gym bag at a friend's apartment."
– David B, San Francisco, CA