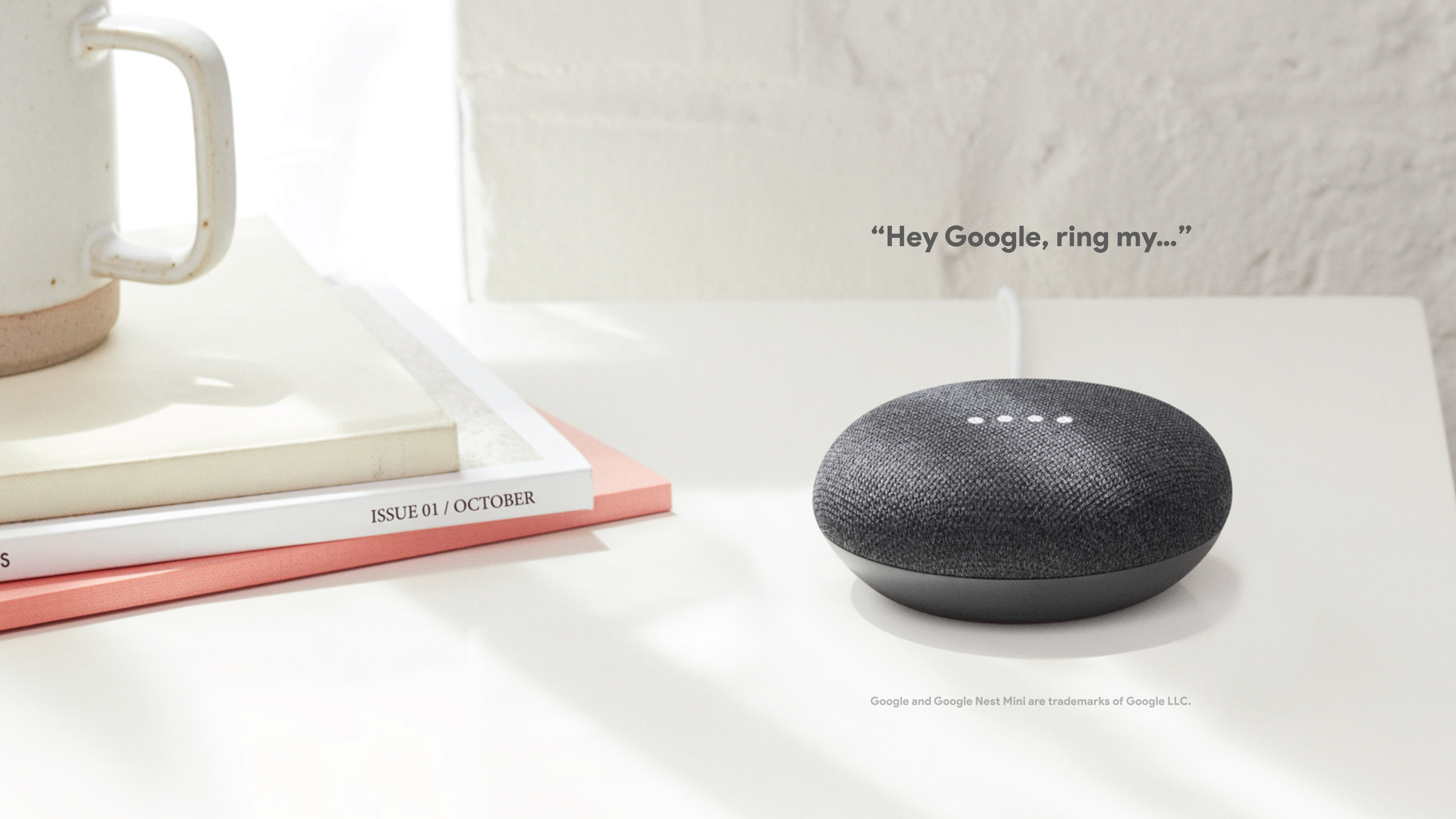 Tile + Google
---
Now finding is easier than ever
Tile and Google are collaborating so you can find your stuff just by asking.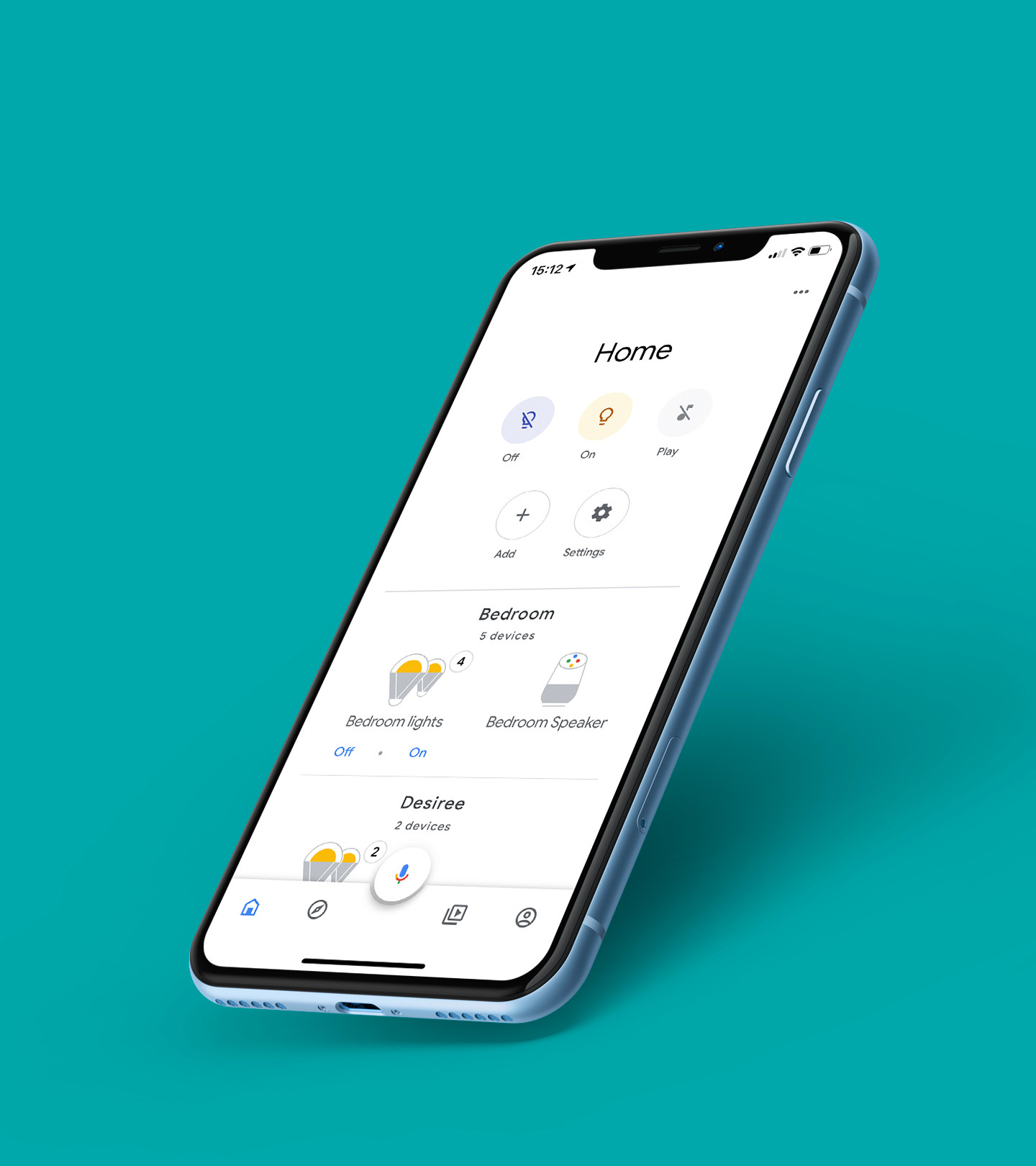 Setup Is Easy
Sync your Tile account with your Google Home App:
1. Open the Google Home App and tap Add.
2. Tap set up device.
3. Under Works with Google, select Have something already set up?
4. Search for Tile and select it.
5. Enter your Tile login and password, and you're done!
Choose from a full lineup of Tiles