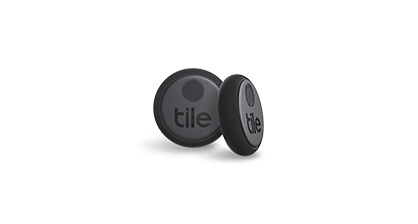 The small finder that sticks to anything, like small electronic devices and outdoor gear.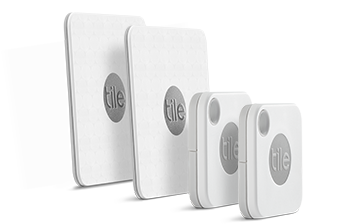 NEW

Up to 50% Off

5 Options
Huge savings on last year's Tiles. Get them before they're gone! Starting from just $12.99.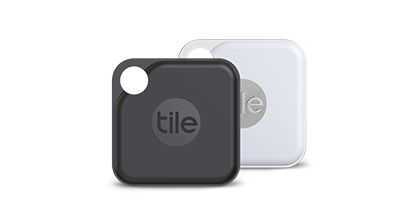 The high-performance finder that adds style and security to high-end gear.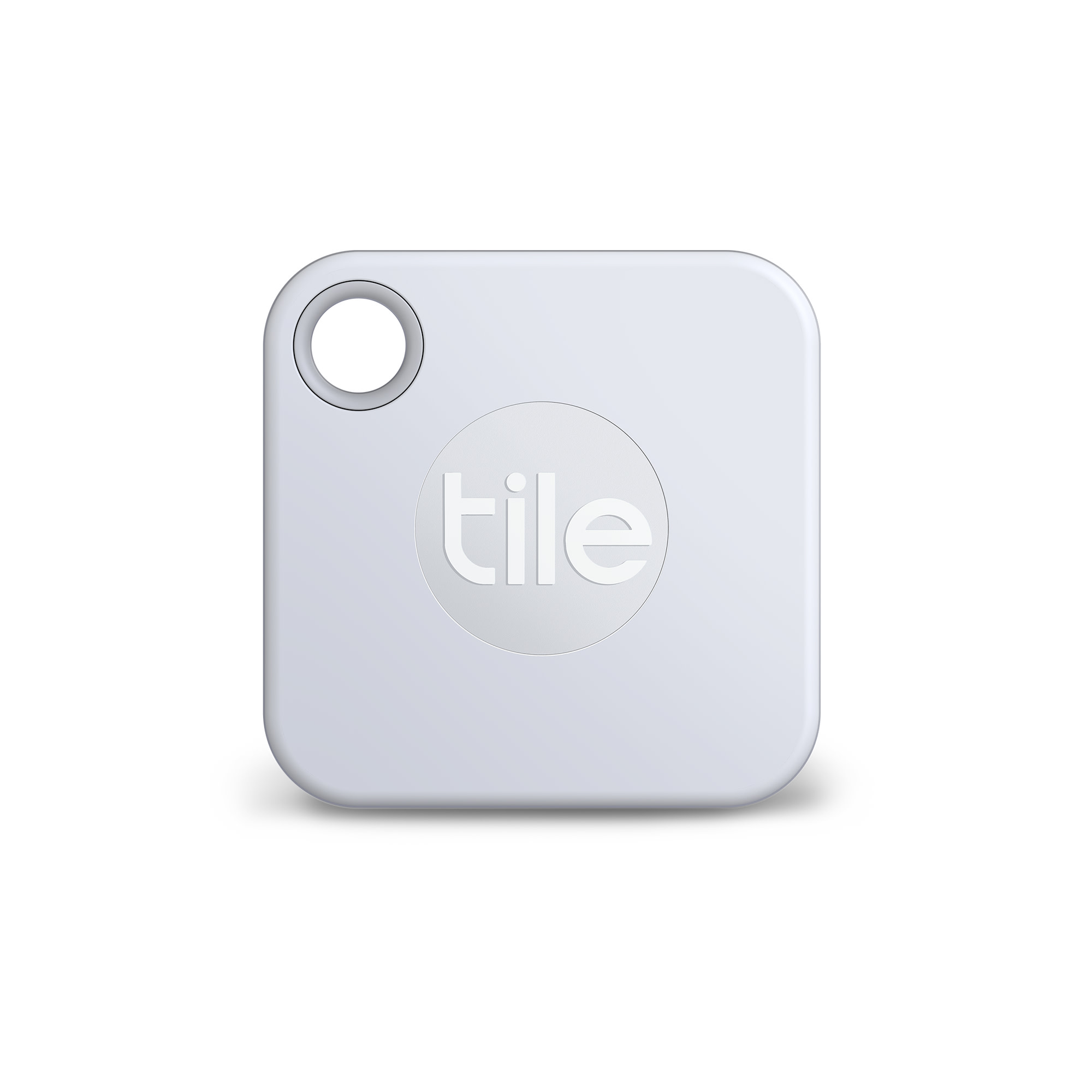 The versatile finder that's easy to attach to everyday things.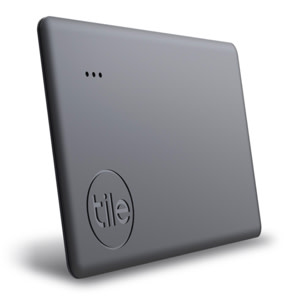 The sleek finder for narrow spaces is ideal for wallets and laptops.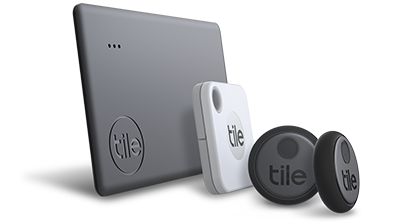 An assortment of finders for keeping track of lots of different things.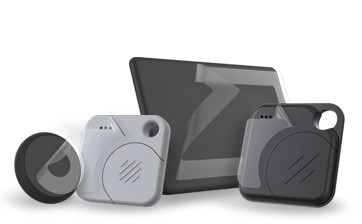 Tile Accessories
4 Options
Attach Tiles to more things with our handy accessories. It's an easy way to make sure your world is covered.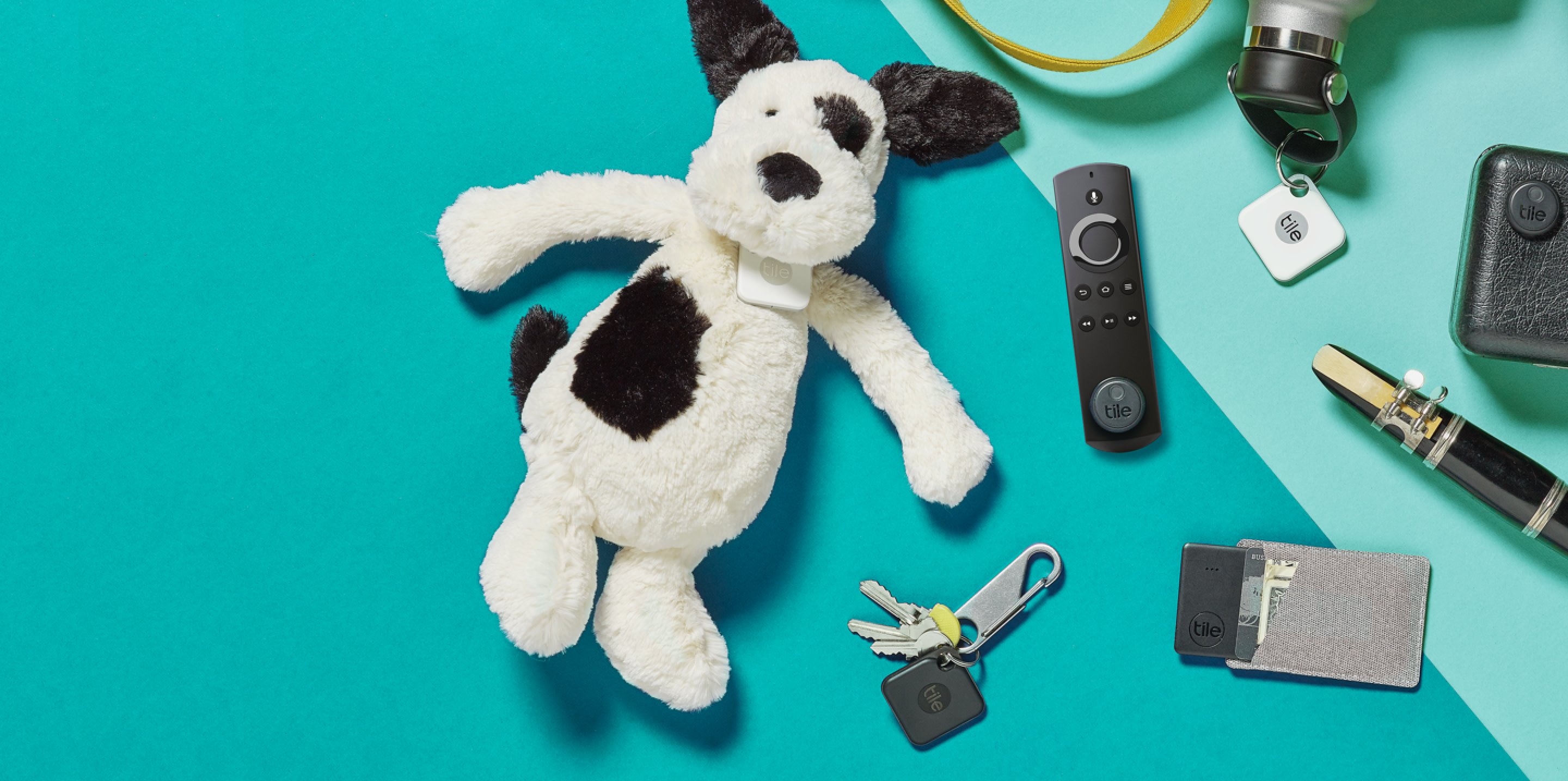 Tile Lineup
---
Our new finders for all your keepers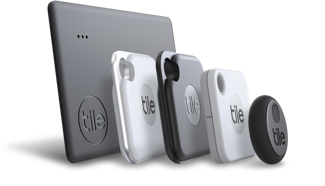 | | Pro | Mate | Slim | Sticker |
| --- | --- | --- | --- | --- |
| Color | Black, White | White | Black | Black |
| Alcance | 400 ft / 122m | 200 ft / 61m | 200 ft / 61m | 150 ft / 46m |
| Volumen | Loudest Ring | Louder Ring | Louder Ring | Loud Ring |
| Batería | 1-Year Replaceable CR2032 | 1-Year Replaceable CR1632 | 3-Year Built-in | 3-Year Built-in |
| Impermeable | Water-resistant | Water-resistant | Waterproof | Waterproof |
| Dimensiones | 42mm x 42mm x 6.5mm | 35mm x 35mm x 6.2mm | 86mm x 54mm x 2.4mm | 27mm x 7.3mm |
Pro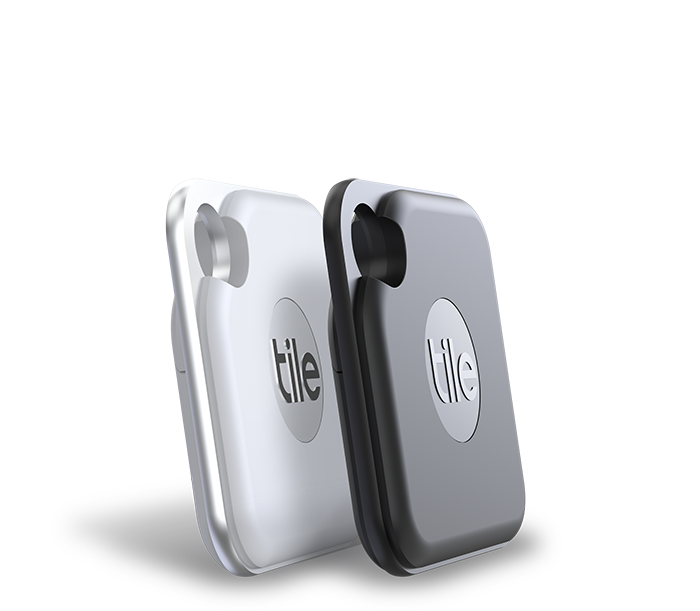 Batería

1-Year Replaceable CR2032

Impermeable

Water-resistant

Dimensiones

42mm x 42mm x 6.5mm
Mate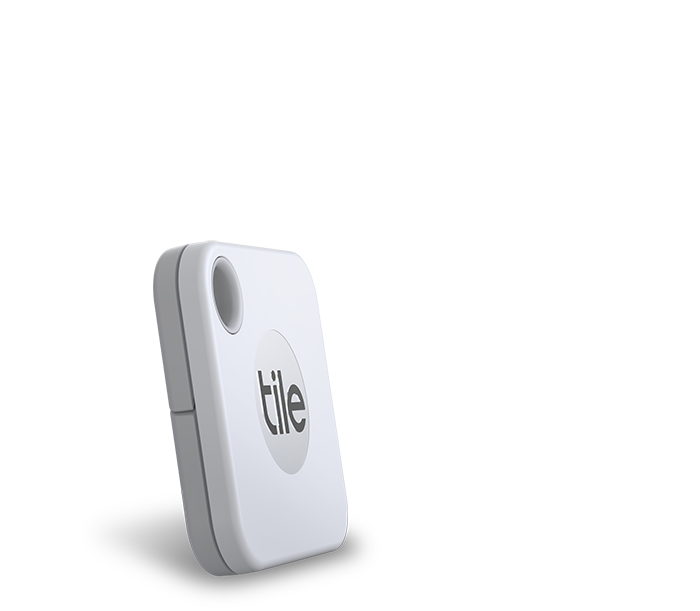 Batería

1-Year Replaceable CR1632

Impermeable

Water-resistant

Dimensiones

35mm x 35mm x 6.2mm
Slim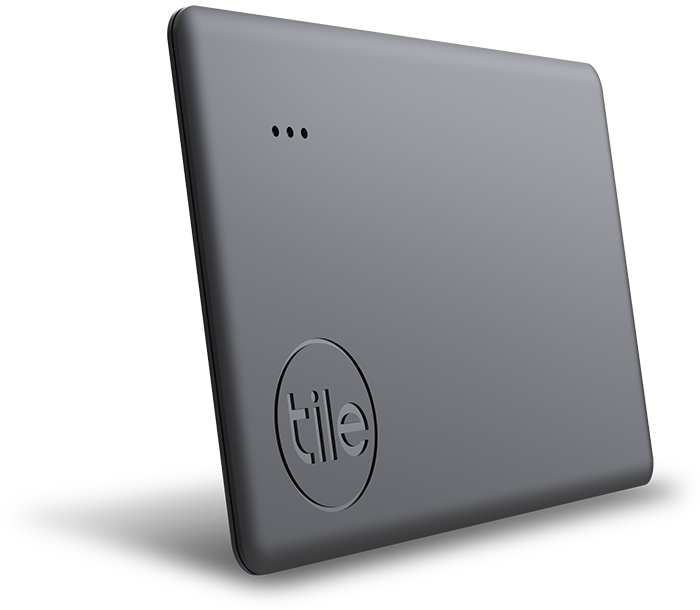 Dimensiones

86mm x 54mm x 2.4mm
Sticker