| | Pro | Mate | Slim | Sticker |
| --- | --- | --- | --- | --- |
| Color | Black, White | White | Black | Black |
| Alcance | 400 ft / 122m | 200 ft / 61m | 200 ft / 61m | 150 ft / 46m |
| Volumen | Loudest Ring | Louder Ring | Louder Ring | Loud Ring |
| Batería | 1-Year Replaceable CR2032 | 1-Year Replaceable CR1632 | 3-Year Built-in | 3-Year Built-in |
| Impermeable | Water-resistant | Water-resistant | Waterproof | Waterproof |
| Dimensiones | 42mm x 42mm x 6.5mm | 35mm x 35mm x 6.2mm | 86mm x 54mm x 2.4mm | 27mm x 7.3mm |
Pro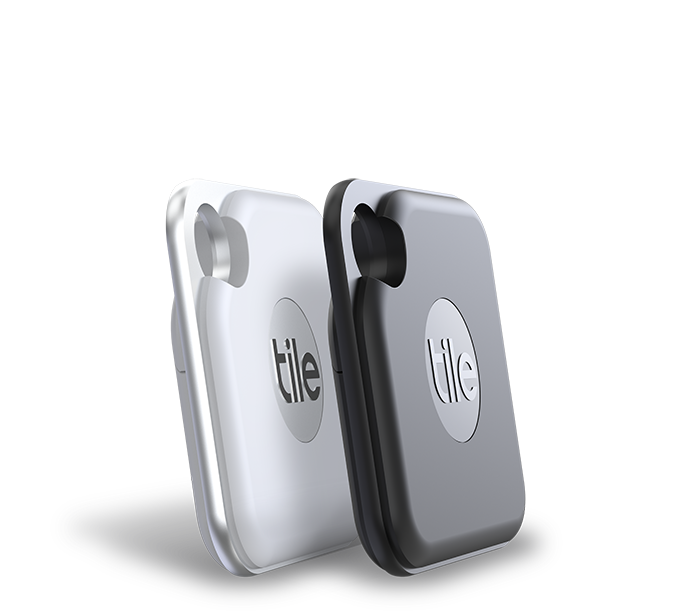 Batería

1-Year Replaceable CR2032

Impermeable

Water-resistant

Dimensiones

42mm x 42mm x 6.5mm
Mate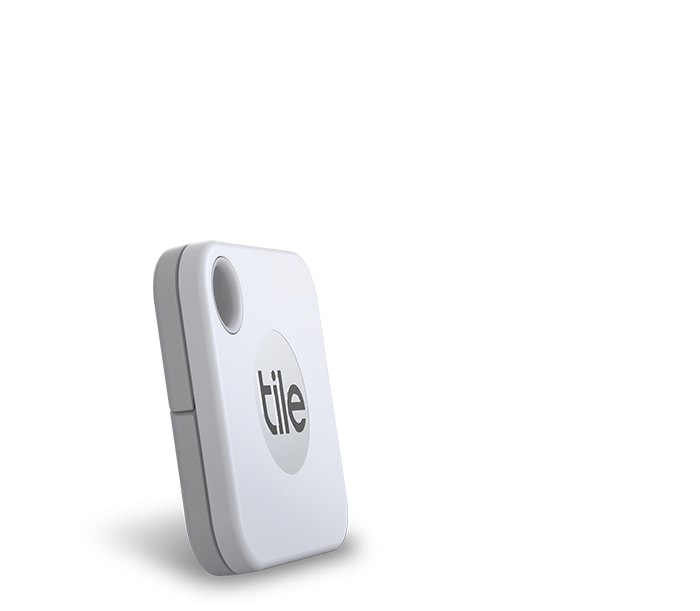 Batería

1-Year Replaceable CR1632

Impermeable

Water-resistant

Dimensiones

35mm x 35mm x 6.2mm
Slim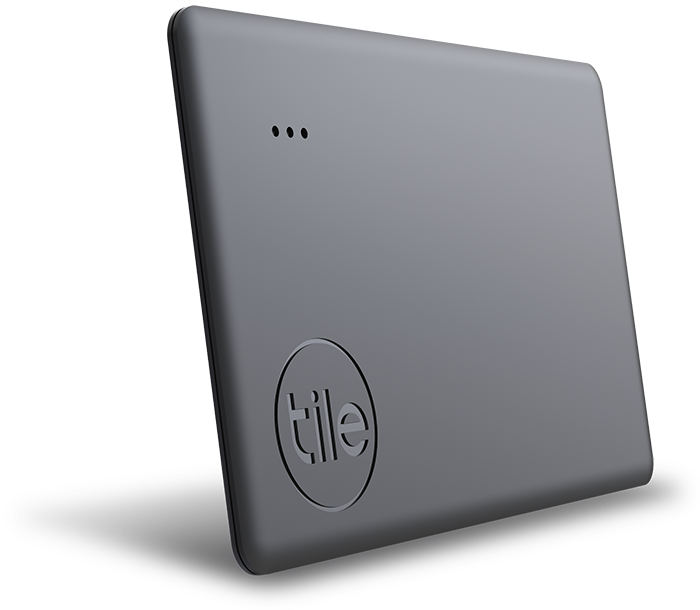 Dimensiones

86mm x 54mm x 2.4mm
Sticker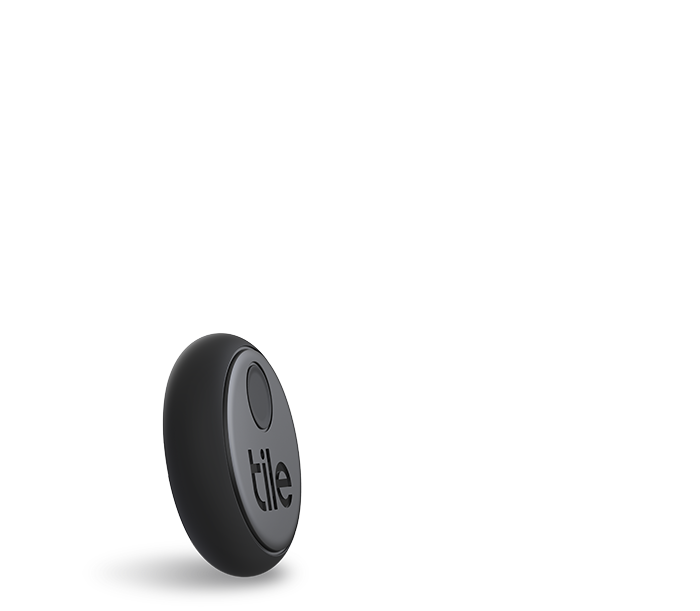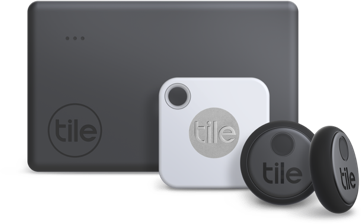 An assortment of finders for keeping track of lots of different things.
The small finder that sticks to anything, like small electronic devices and outdoor gear.
This is Tile
---
Finding made easy.
Our family of finders and handy Tile app mean that now everything can be found.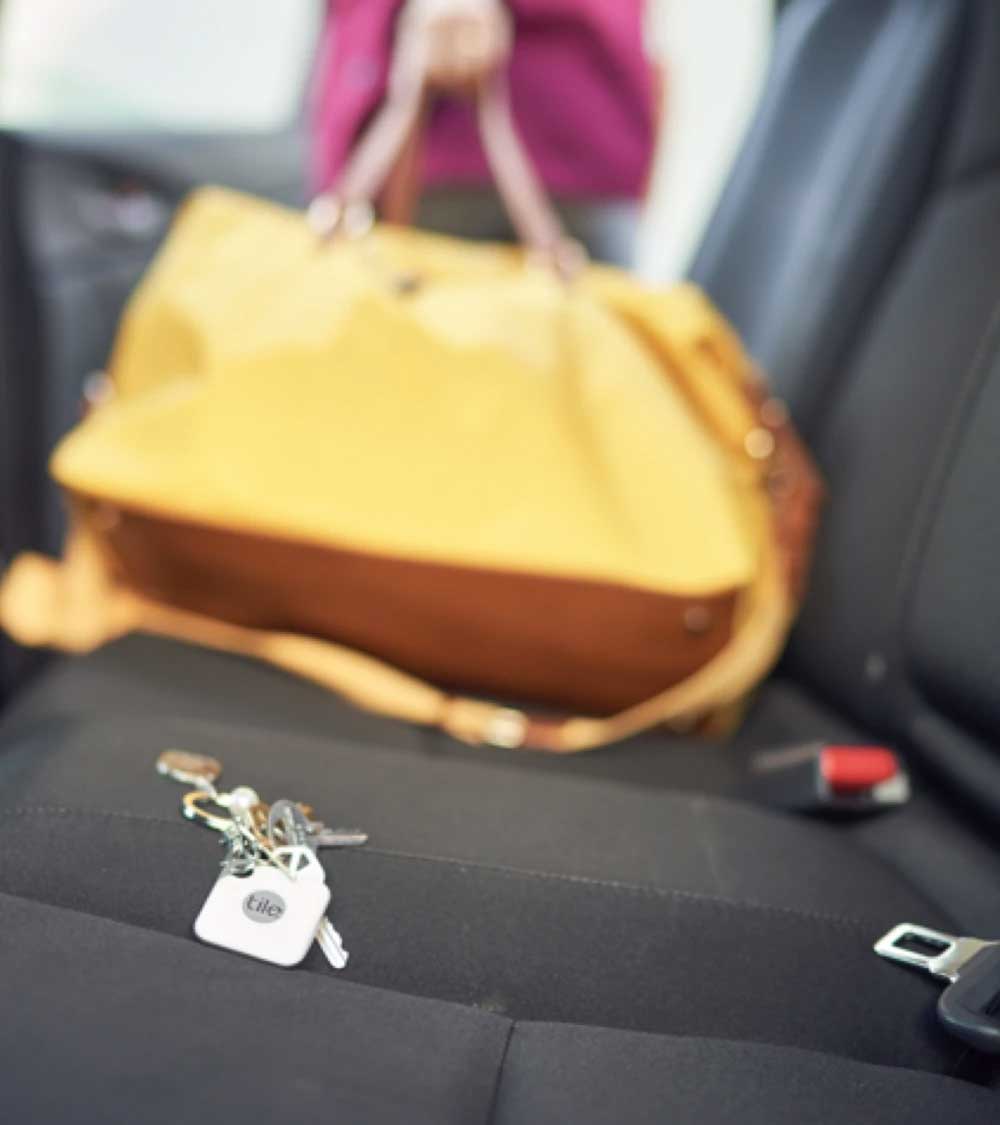 Tile Premium
---
Personalized. Proactive. Powerful.
Upgrade to Tile Premium. Personalized finding power and exclusive services give you greater peace of mind.
What's Tile's Bluetooth finding range?
How does this compare to a GPS device?
Do I need to pay to use Tile's finding features?
What phones and tablets are compatible with Tile?