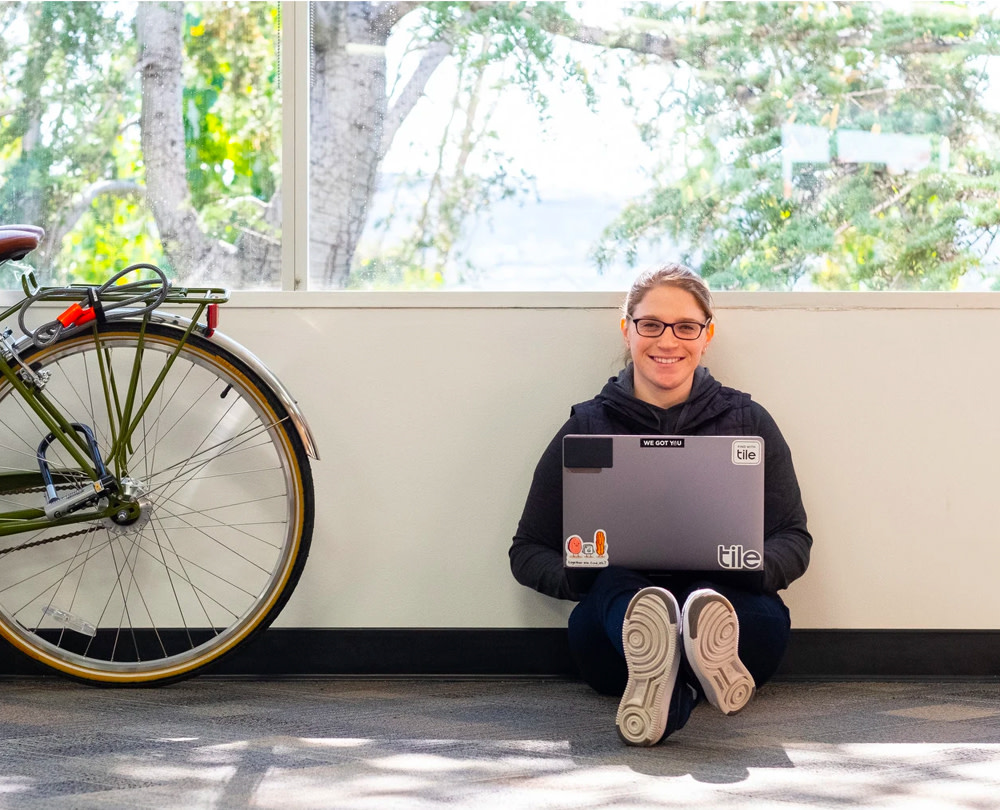 Tile Careers
At Tile, we're building a world
where everything can be found.
We're always looking for open-minded individuals who want to expand the ways technology can help people. We work fast, collaborate, and celebrate as a team. We're united by a commitment to shaping Tile's culture around the needs of our colleagues and customers, and by our desire to build a diverse and welcoming workplace for future Tilers of all stripes.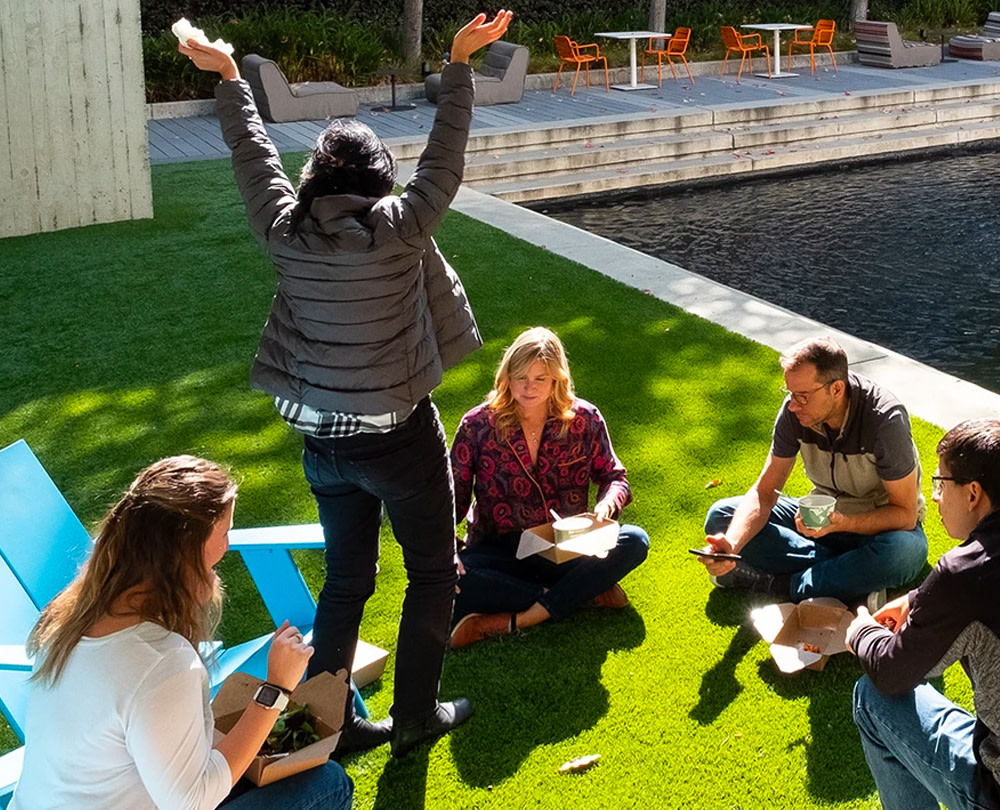 Tile Values
Start with Trust.
Bring It.
Build What Matters.
Better Together.
Power What's Next.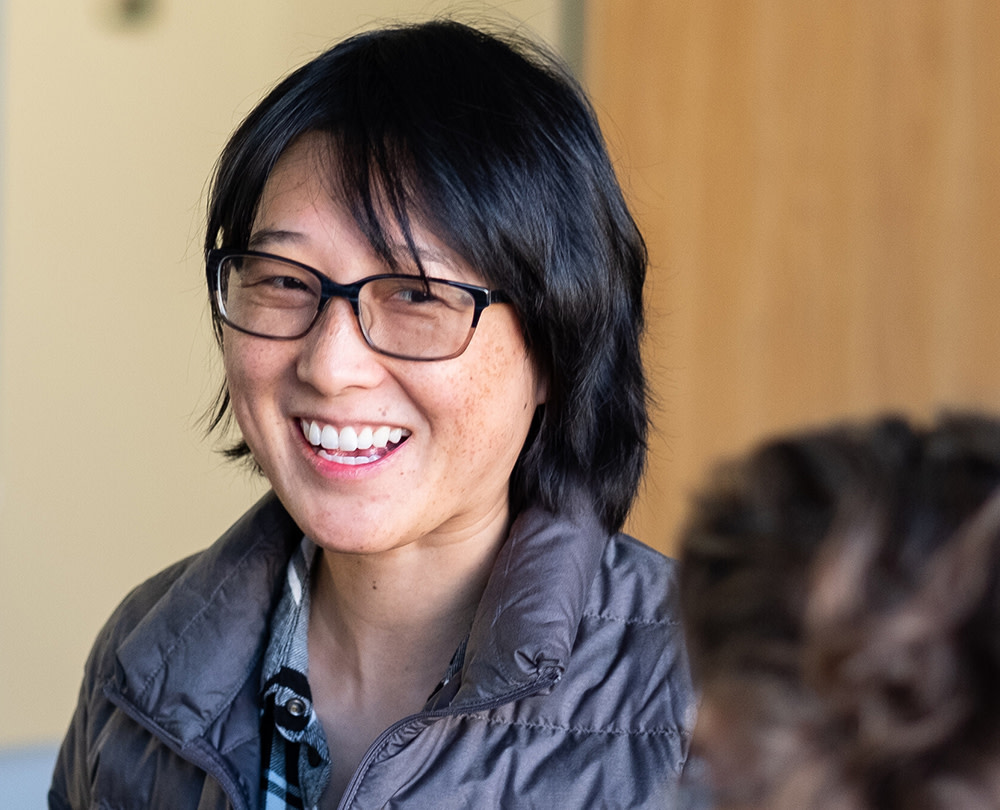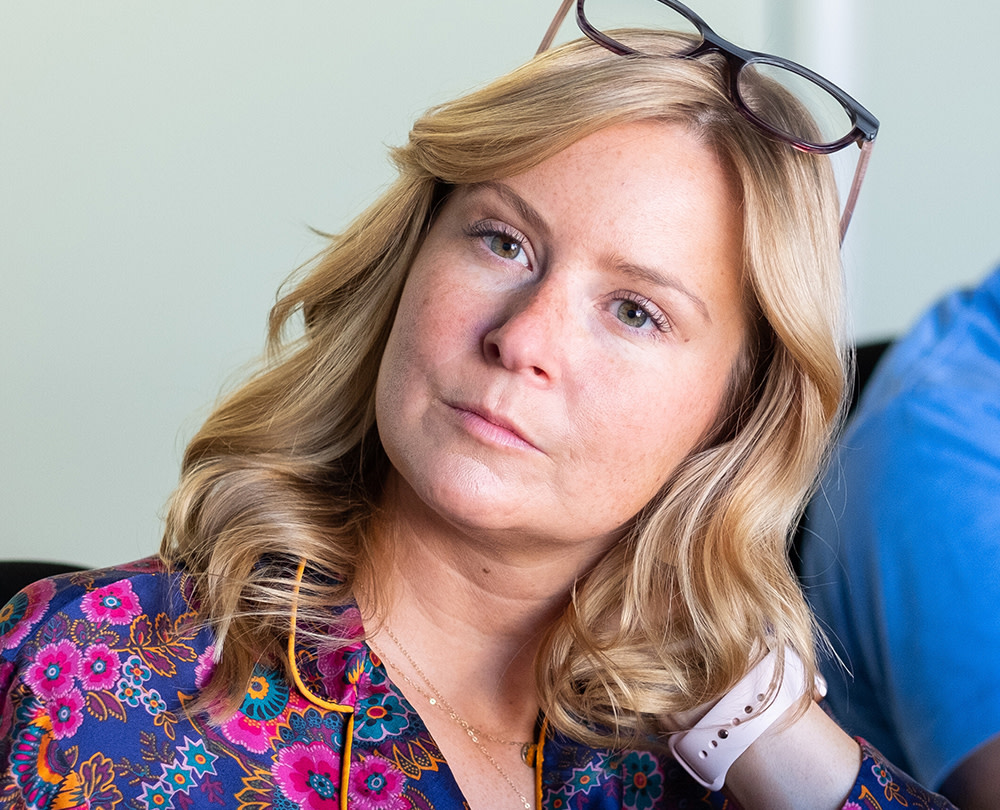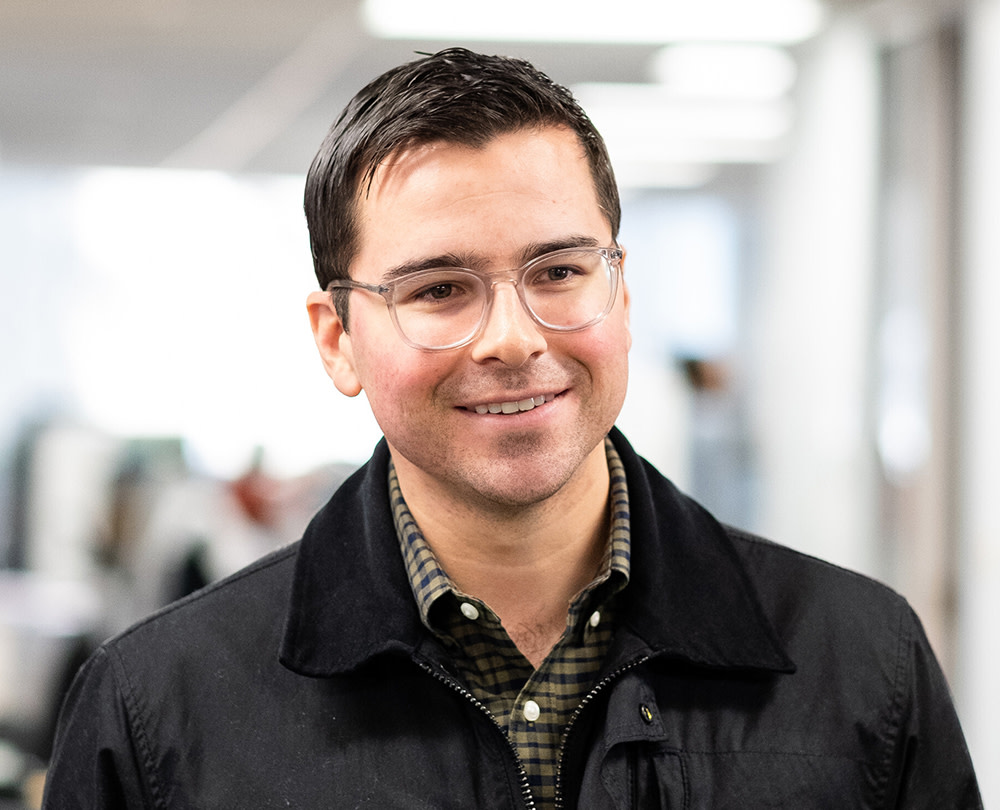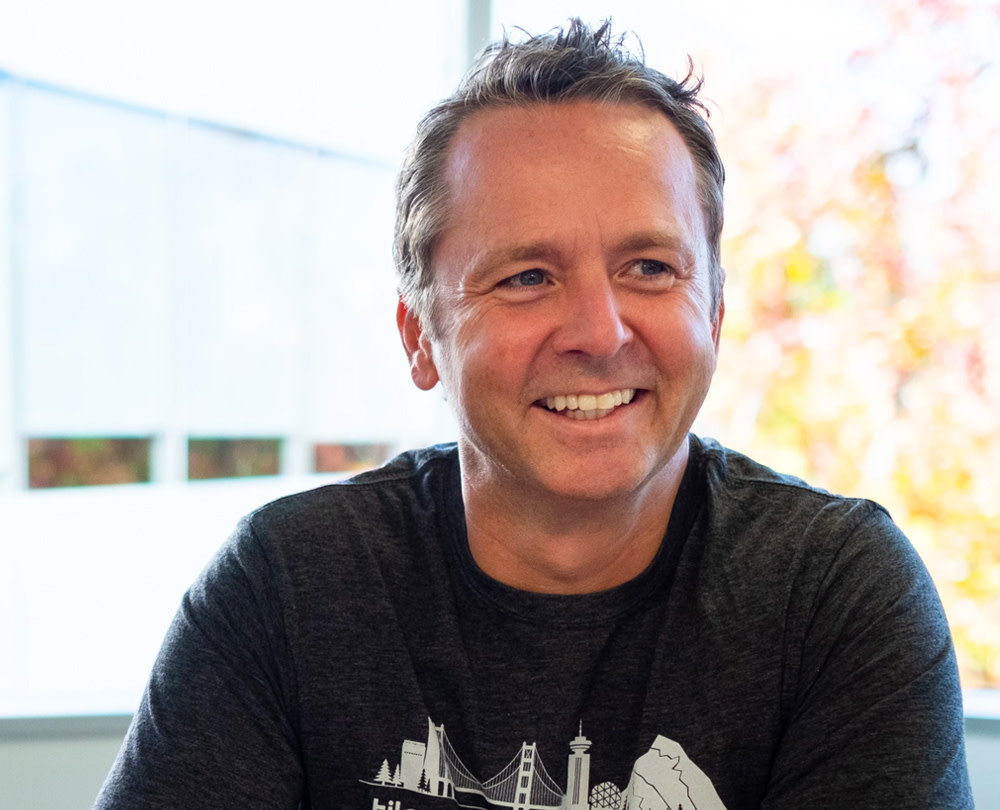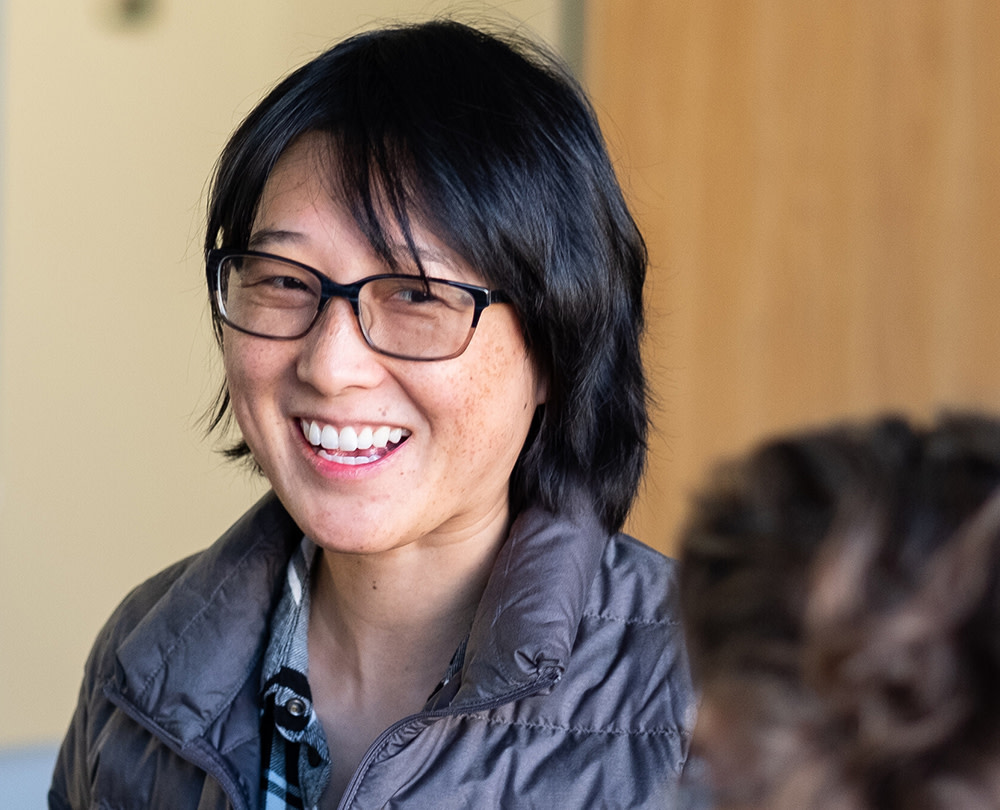 1
Small Company Experience, Big Company Opportunities. 
Tile supports its employees' learning and development, health and wellness, and career growth with thoughtful programs and tools. Tilers benefit from these "big-company" resources while still having the outsized impact only possible on small but mighty teams.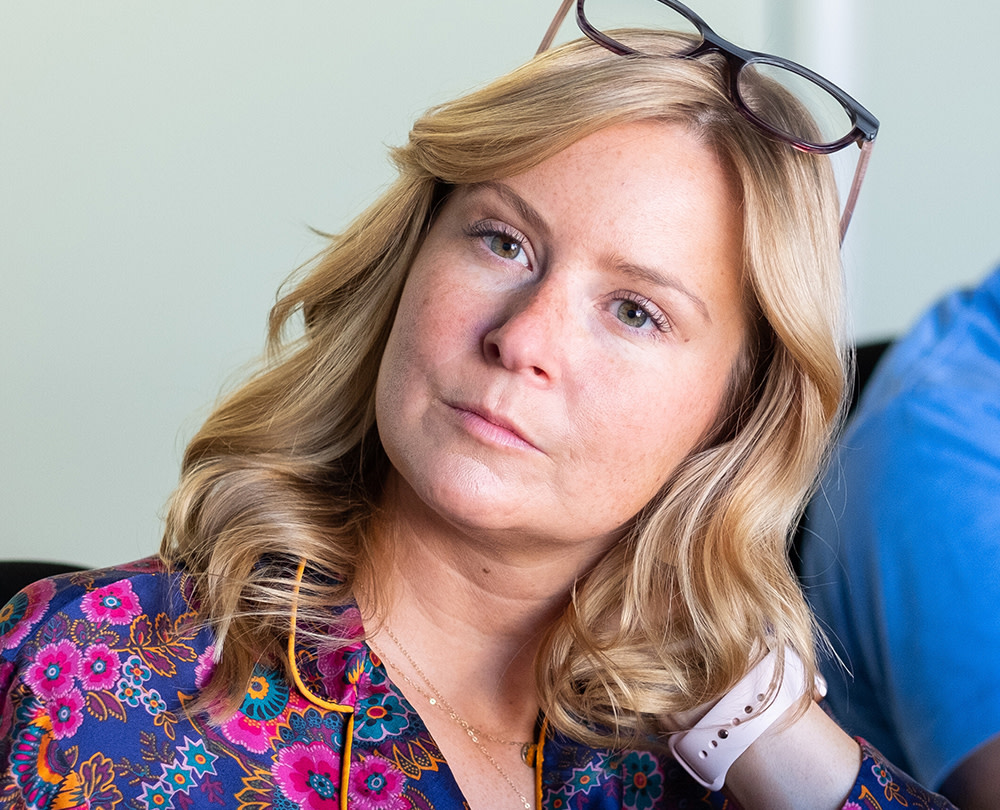 2
Ambition with the skills and experience to back it up.
With products generating 1.5 billion daily location hits, the scale of the challenge and opportunity for Tilers is clear. And with seasoned leaders guiding the way, Tile's shift to subscription-based sales and new partnerships will support the company as they seek to bring peace of mind to a community of finders.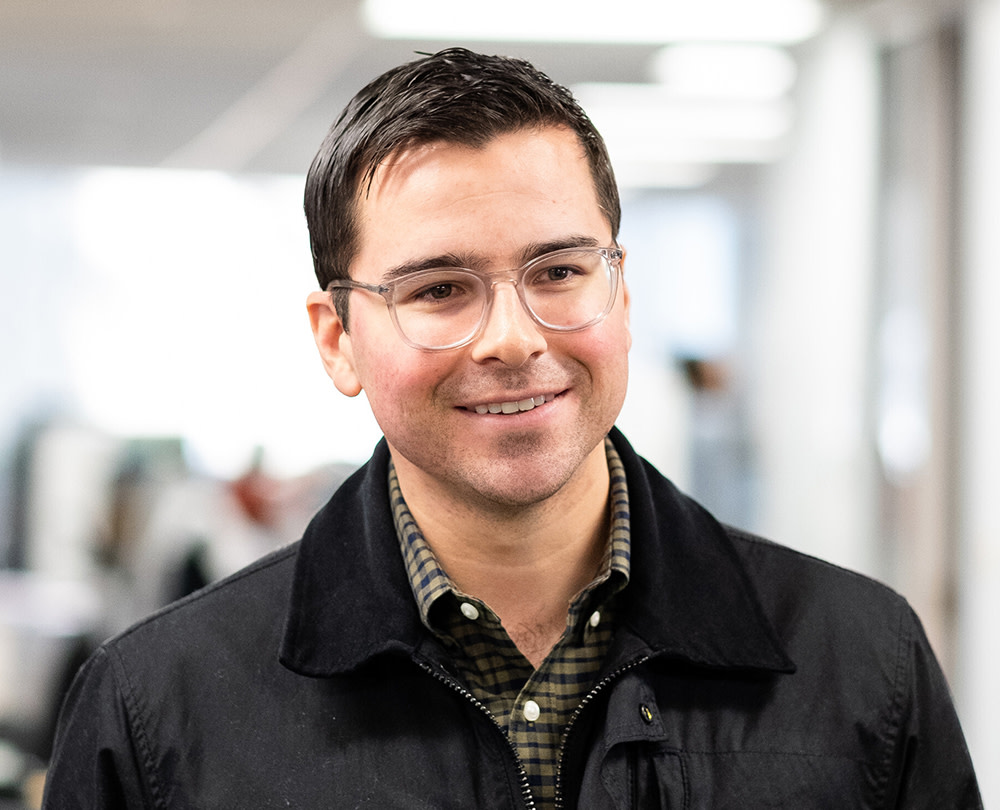 3
Humble excellence.
Tile is a flat organization where all ideas are respected and where humbleness is valued along with skills. At the same time, Tile's gold-standard leadership have scaled companies as successfully as anyone in the Valley.
4
A diverse and inclusive foundation.
Rather than focusing solely on a diverse pipeline, Tile takes a comprehensive approach to Diversity, Inclusion, and Belonging. It drives everything from Tile's feedback process to job reqs, and these efforts are tangibly reflected in the diversity of its employees.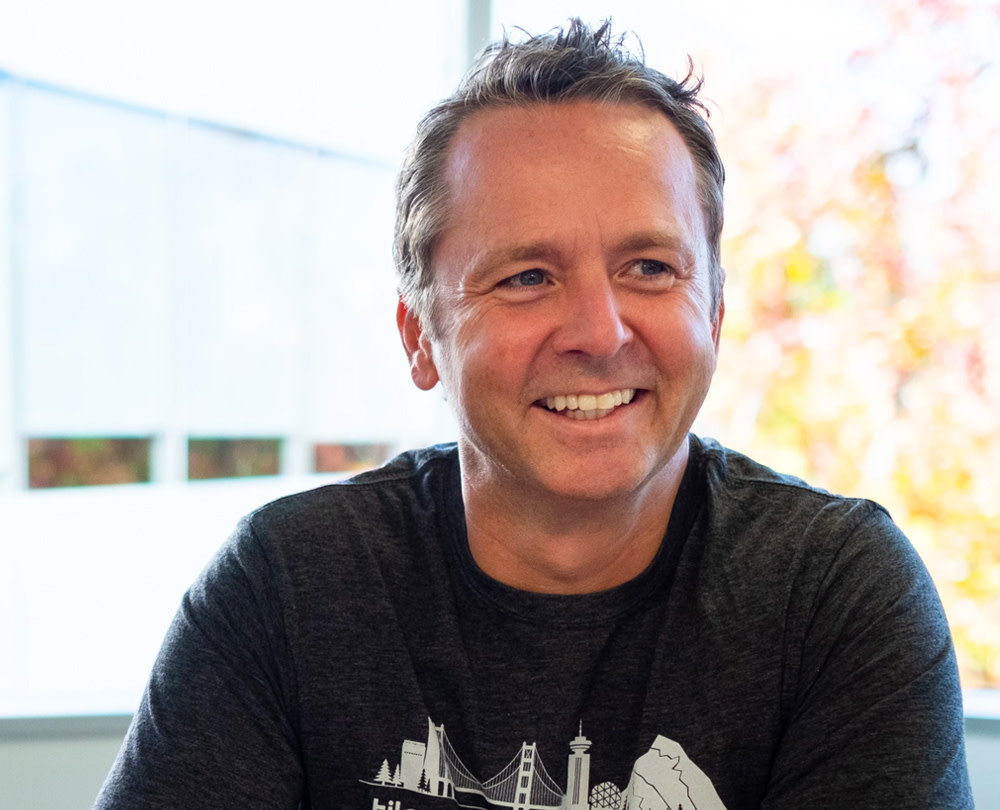 5
Use both sides of your brain.
Tilers are solving complex, challenging problems and "bring it" every day. Tile also encourages employees to bring their whole selves to work, which helps Tilers focus on their strengths in a way that drives impact for the company and for individual careers.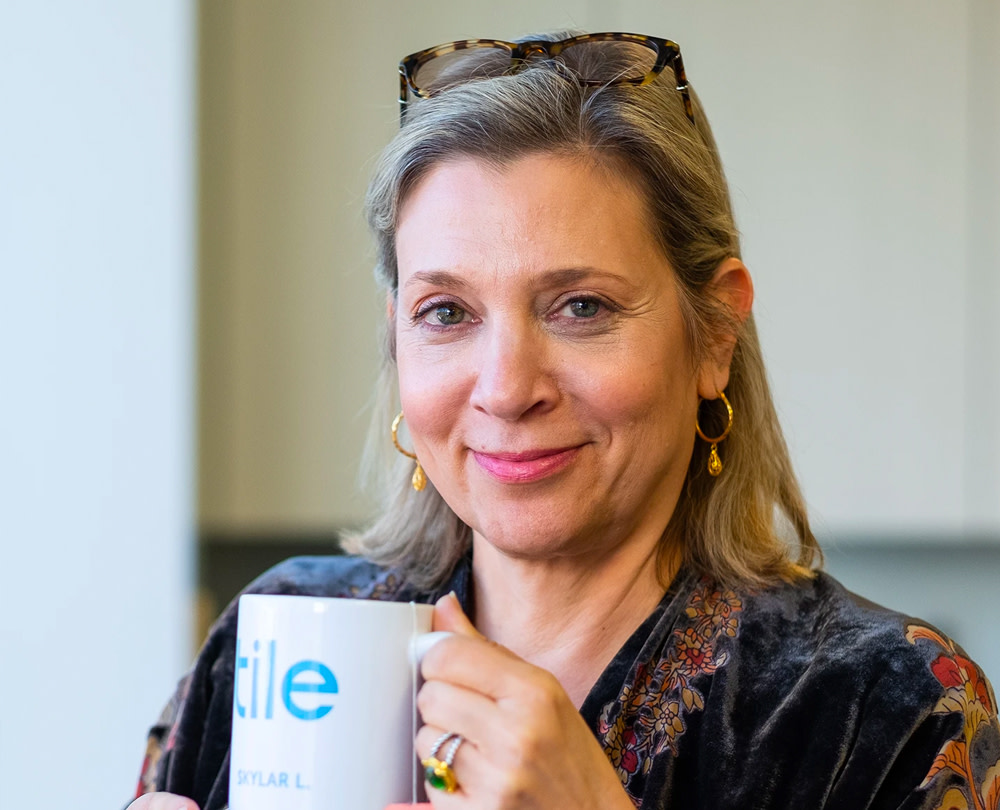 "We've created a place where people can be themselves, because we want Tilers to devote all of their energy to being creative."
– Lissa Minkin, VP of People & Workplace