---
Free US Shipping
30 Day Guarantee
1-Year Warranty
| | Pro | Mate | Slim | Sticker |
| --- | --- | --- | --- | --- |
| Color | Black, White | White | Black | Black |
| Range | 400 ft / 122m | 200 ft / 61m | 200 ft / 61m | 150 ft / 46m |
| Volume | Loudest Ring | Louder Ring | Louder Ring | Loud Ring |
| Battery | 1-Year Replaceable CR2032 | 1-Year Replaceable CR1632 | 3-Year Built-in | 3-Year Built-in |
| Water-resistant | Water-resistant | Water-resistant | Waterproof | Waterproof |
| Dimensions | 42mm x 42mm x 6.5mm | 35mm x 35mm x 6.2mm | 86mm x 54mm x 2.4mm | 27mm x 7.3mm |
Pro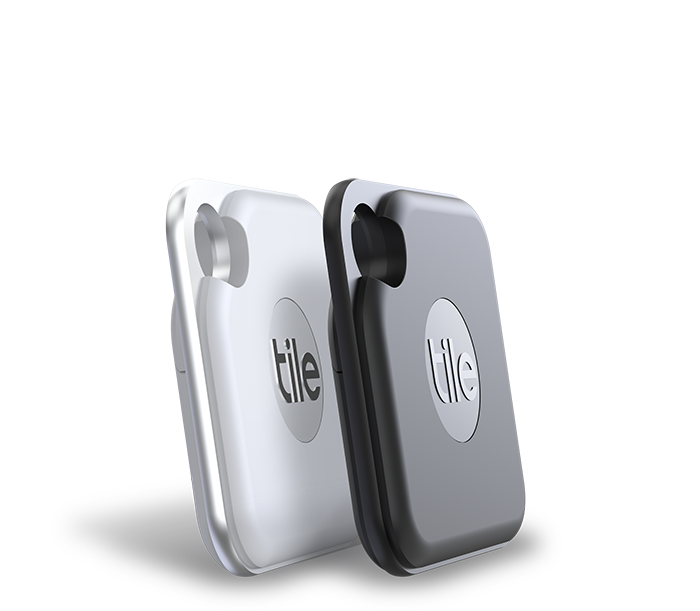 Battery

1-Year Replaceable CR2032

Water-resistant

Water-resistant

Dimensions

42mm x 42mm x 6.5mm
Mate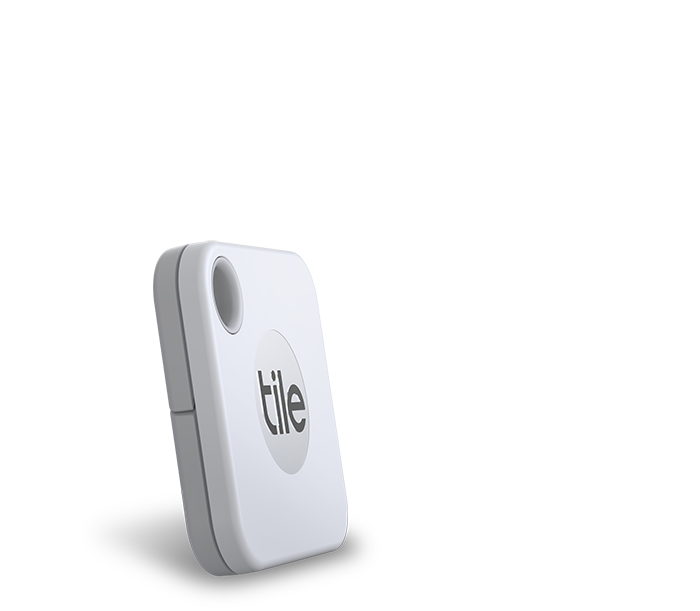 Battery

1-Year Replaceable CR1632

Water-resistant

Water-resistant

Dimensions

35mm x 35mm x 6.2mm
Slim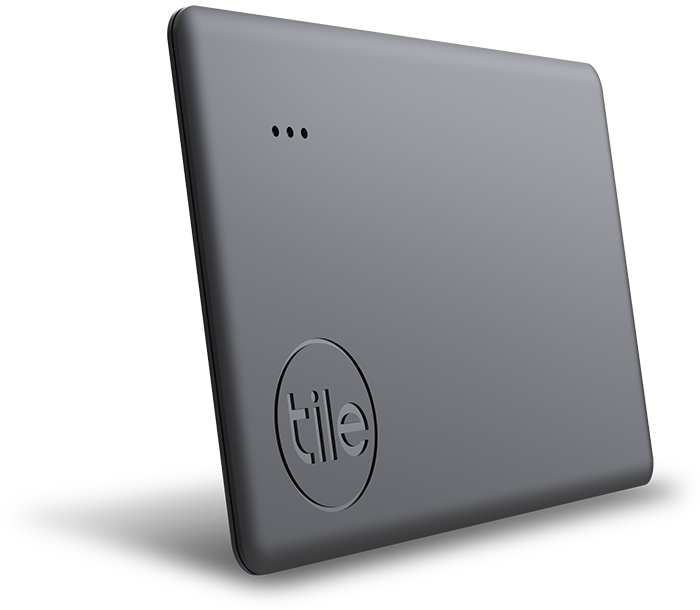 Water-resistant

Waterproof

Dimensions

86mm x 54mm x 2.4mm
Sticker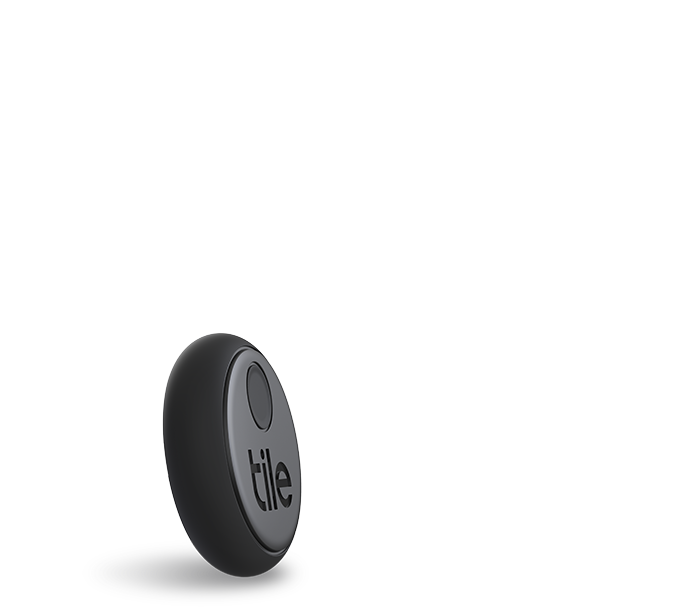 Water-resistant

Waterproof
Related Products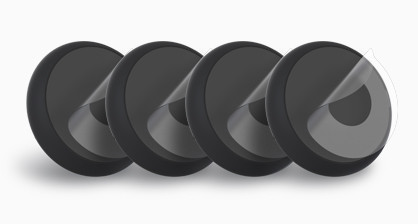 Attach Tiles to more things with our handy accessories. It's an easy way to make sure your world is covered.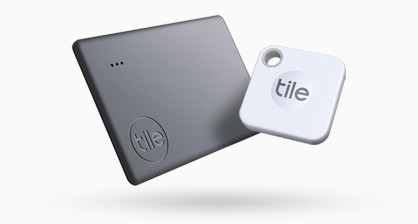 An assortment of finders for keeping track of lots of different things.
Do I need to do anything special to make sure my adhesive sticks?
How strong is the adhesive?
What if I want to remove the Sticker and attach it to a different item?
What's Tile's Bluetooth finding range?
How does this compare to a GPS device?
Do I need to pay to use Tile's finding features?
What phones and tablets are compatible with Tile?