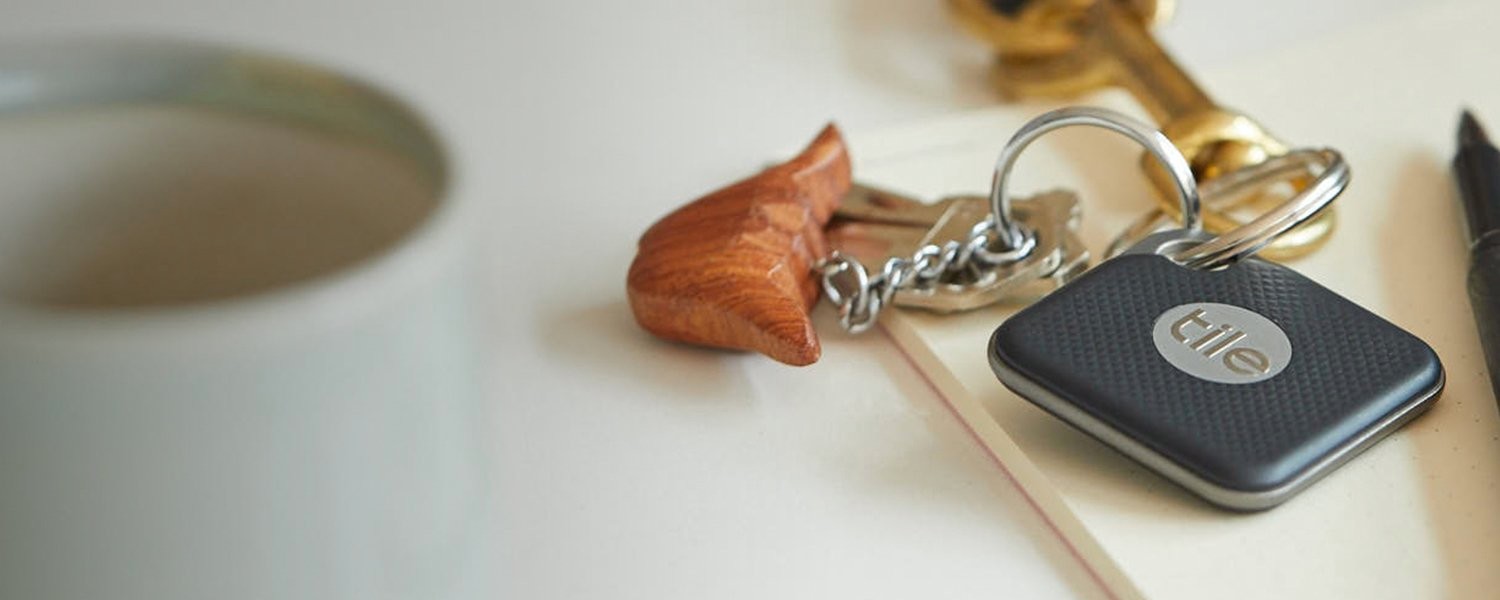 Replace Your Tile With Ease
---
Our reTile program helps you easily upgrade your Tiles so you can always find what matters.

Receive
After you place your reTile order, you'll receive your new Tiles in the mail.

Replace
Use the app to swap out your old Tiles for new ones.

Recycle
Take your old Tiles to your local e-waste center. Tiles are made of 99% recyclable materials.
Designed to make life simple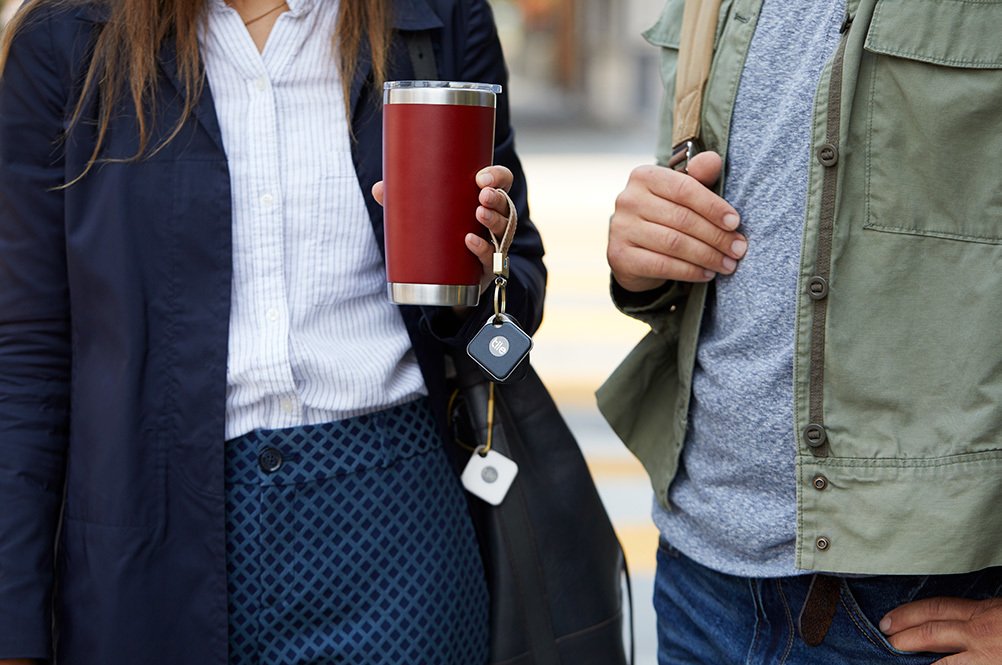 Hassle-free
No need to charge your Tile or replace batteries for a full year.
Annual upgrades
Get the latest Tile technology - choose between Tile Mate or Tile Slim.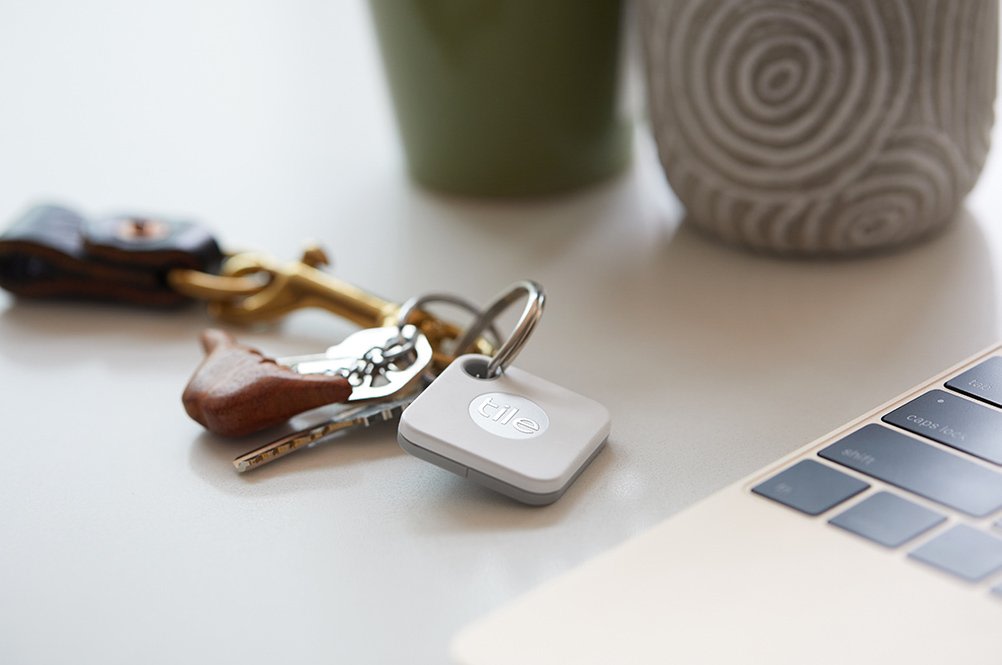 Affordable
People Tiling today are paying a fraction of the original price.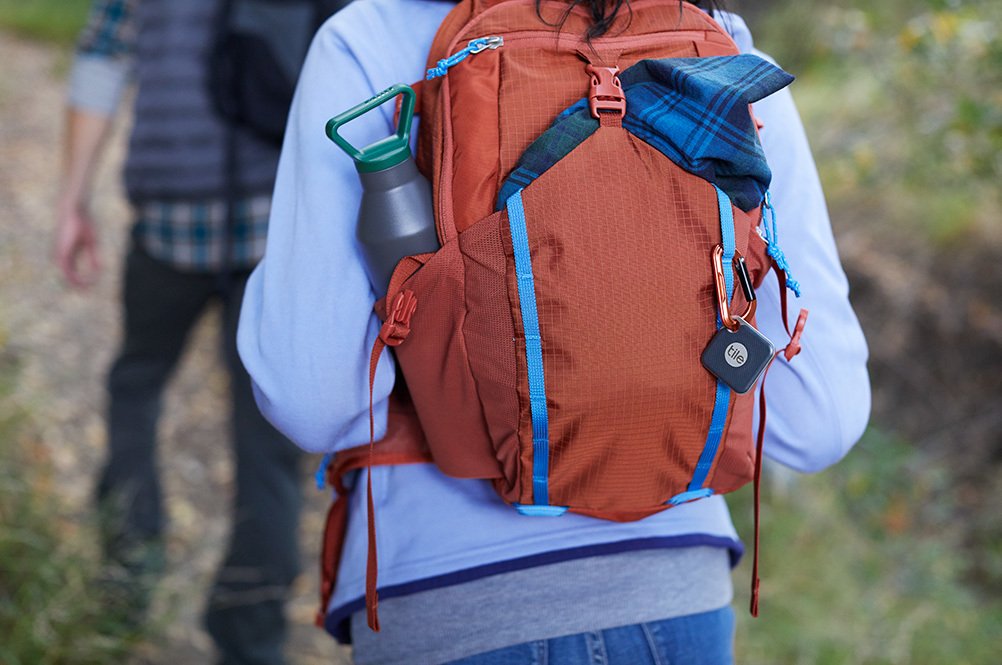 Eco-friendly
All Tiles are 99% recyclable so take your old ones to your local e-waste center after your reTile order comes in.
Are the batteries replaceable?
How do I replace my Tile?
How many Tiles can I purchase through reTile?