Tiles + Premium give you proactive finding power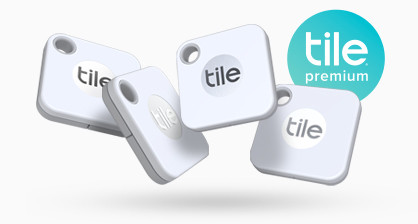 Our versatile Mate is good for keeping track of so many things. And it's even better with Premium.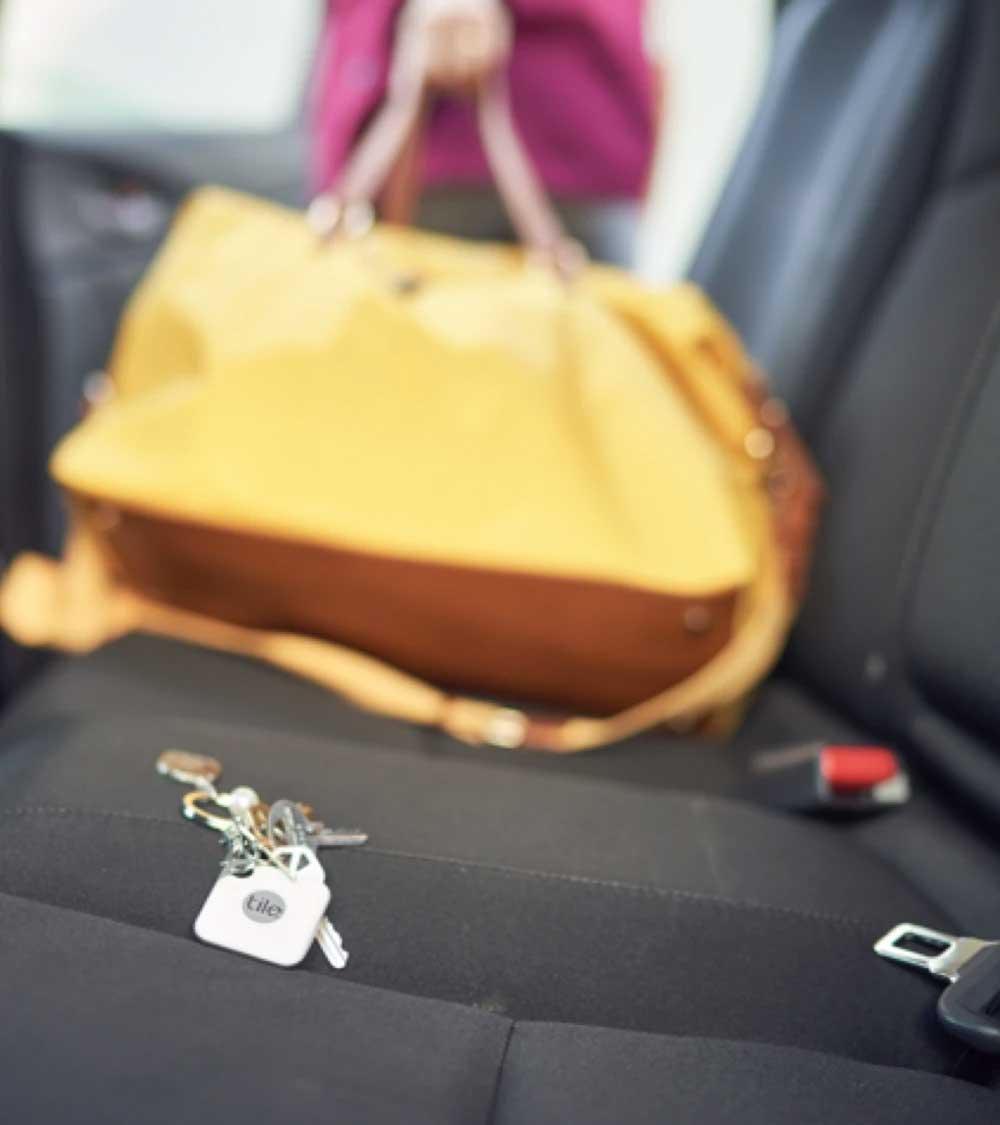 Tile Premium
---
Go beyond finding
Tile Premium provides enhanced features for a more proactive and convenient experience. Smart Alerts notify you before you leave things behind, and Free Battery Replacements mean you never run out of finding power.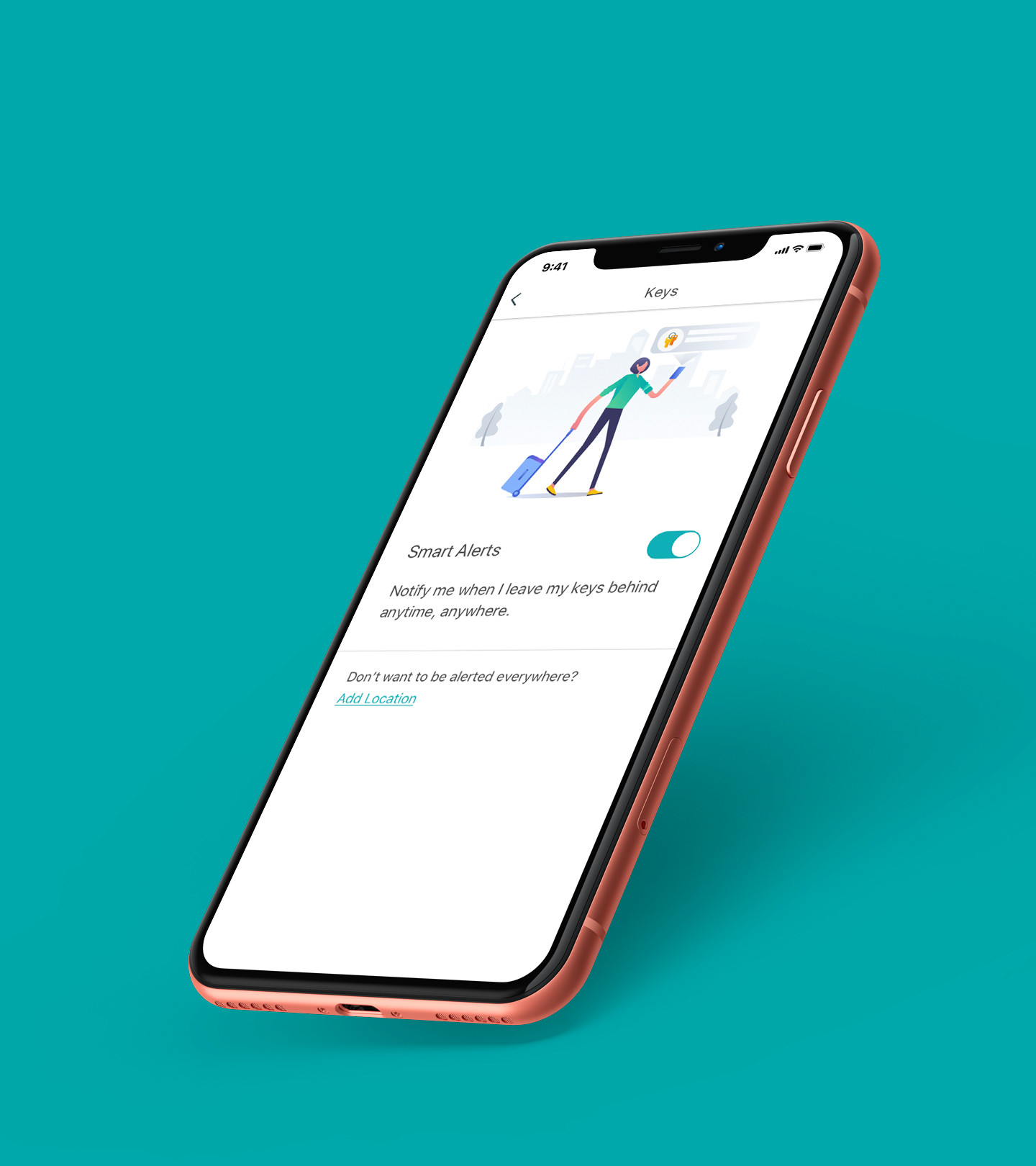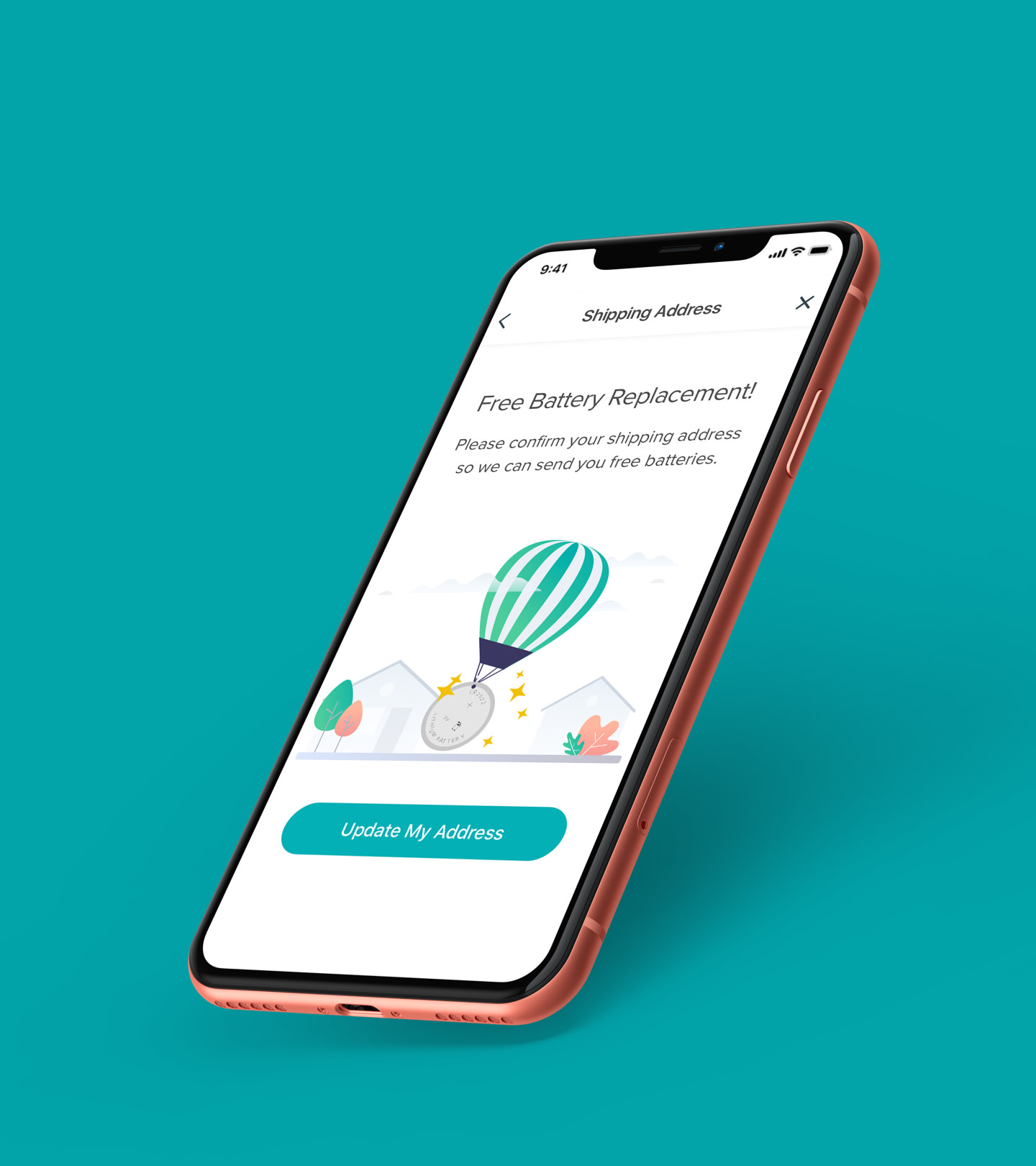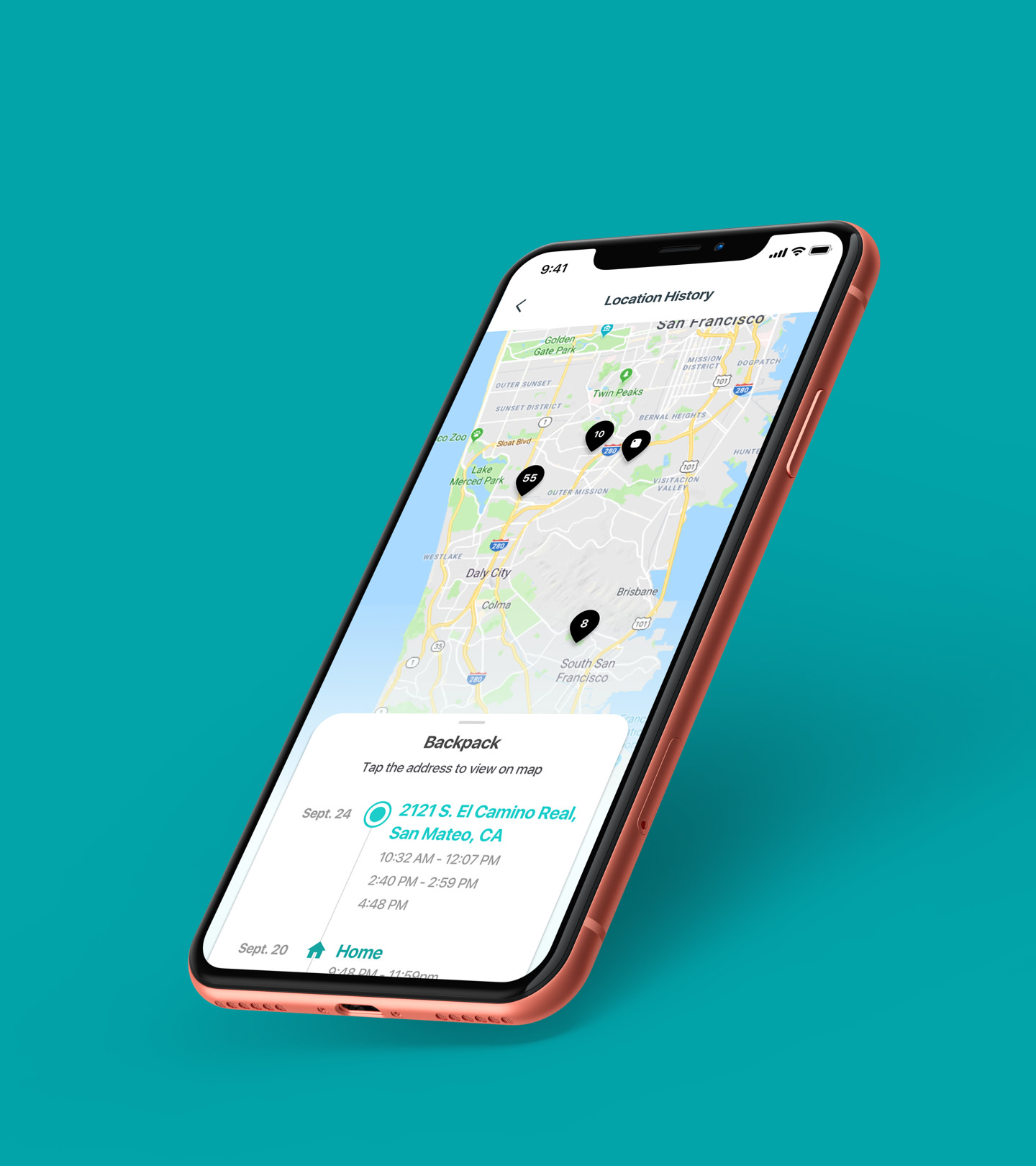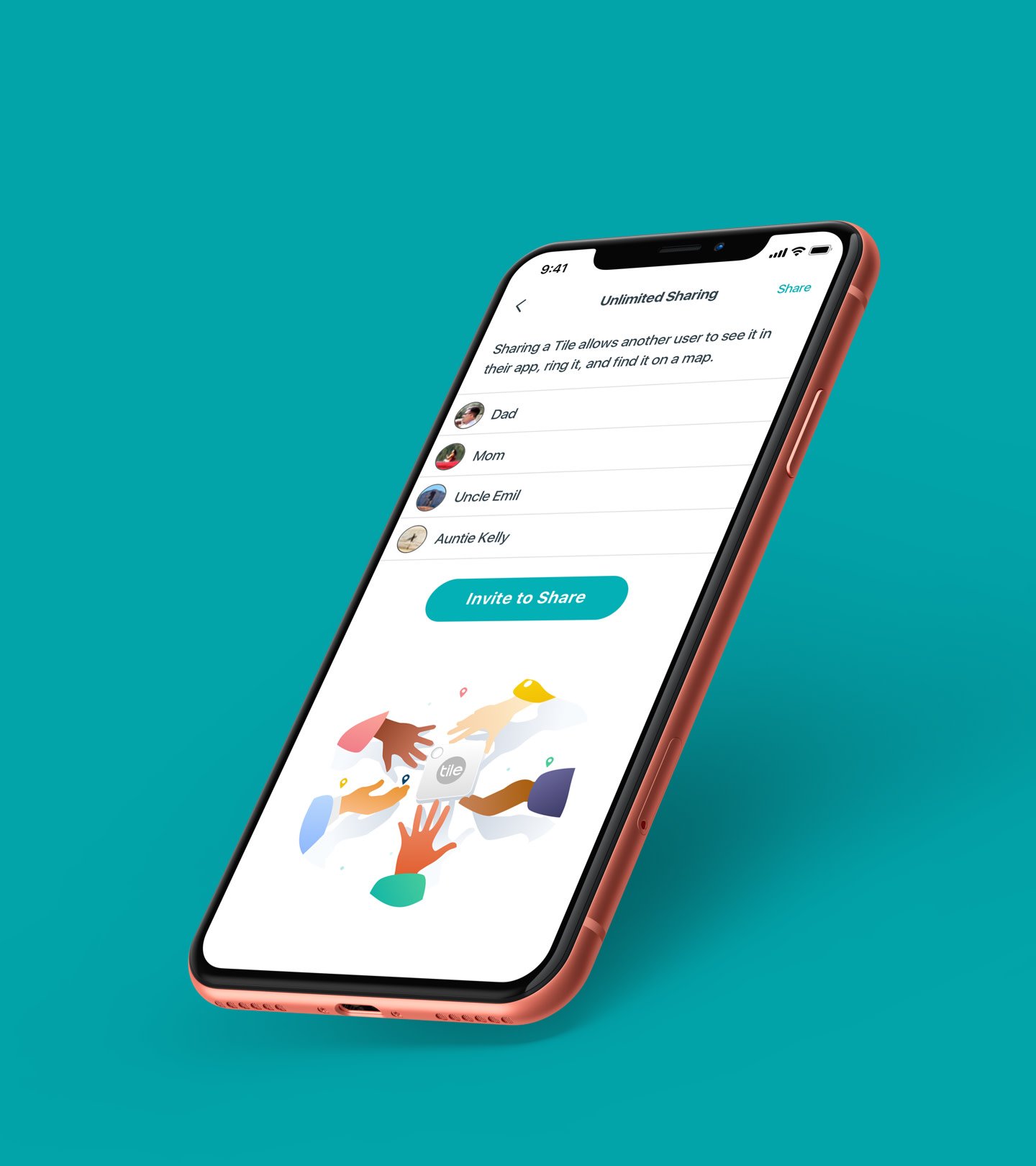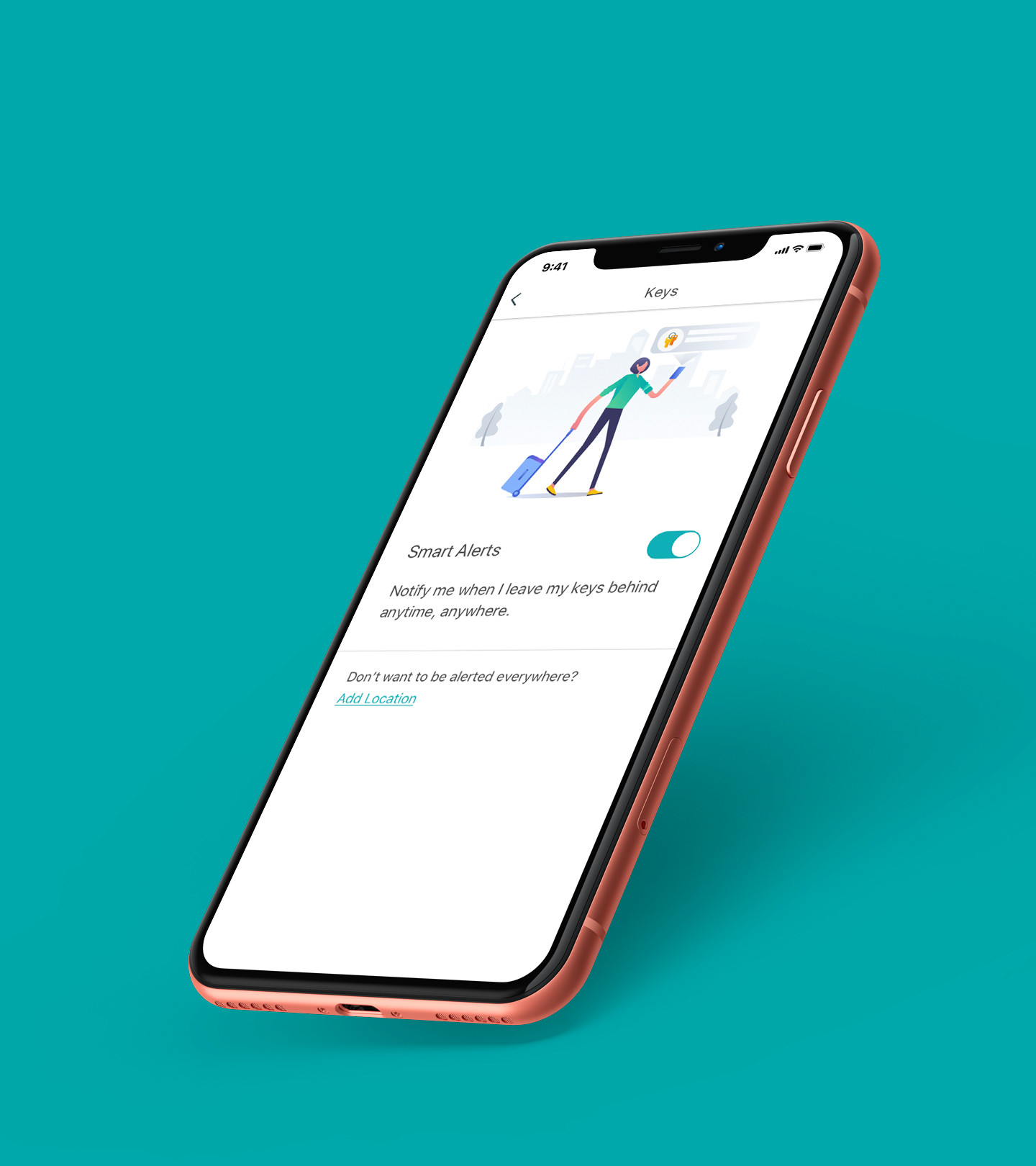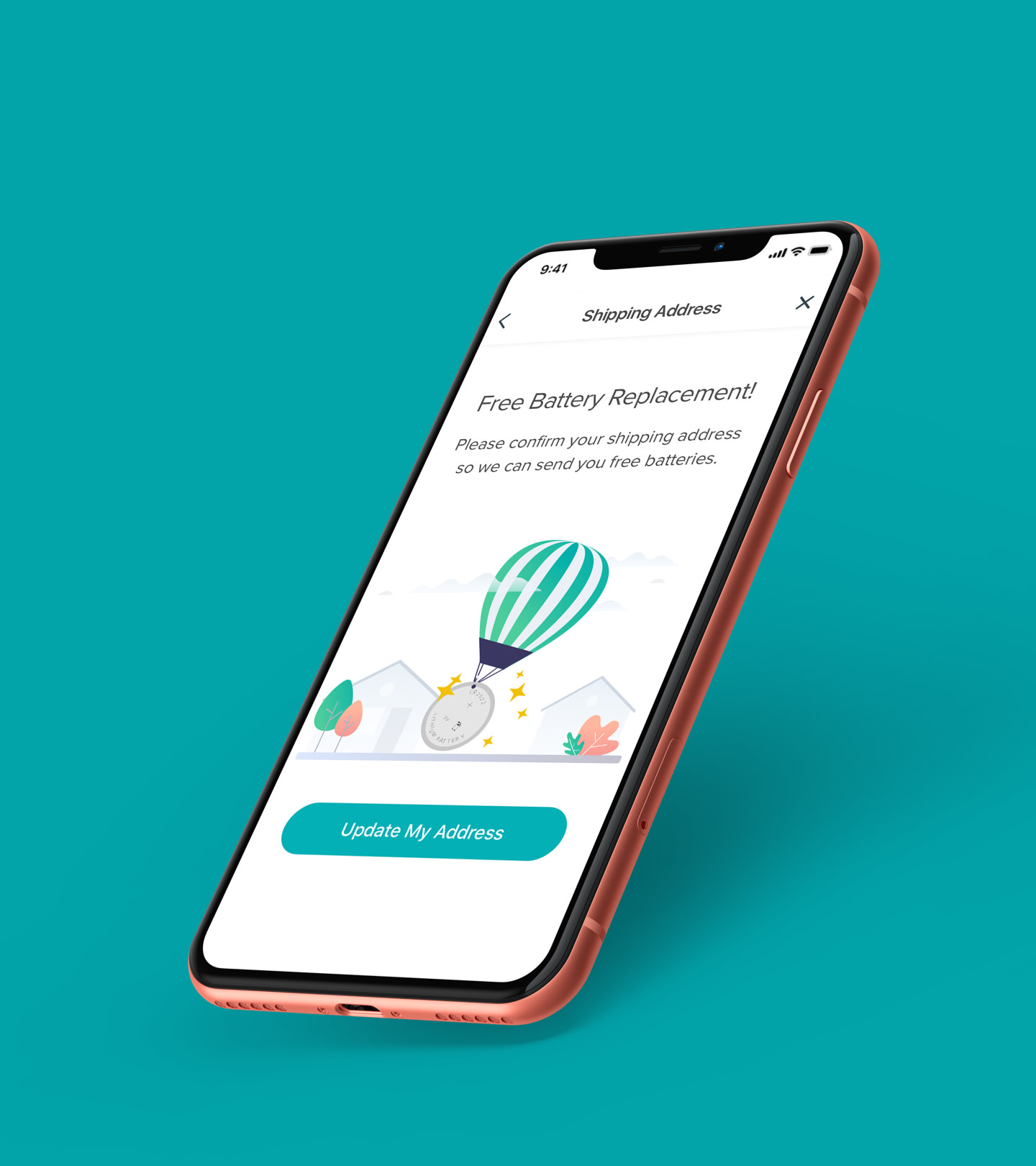 2
Free Battery Replacement*
Get free replacement batteries mailed to you every year so you never run out of power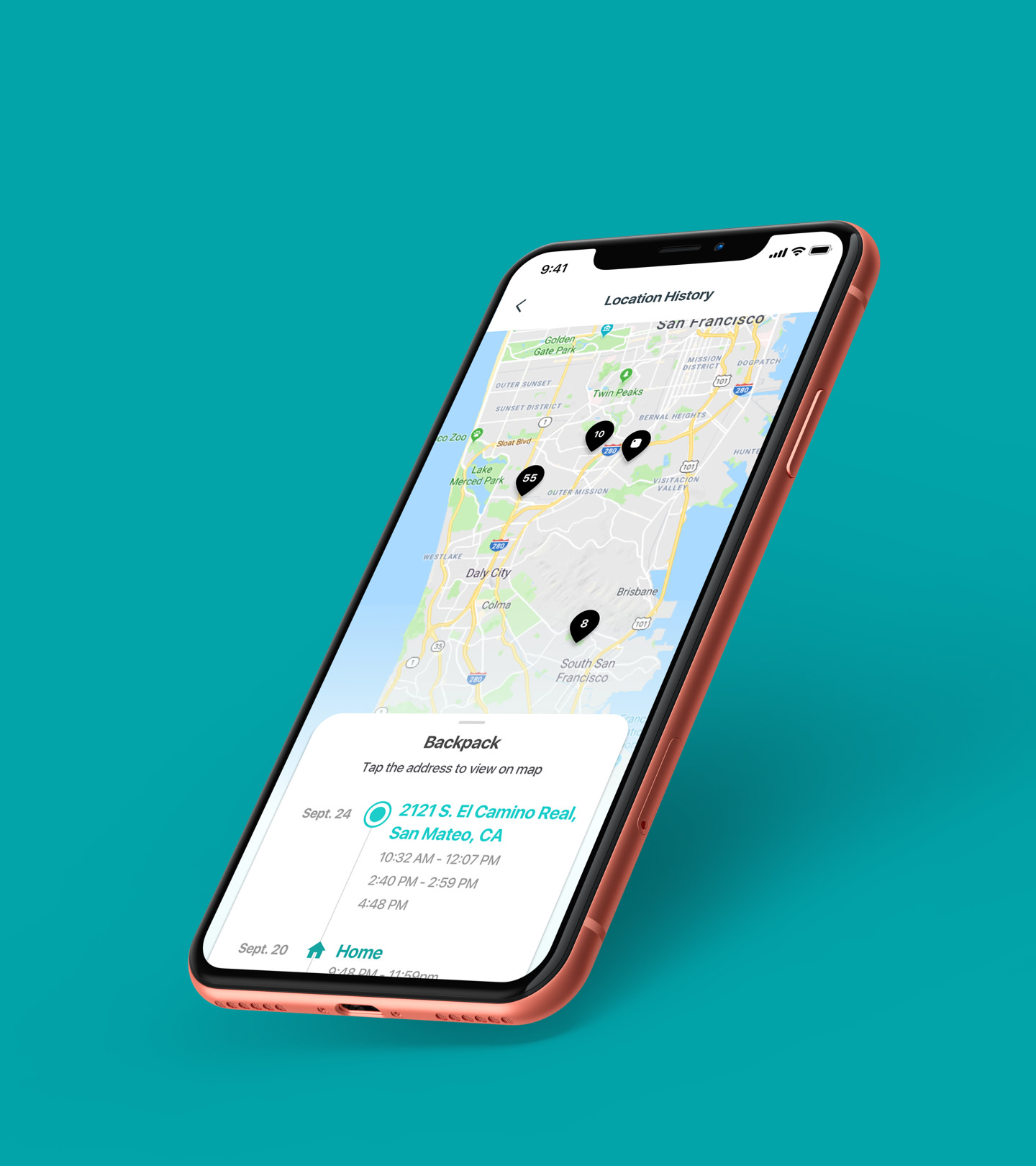 3
30-day Location History
See where your stuff has been for 30 days so you can follow it and track it down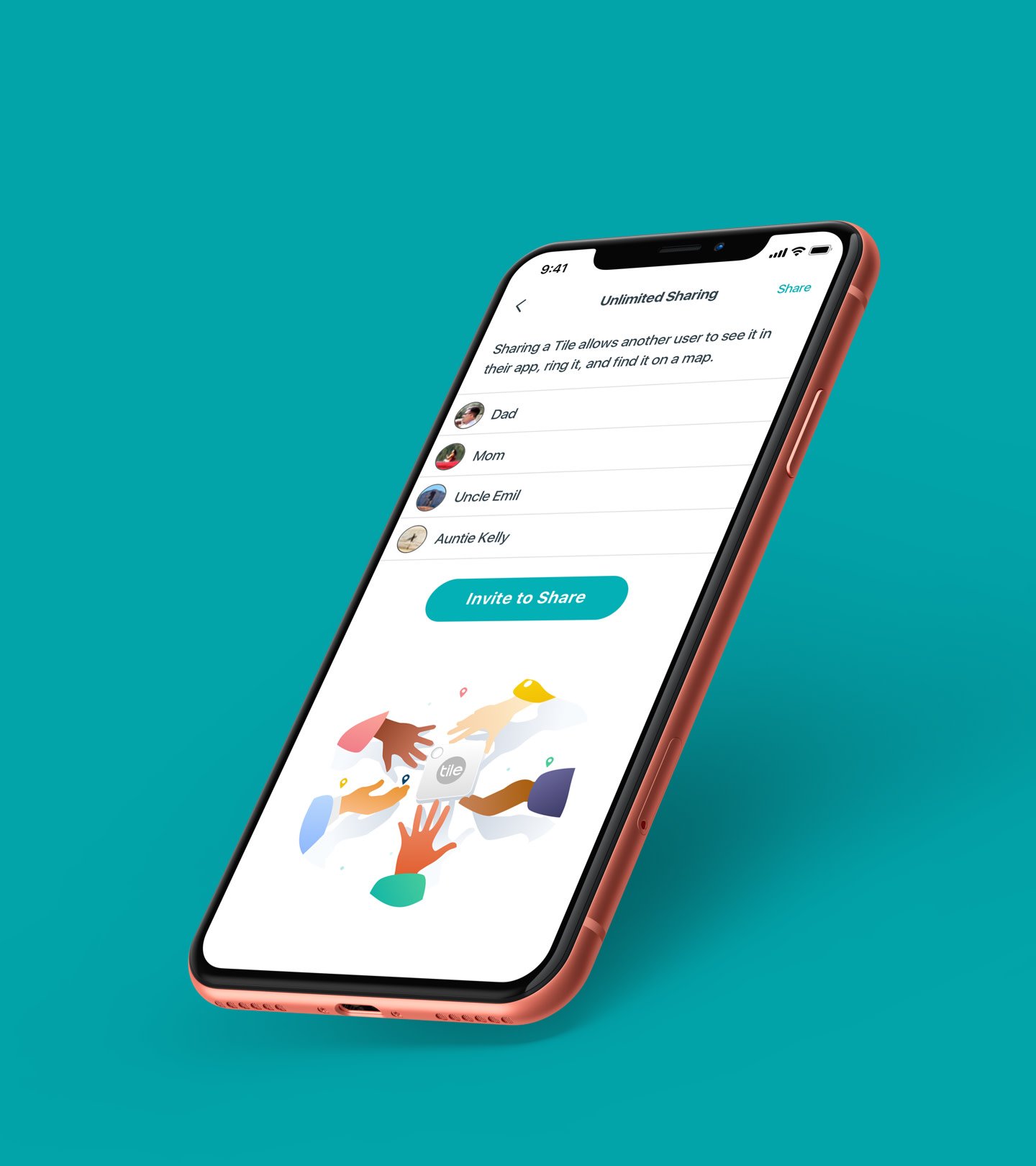 4
Unlimited Sharing
Share your Tiles in the app with friends and family so they can help find your things too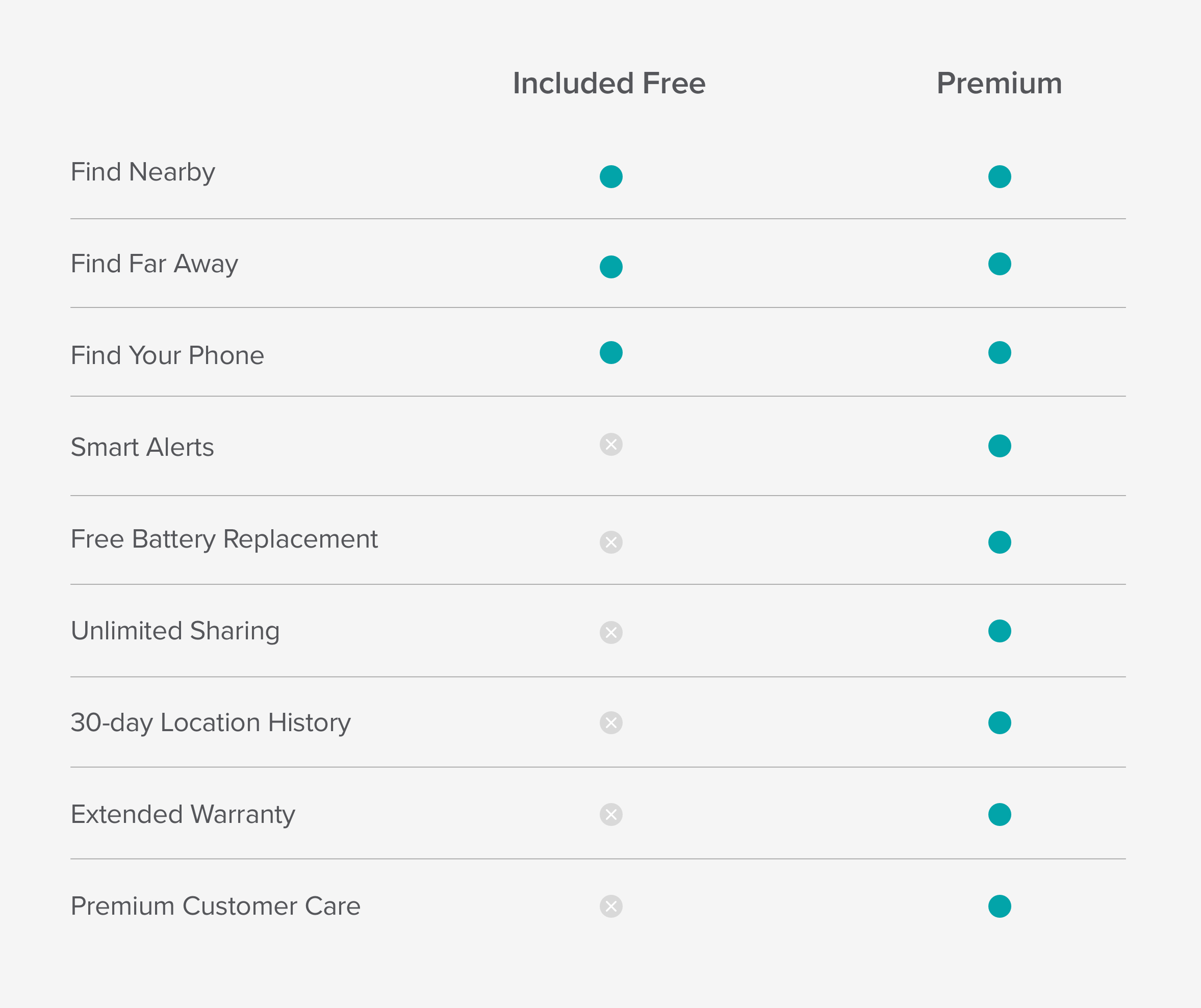 *Terms and Conditions
Tile requires installation of the Tile App on iOS or Android, registration for a Tile account and acceptance of Tile's Privacy Policy and Terms of Service. A Tile Premium subscription begins immediately after purchase. You will need to separately activate your Premium Subscription via a link you will receive via email. Your Tile Premium subscription will automatically renew at the price of $29.99 per year unless you cancel. Tax will be added based on billing code. Gifting Tile Premium is currently unavailable. Returns are accepted within thirty days of purchase per Tile's Return Policy.  If this deal is returned, your Tile Premium subscription will be cancelled automatically.