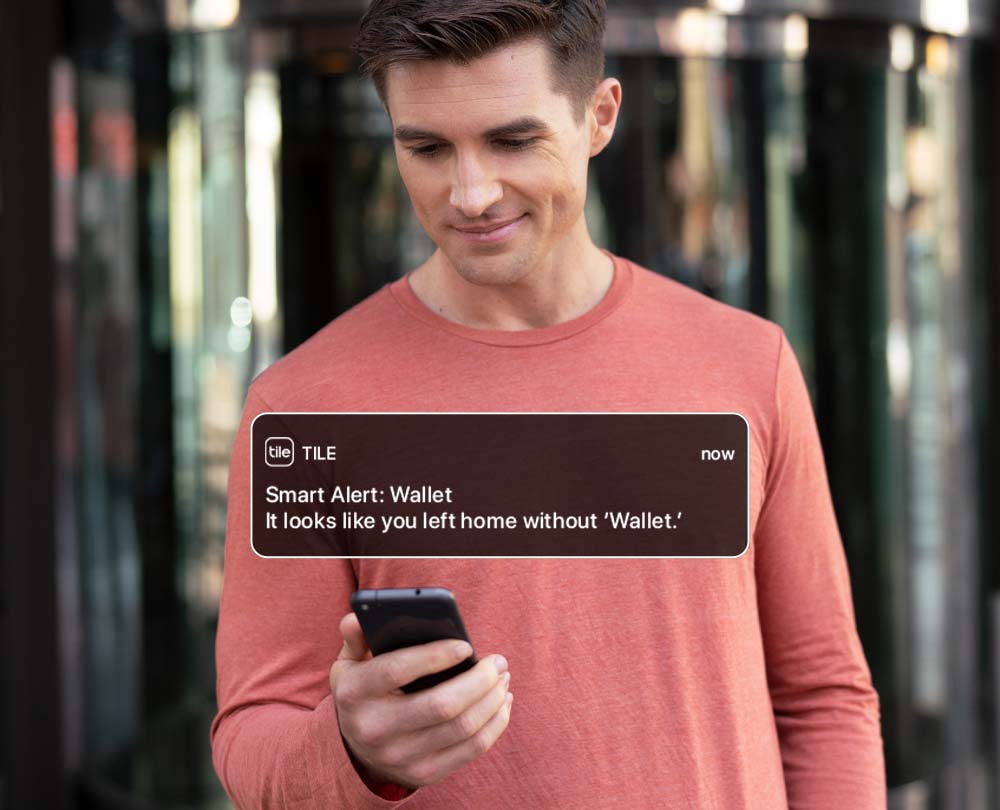 Premium & Protect Plans
Get the most from all your Tiles.
Subscribe to a Plan for the most robust finding experience for all of your Tiles. With both plans, you'll receive a proactive Smart Alert notification when you leave something behind. And if you do actually lose something, we have you covered. If Tile can't find it, we reimburse you.
Choose a plan that's right for you.

Get proactive features and services like up to $100 Item Reimbursement, smart alerts, and free battery replacements.
Includes all Premium features plus up to $1,000 Item Reimbursement if Tile can't find your things.
Feature

Included Free

Free

Premium

Premium

Protect

Find Nearby

Use the Tile app to ring your Tile if it's within Bluetooth range.

Find Far Away

See your Tile's location on a map if it's outside of Bluetooth range.

Find Your Phone

Double press the button on your Tile to make your phone ring, even when it's on silent.

Smart Alerts Notifications

Get notifications when you leave something behind, no matter where you are.

Free Battery Replacement

Get free replacement batteries mailed to you each year so you never run out of power.

Unlimited Sharing

In the app, share your Tiles with friends and family so they can help you find.

30-Day Location History

See an extended history of your recent Tile locations for the past 30 days.

Worry-Free Warranty

Get replacements for any damaged or defective Tiles during your subscription period. 

Premium Customer Care

Get exclusive access to our text help line staffed by our Customer Care team 7 days a week. 

Item Reimbursement

If your Tiled item is lost for any reason and Tile can't find it, we will reimburse you. The service warranty provides up to the amount specified with no additional fees through XCover. *Available to new U.S. subscribers only. 

Up to $100
Up to $1,000
Get Premium
Get Protect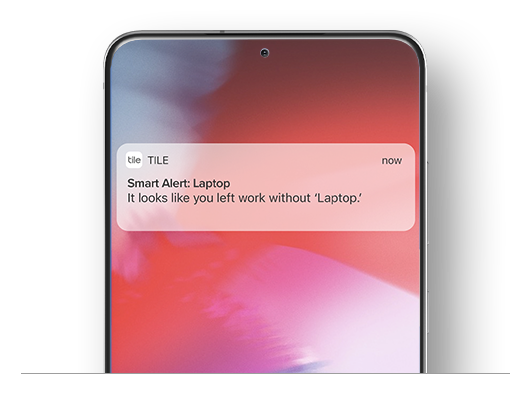 You never have to worry about leaving without important things. Get a notification when you leave home without them or if you happen to leave them somewhere else.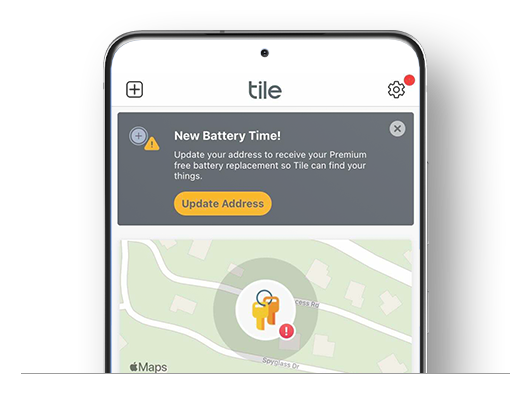 Tiles with replaceable batteries work for about one year before needing a new battery. You'll get one in the mail when it's about to expire so you can replace it yourself.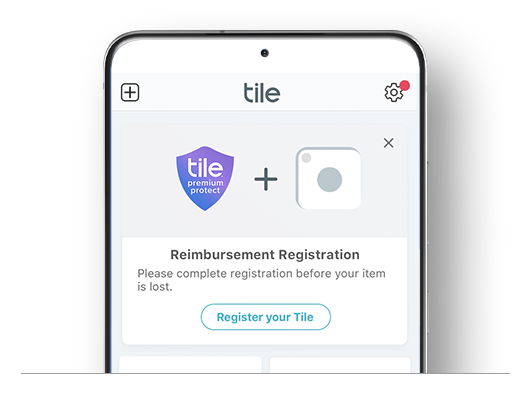 If you lose something and we can't locate it, we reimburse you for the item up to $100 with Premium or $1000 if you upgrade to Premium Protect.