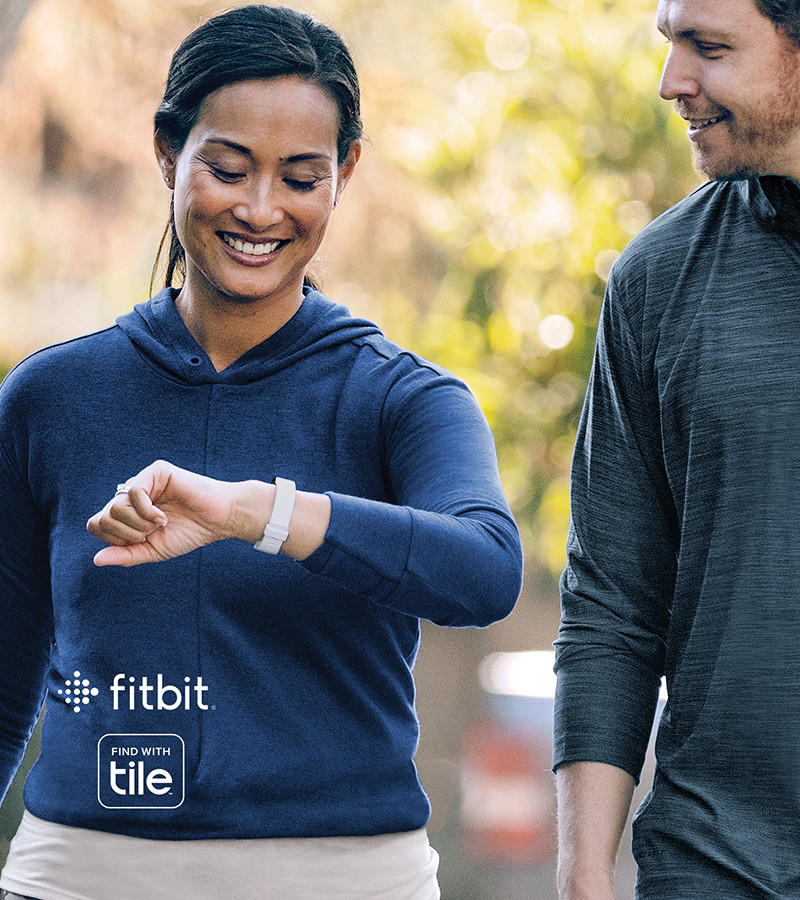 Tile + Fitbit
---
Find your Inspire 2 with Tile
With built-in Tile technology, it's easy to keep track of your Inspire 2 so you never miss a move.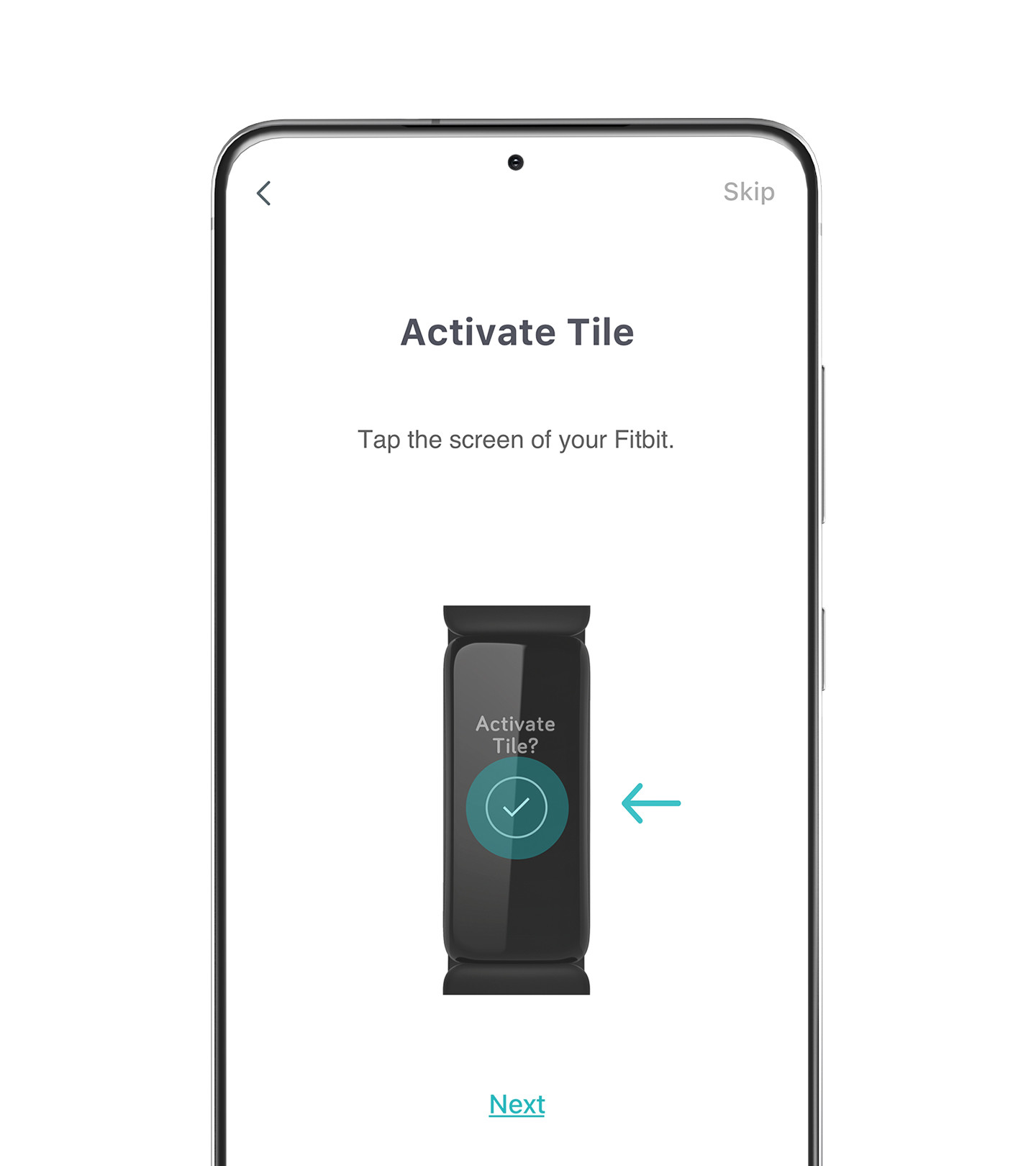 Get started with Tile
---
How to activate Tile finding power
1. Update your Inspire 2 with the latest software.
2. Download the free Tile app* and follow the activation instructions for the Inspire 2.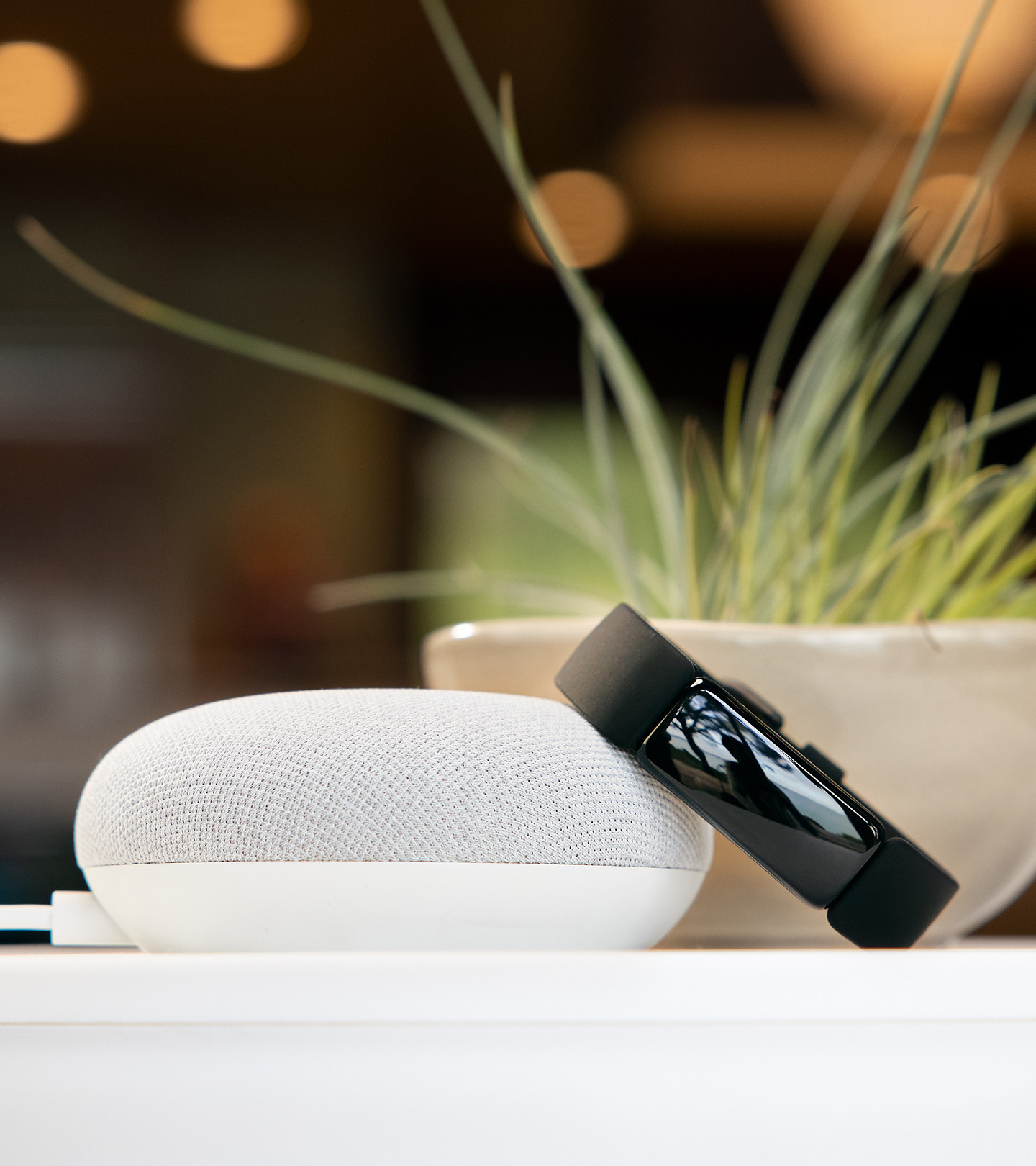 Use Your Voice
---
The easiest way to find at home
Just ask your Smart Home device to find your Inspire 2.** It will vibrate to let you know where it is.Use Your Voice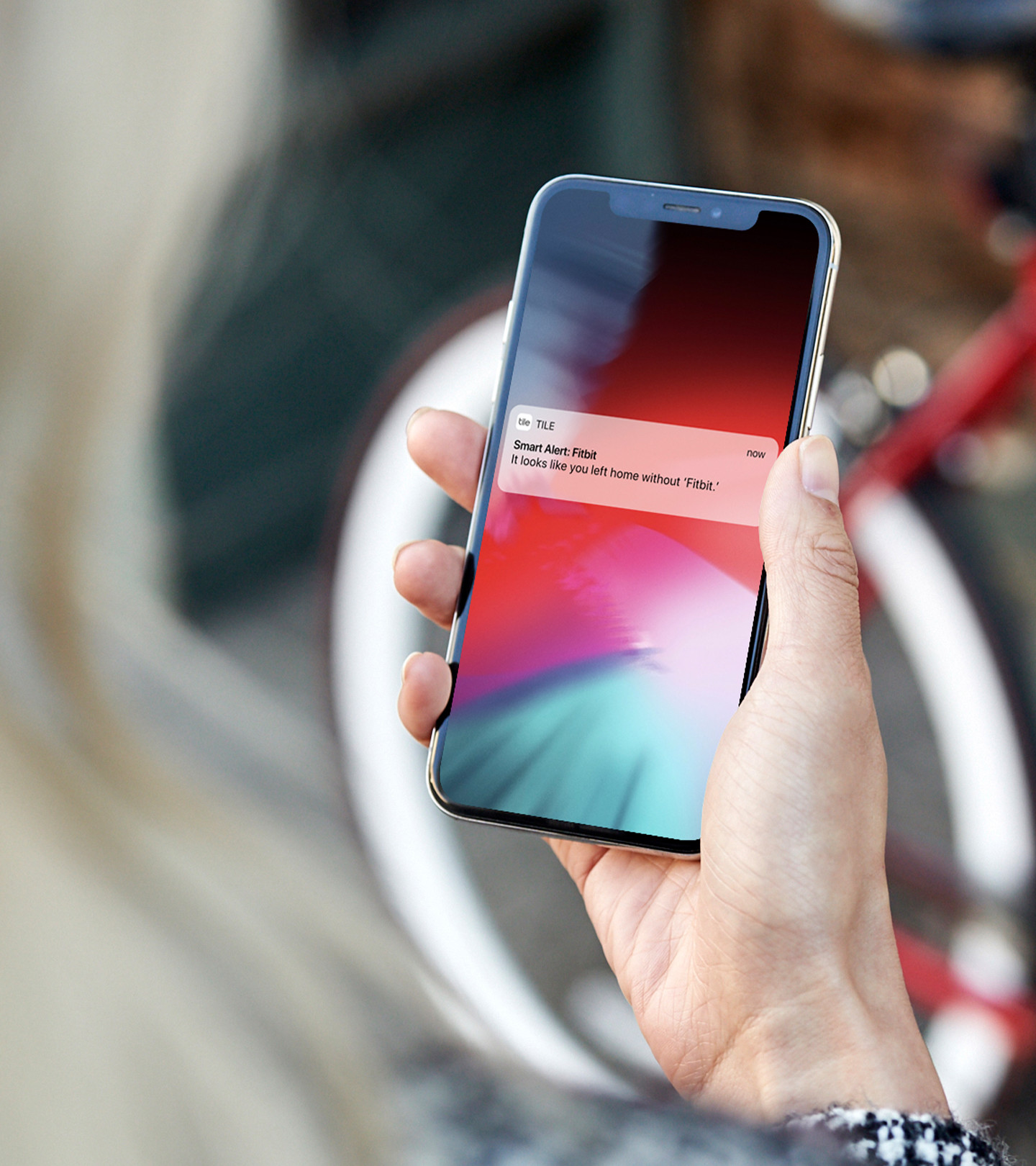 Tile Finding Plans
---
More finding power Complete Coverage
Two plans that include the proactive finding power of Smart Alerts to let you know when you've left your Inspire 2 behind. And with Premium Protect, we reimburse you if can't find your Inspire 2.***

Learn More
* Tile app and account required to activate this feature. Not available in all languages.
** Your compatible smartphone running the Tile app in the background needs to be within range of your Inspire 2 for this feature to successfully find your device.
*** Payment is required to access Tile Premium features. Visit Tile Terms of Service for more information.