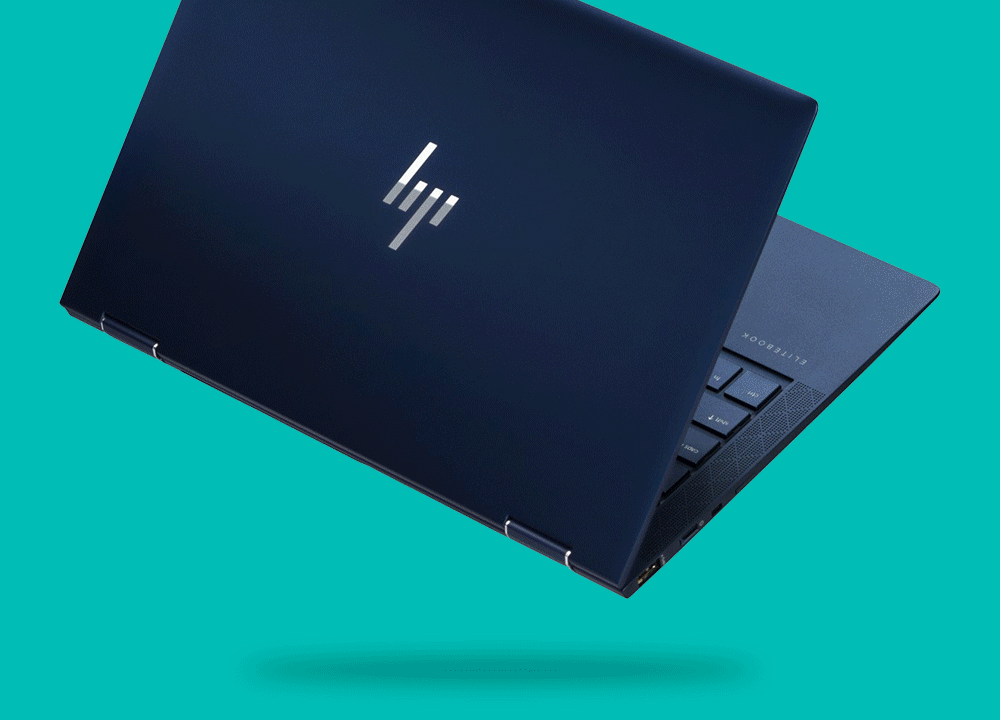 Find With Tile Partner Program
Working together to
make everything findable.
Why Tile?
Tile pioneered the Bluetooth tracking category nearly a decade ago, and now our Find With Tile Partner Device Program can integrate our finding capabilities directly into your products. Whether you want to create differentiation in your market, meet new industry standards, or add more value for your customers, Tile can help you achieve your business goals. 
Your products will work just like Tiles. Find nearby and far away with the free Tile app that works with Android™ and Apple® devices. With Tile, your customers can keep track of their things so they can stay on top of their day. We want users to spend less time trying to locate their things, and more time using them.
A Premium subscription for Tile-enabled devices provides the most robust finding experience. Users can upgrade and receive a proactive Smart Alert notification when leaving something behind, and if they actually lose something, we have it covered. If Tile can't find it, we reimburse them.
We've partnered with Industry leaders such as Amazon Sidewalk to strengthen the Tile Network, further reducing the everyday disruption of misplacing items in the home and on-the-go. Once integrated, your products will be findable by our Network Extenders.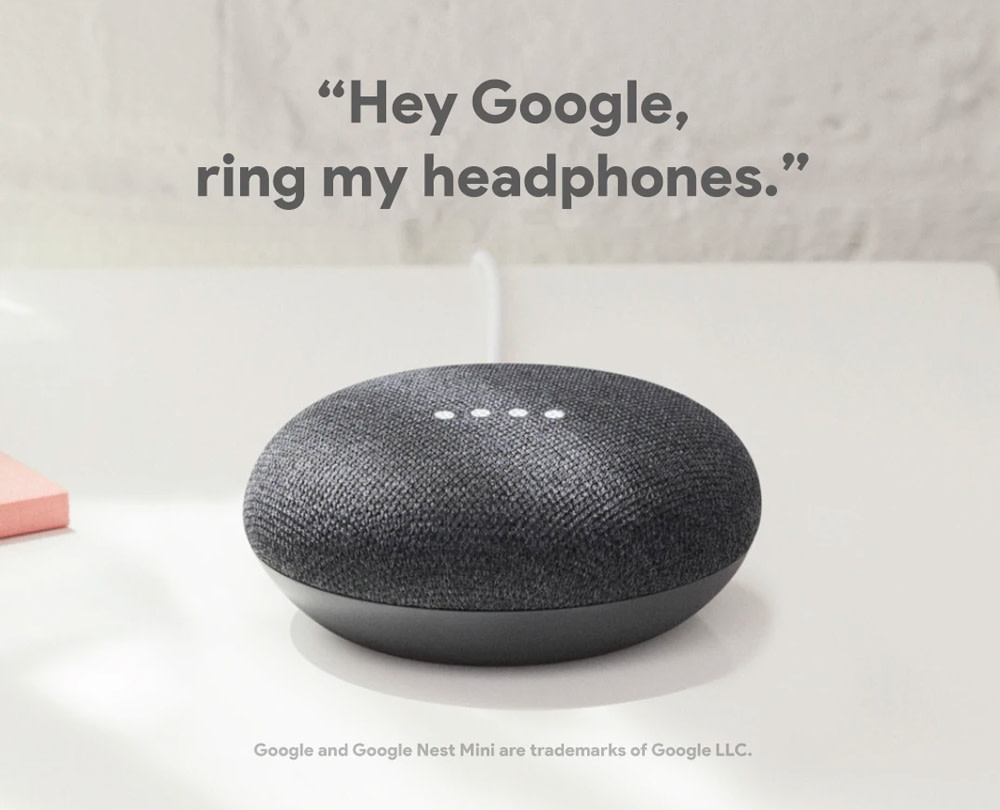 Smart Home
Just ask your voice assistant.
The easiest way to find is by using your voice. Tile-enabled devices get the benefit of voice-based finding. Tile works with Amazon Alexa, Hey Google, and Siri.
Find With Tile
Meet the brands and products with built-in Tile technology.