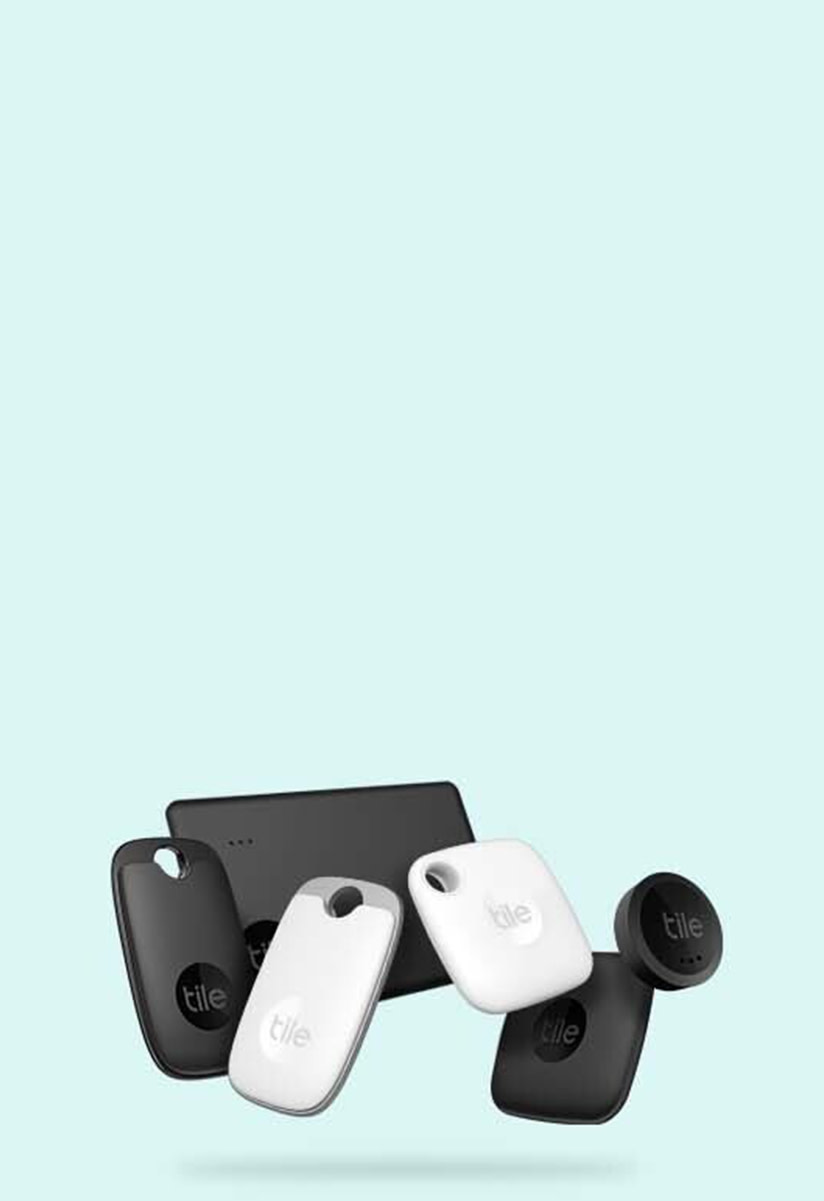 The Lost & Found
Tile is creating a world where everyone can find
everything that matters. Here you'll find clever
tips on using Tile, miraculous lost & found
stories from our customers, and general
inspiration we hope you'll love.
Categories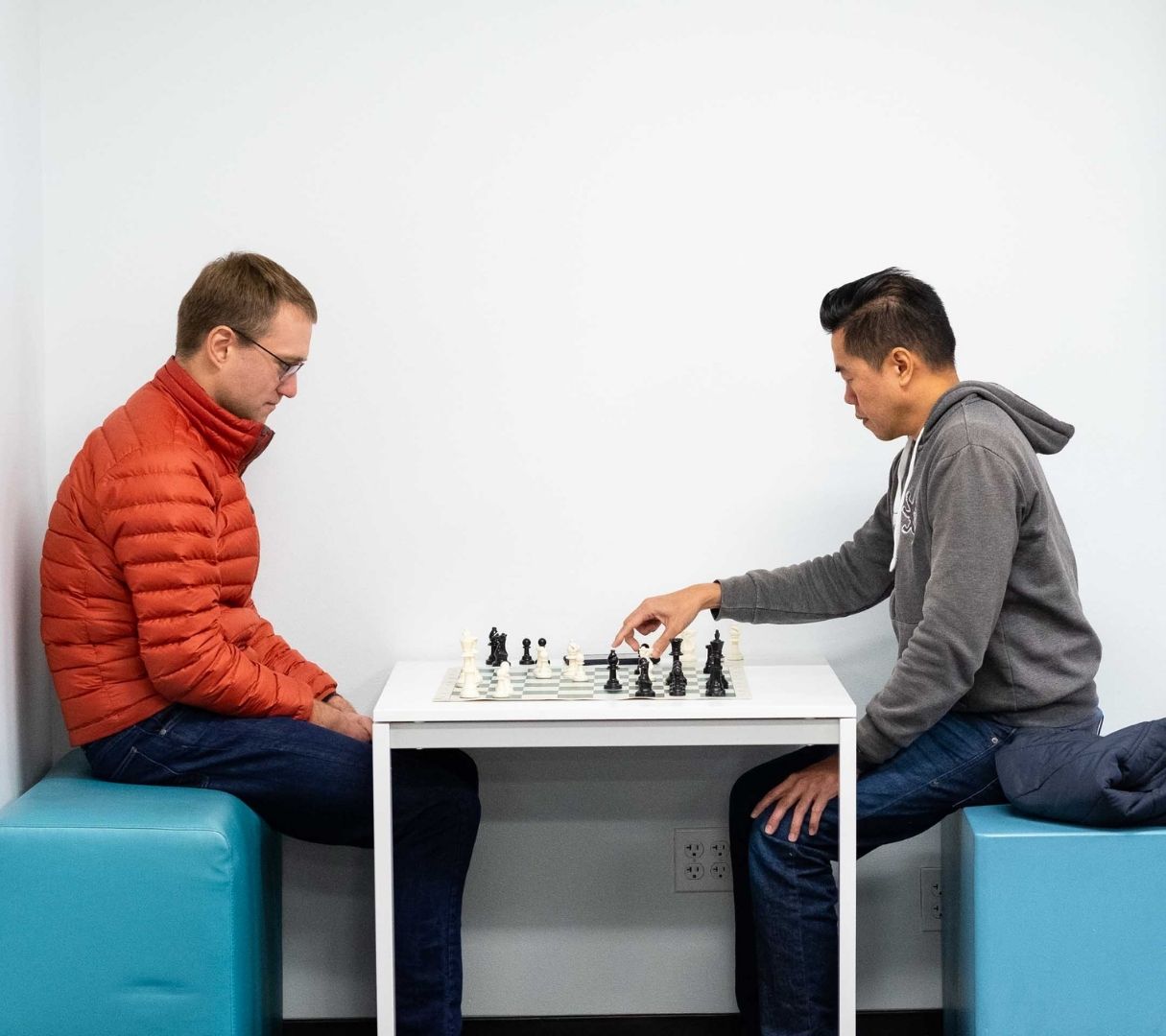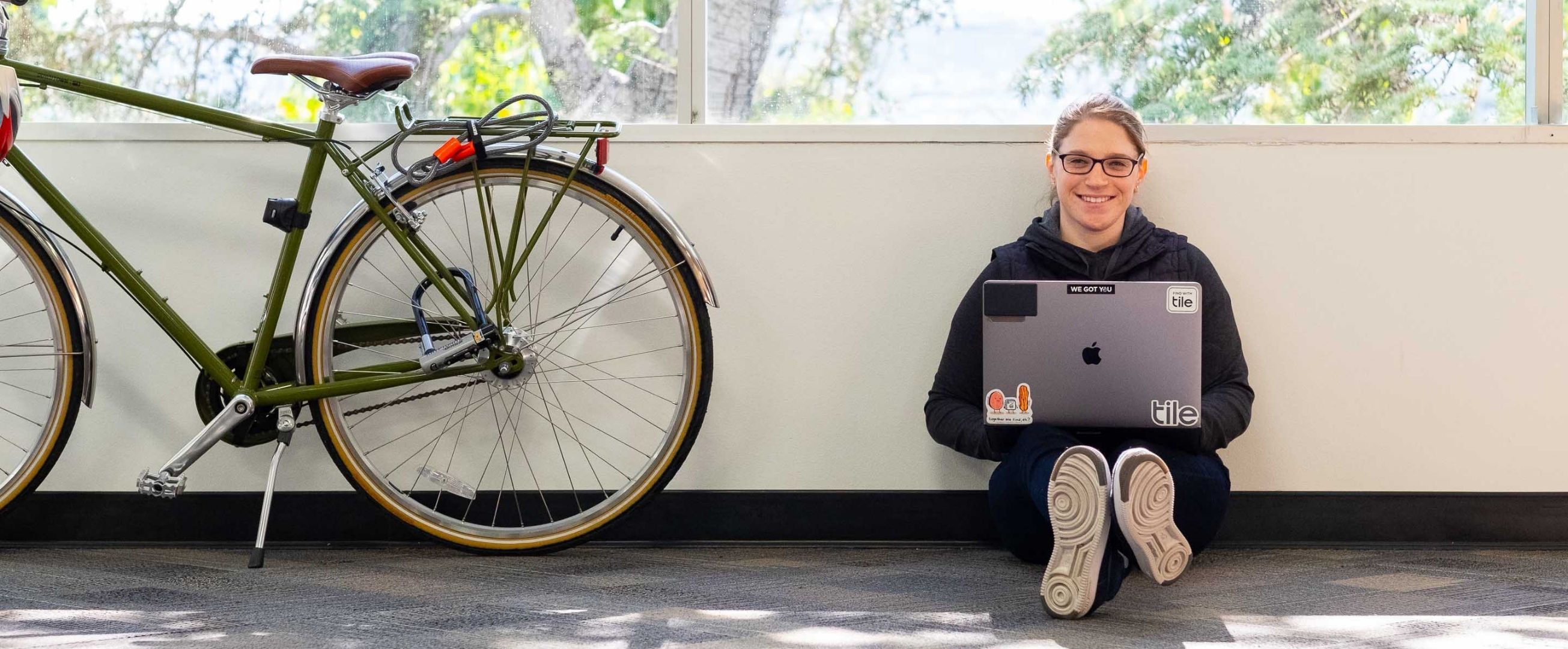 Tile's culture is purpose-built to create high employee engagement and strong company performance. Together, we designed a place where our employees thrive, grow, and align their strengths to drive company impact and their careers.
Read More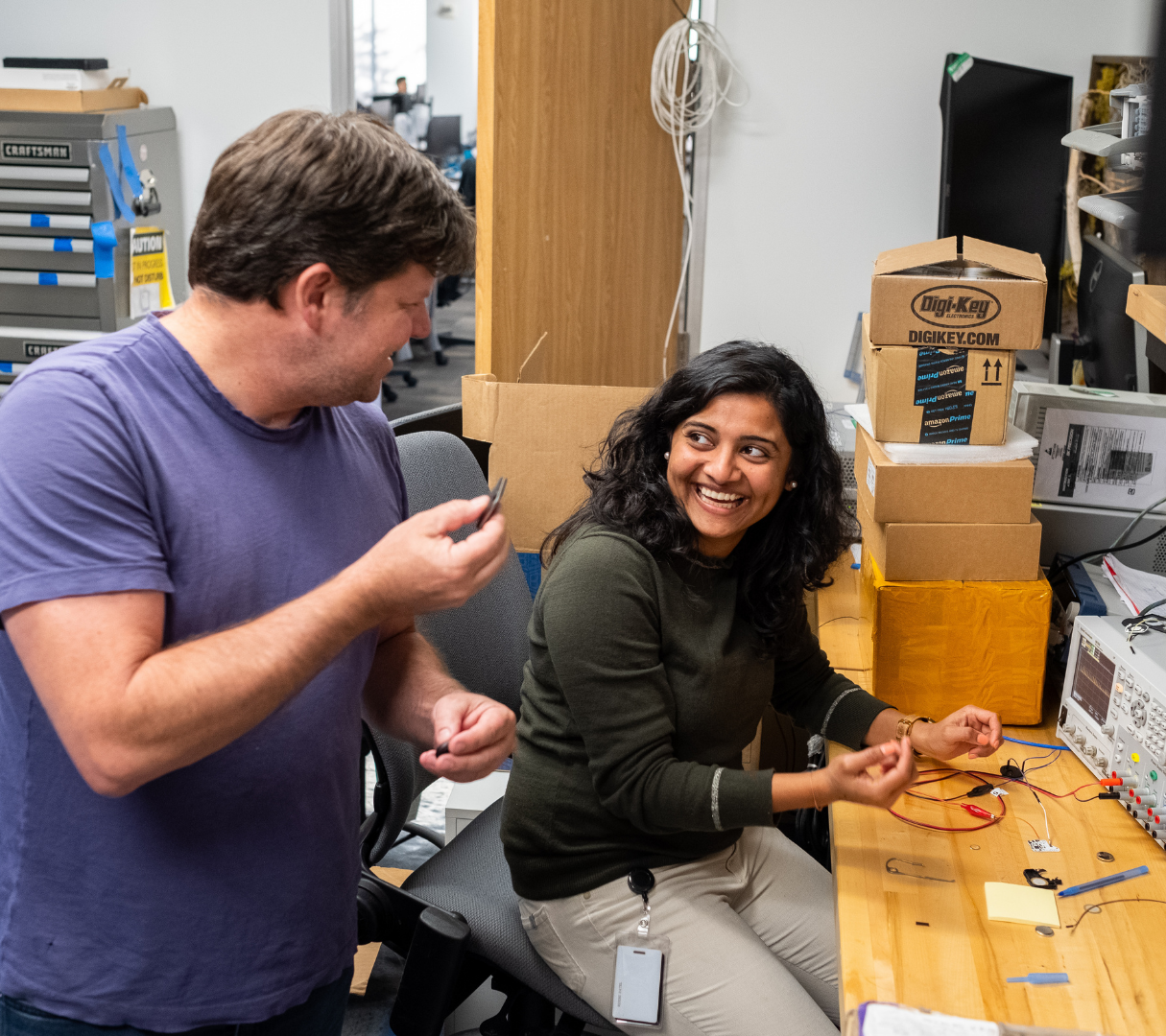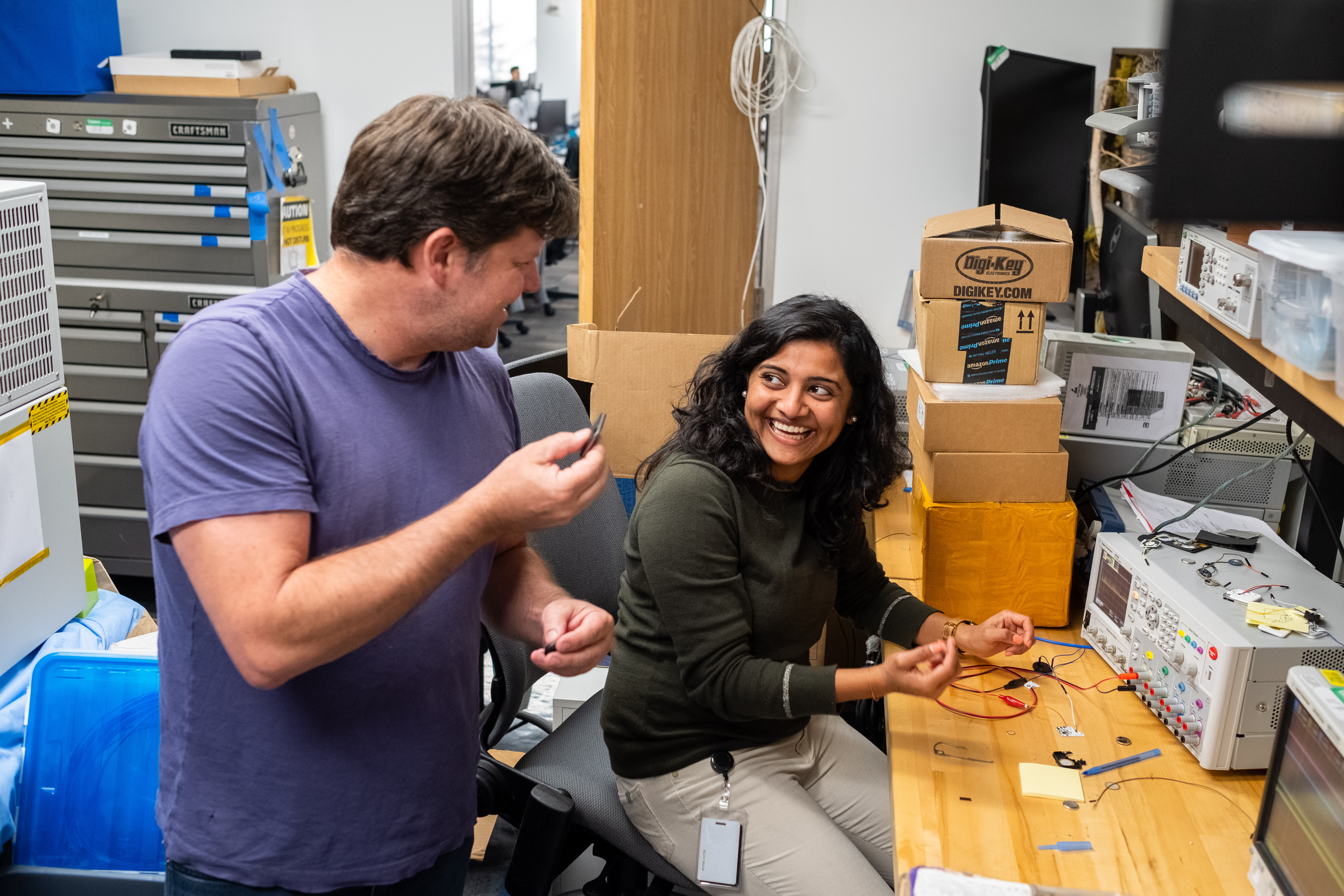 In this article, Jossie Haines describes how she created the Tile Mentorship program, including prep, training, and measuring success.
Read More