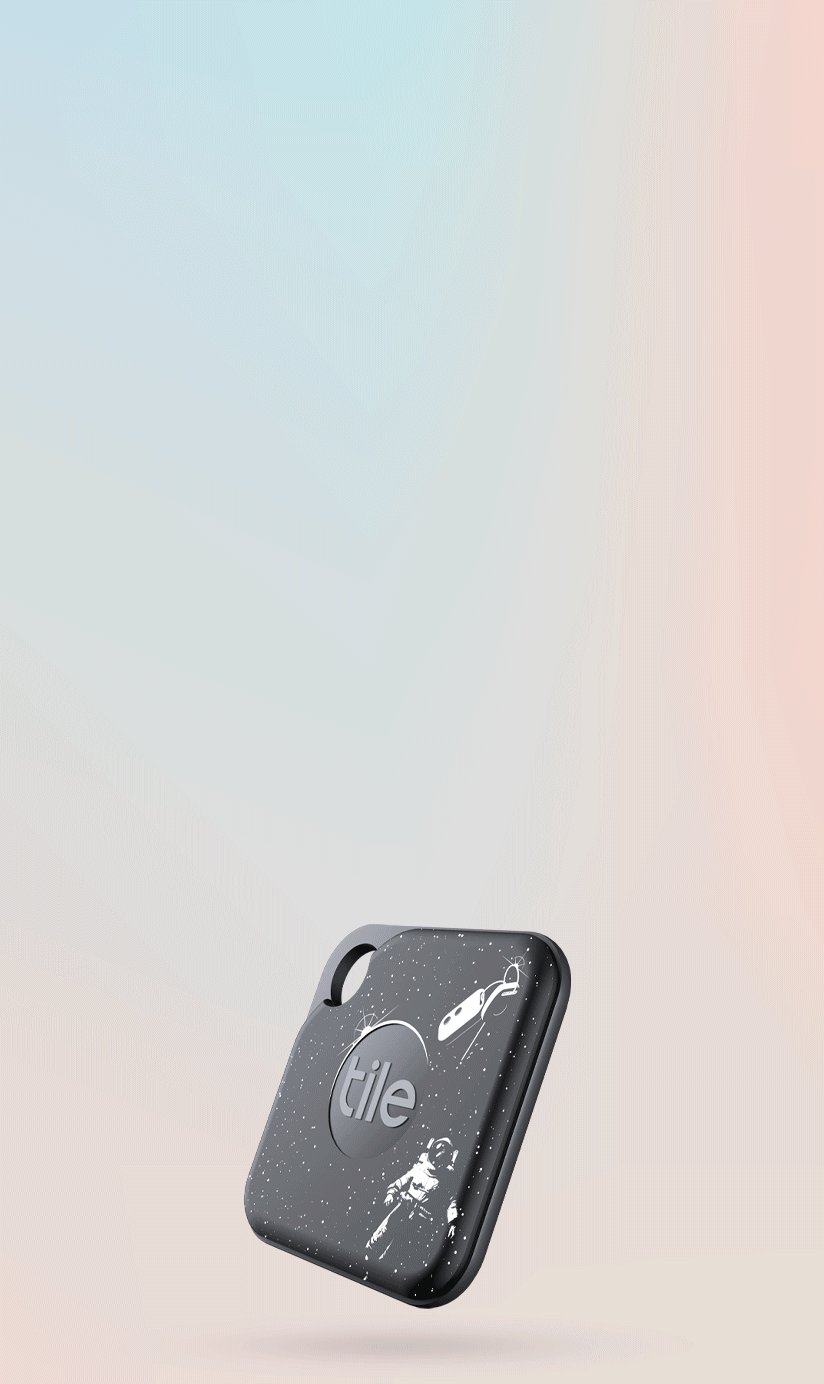 NEW SPRING COLLECTION
Like a breath of fresh air,
new designs have arrived


Spring Limited Editions
Starting at $33
Shop Now
Choose from a full lineup of Tiles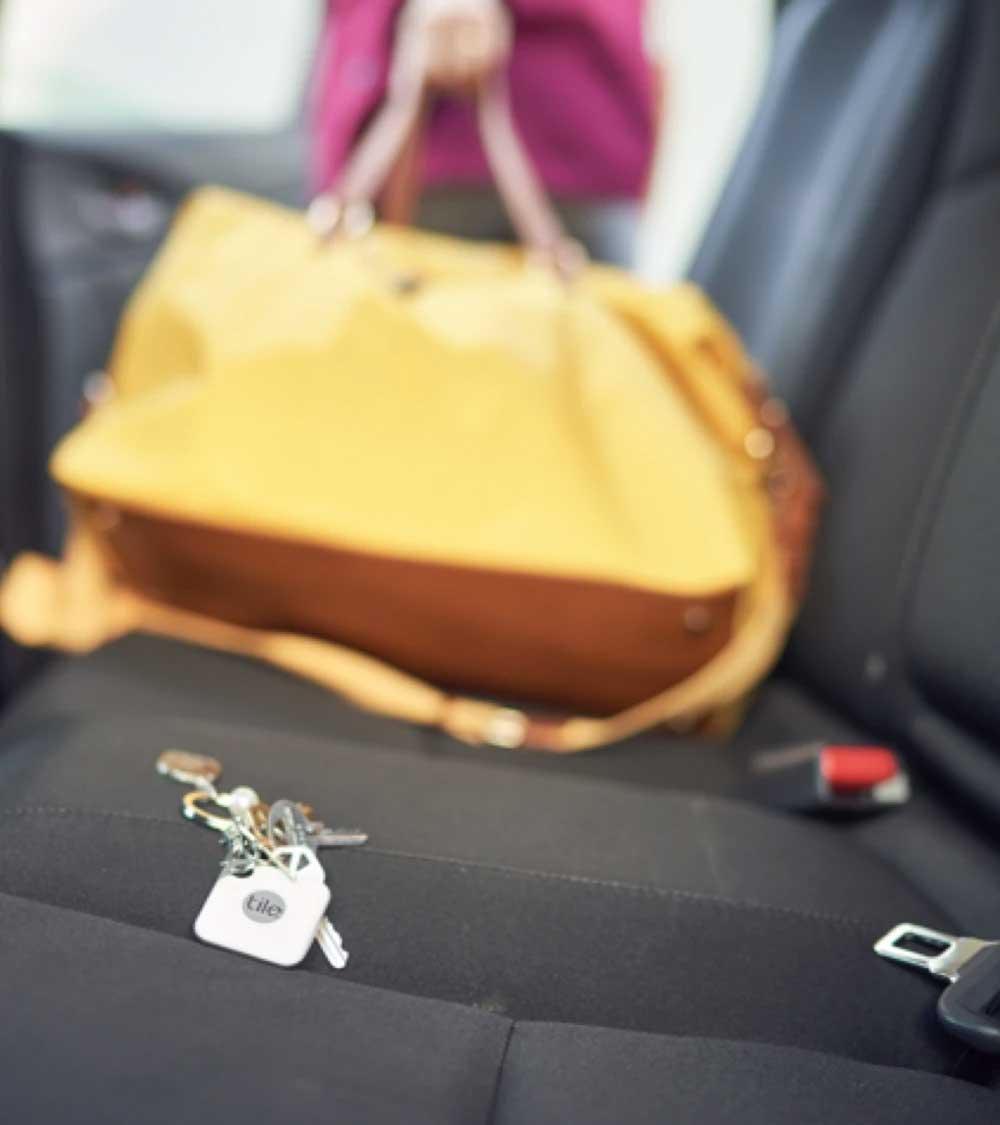 Tile Premium
---
Go beyond finding with proactive features
Upgrade to Tile Premium's enhanced features for a more proactive and convenient experience. Smart Alerts notify you before you leave things behind, and Free Battery Replacements mean you never run out of finding power.
Welcome to the world's largest lost-and-found Network
We connect people to their things and to a global network of finding power. We believe the more we connect, the more powerful we all are. Our vision is to share a world where everyone can find everything that matters.
Things found every day by Tile
6M
Countries in the Tile community
195
Tiles marked lost that are found
90%
To help ensure you can find items when they are lost, the Tile app will collect location data even when the app is closed or not in use. Tile won't sell this data or use it for advertising purposes.
For more details, see Tile's Privacy Policy.