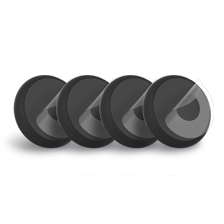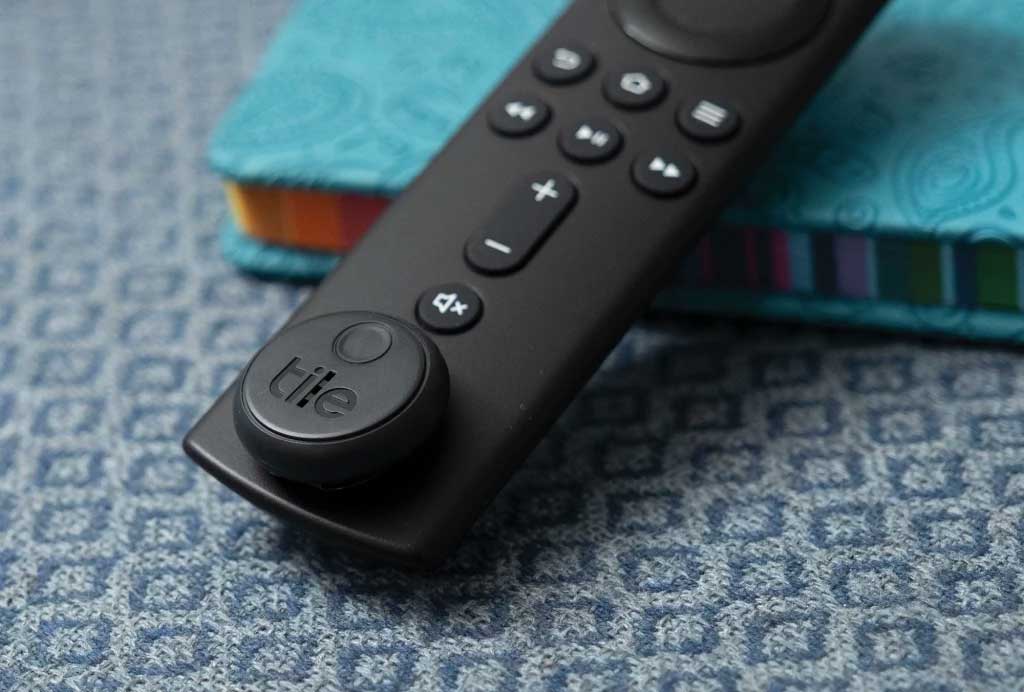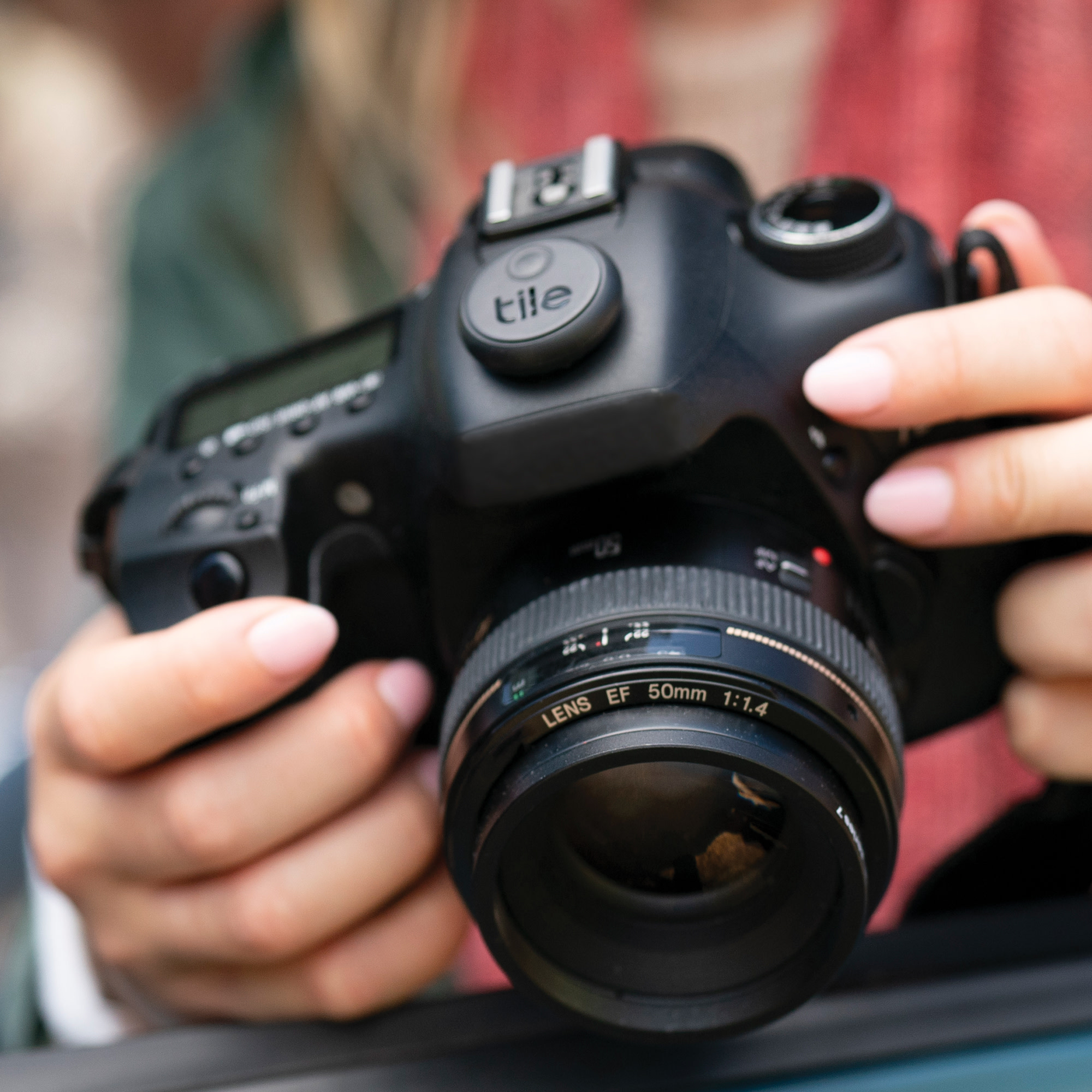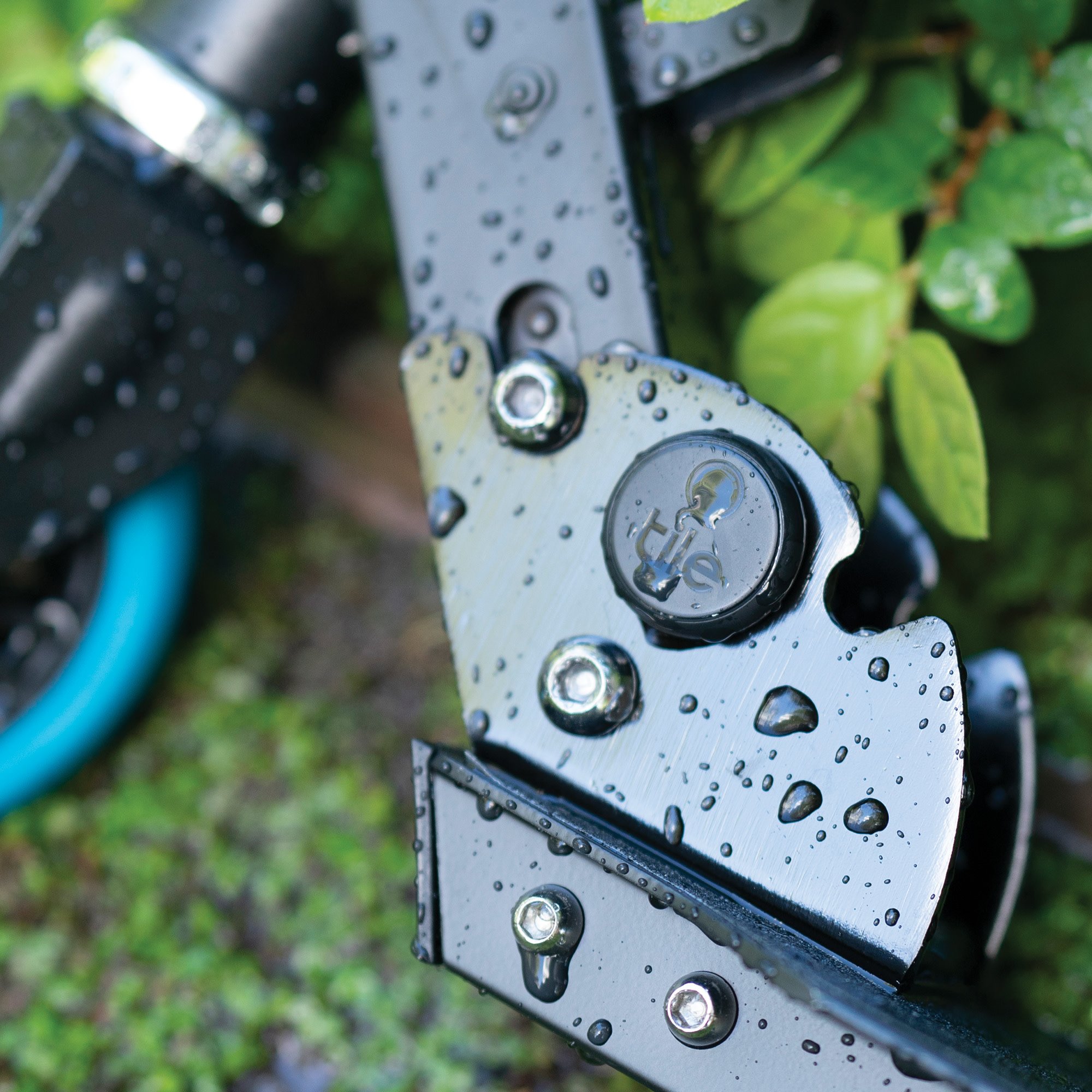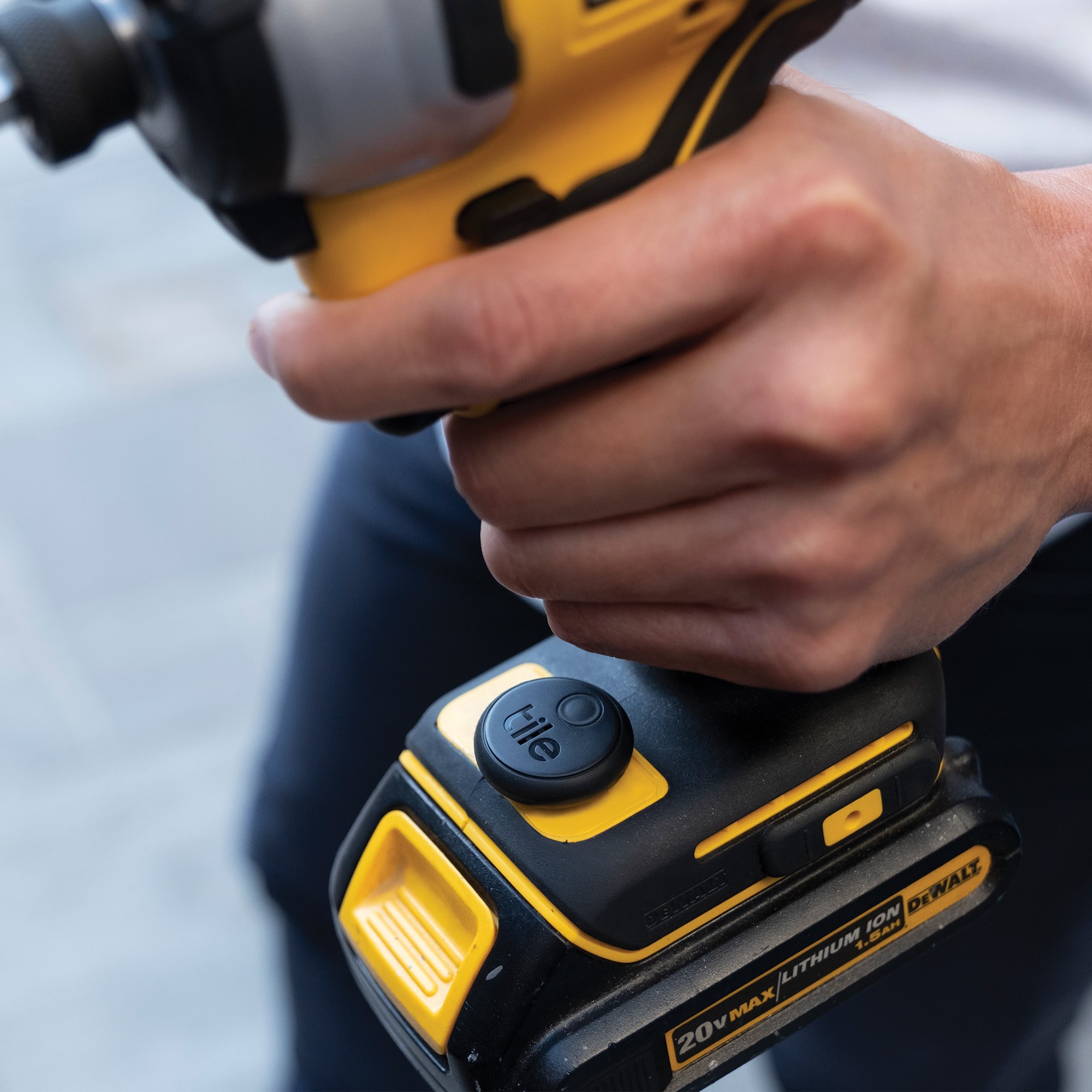 Tile Accessories
A selection of adhesives that make it easy to attach Tiles to your things.
Do I need to do anything special to make sure my adhesive sticks?
How strong is the adhesive?
What if I want to remove my Tile and attach it to a different item?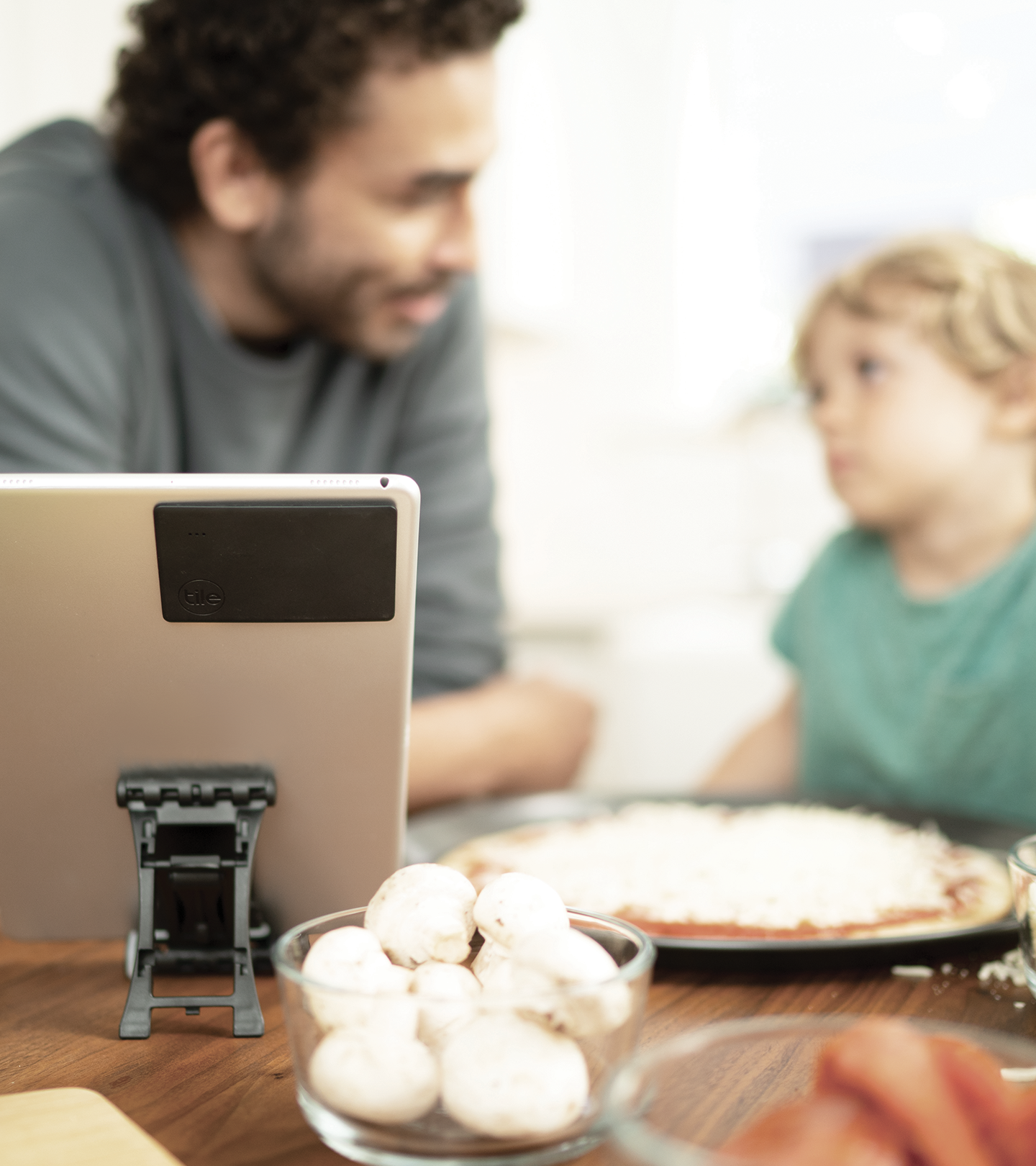 Tile Premium
---
Personalized. Proactive. Powerful.
Now that you've attached Tiles to more things, add personalized finding power for greater peace-of-mind. Upgrade to Tile Premium today.