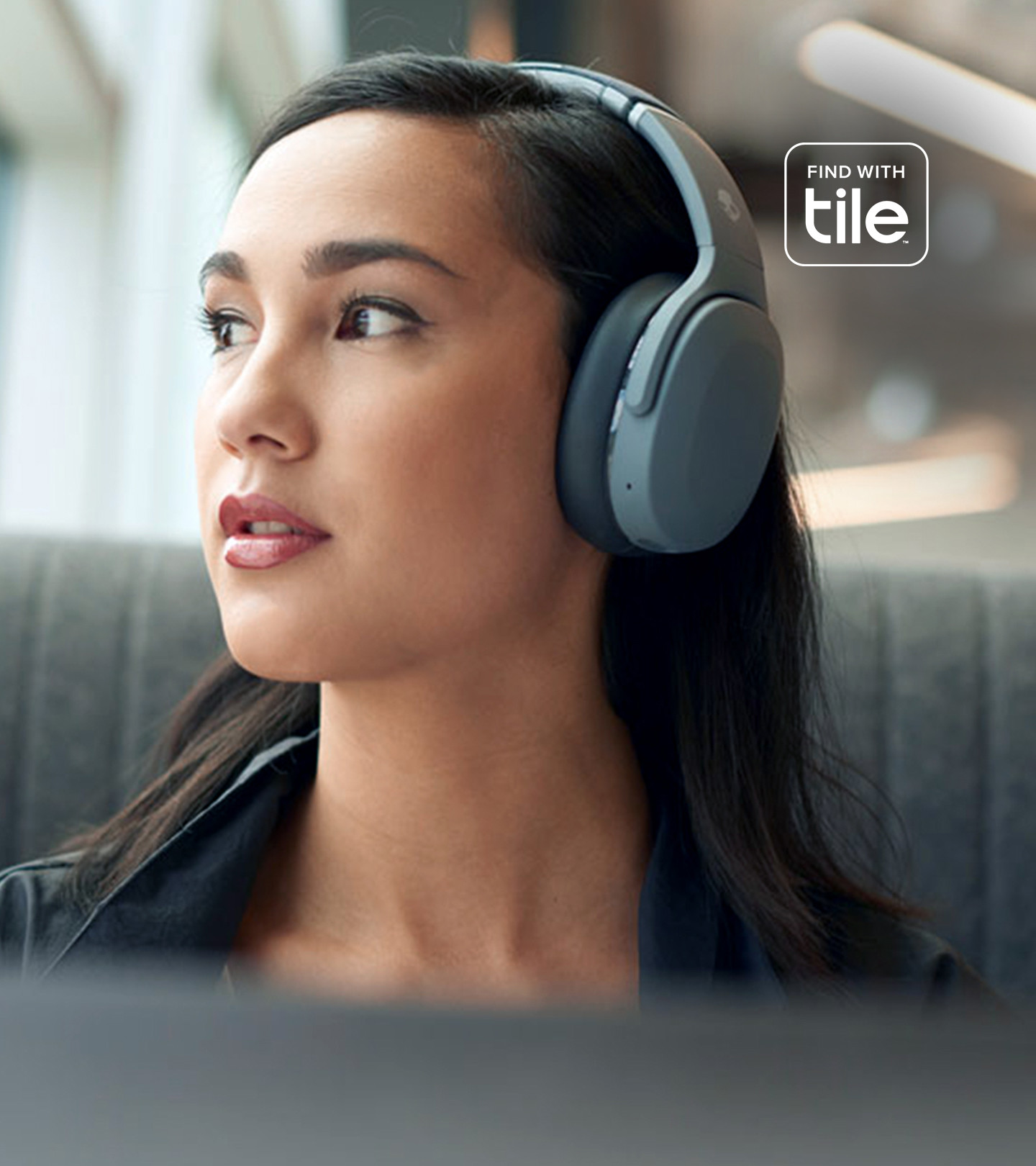 Crushing it
---
Meet the all new Crusher Evo
Skullcandy's iconic headphone with immersive bass comes with built-in Tile technology. Now you can locate them even when they're powered off.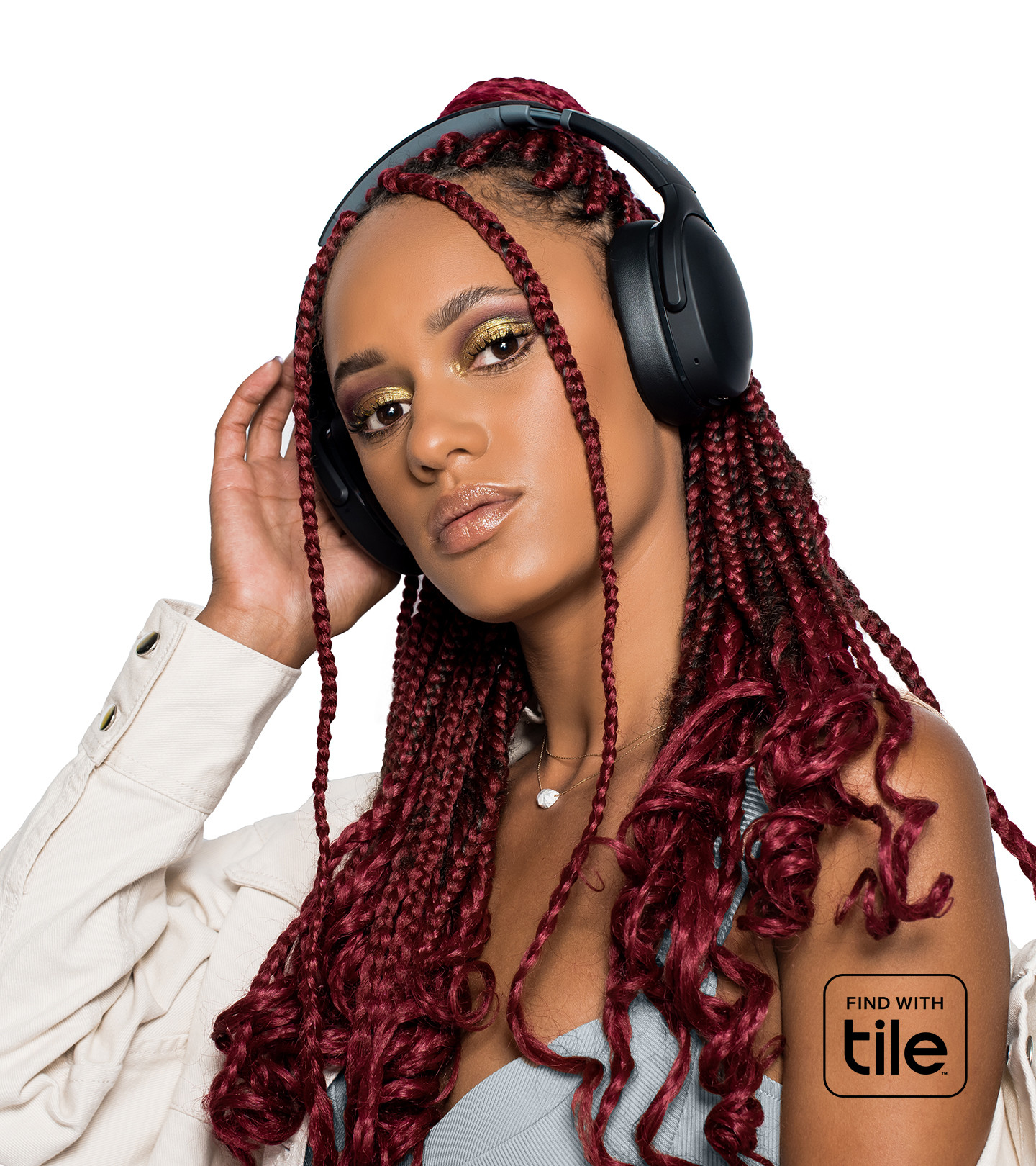 Tile + Skullcandy
---
Music with finding power
Tile and Skullcandy have partnered to bring you a collection of headphones and earbuds with Tile onboard.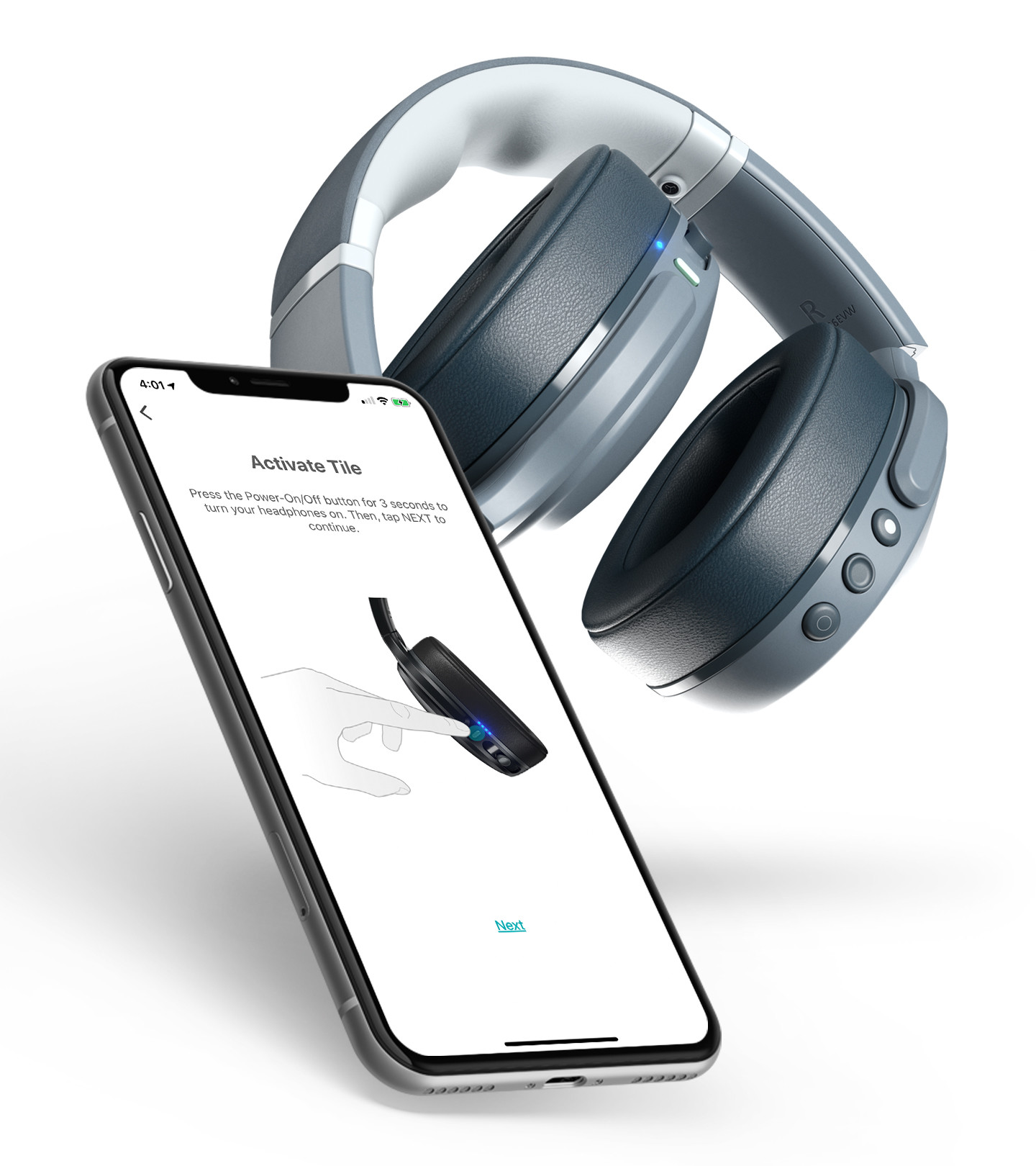 Activation is easy
---
Turn it on
Just download the Tile app and create an account. The simple in-app instructions will show you the way.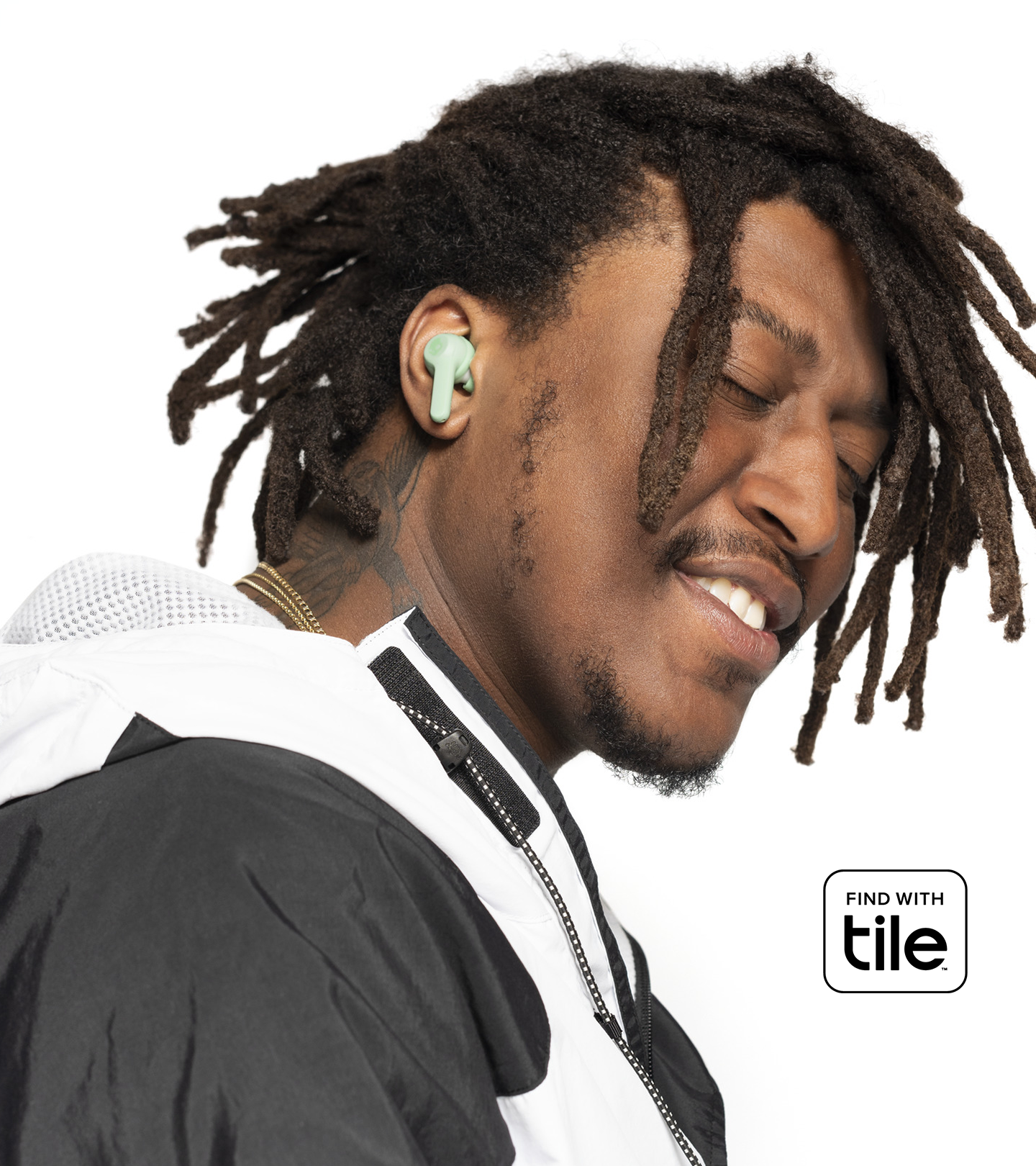 Tile on True Wireless
---
Find your buds
Locate your earbuds individually.
Find them when they're powered OFF.
Find them in a closed charging case.
Find them outside of Bluetooth range with the Tile network.
Join Tile Premium for greater finding power.