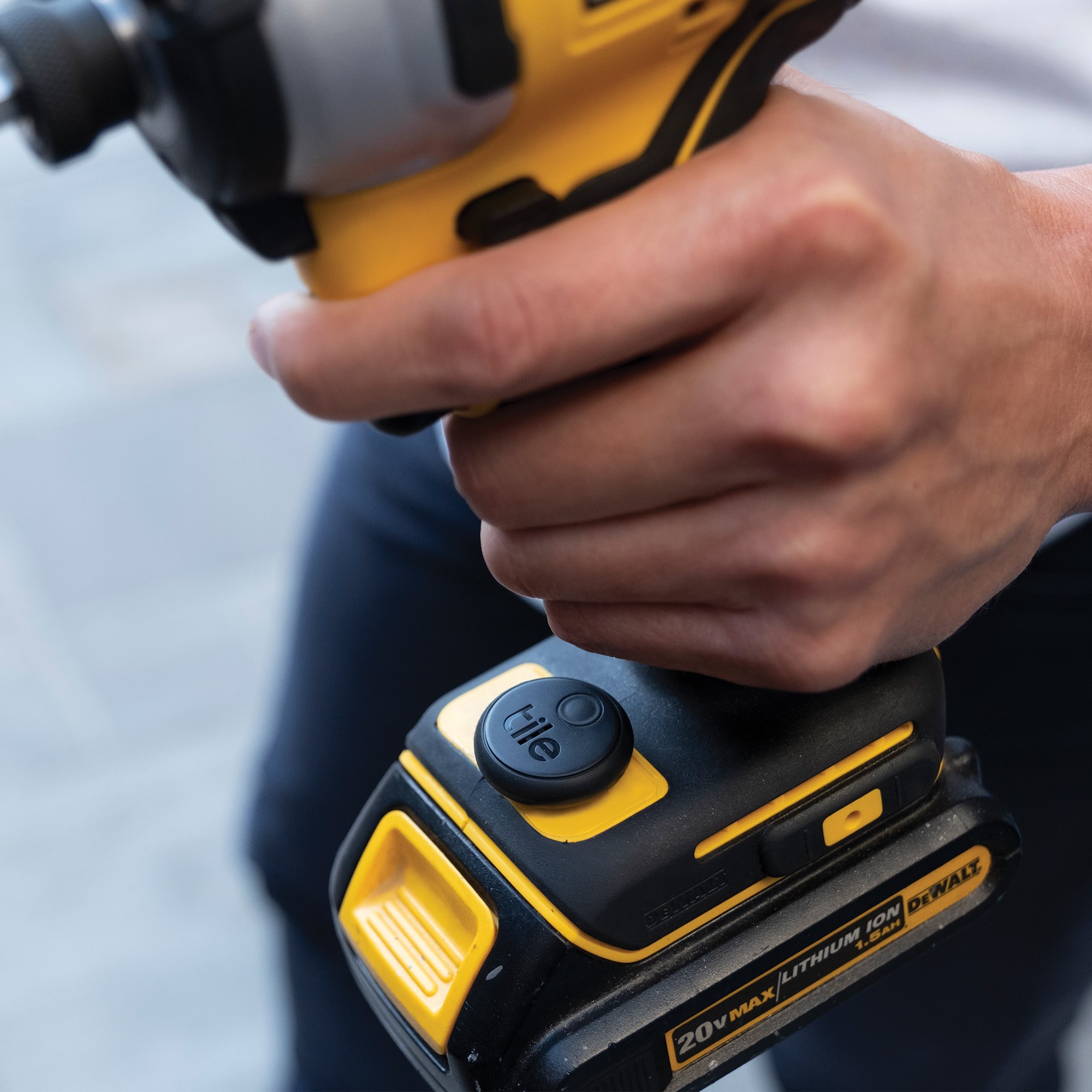 Find your lost tools
No more wasted time searching for your misplaced tools. Simply attach Tile to your commonly used tools and find them in seconds. First, buy the Tile of your choice and attach it to your tools and then download the app from the Apple App store or Google Play and follow the instructions to set-up your Tile. The next time you misplace your tools just ping the Tile and follow the ring.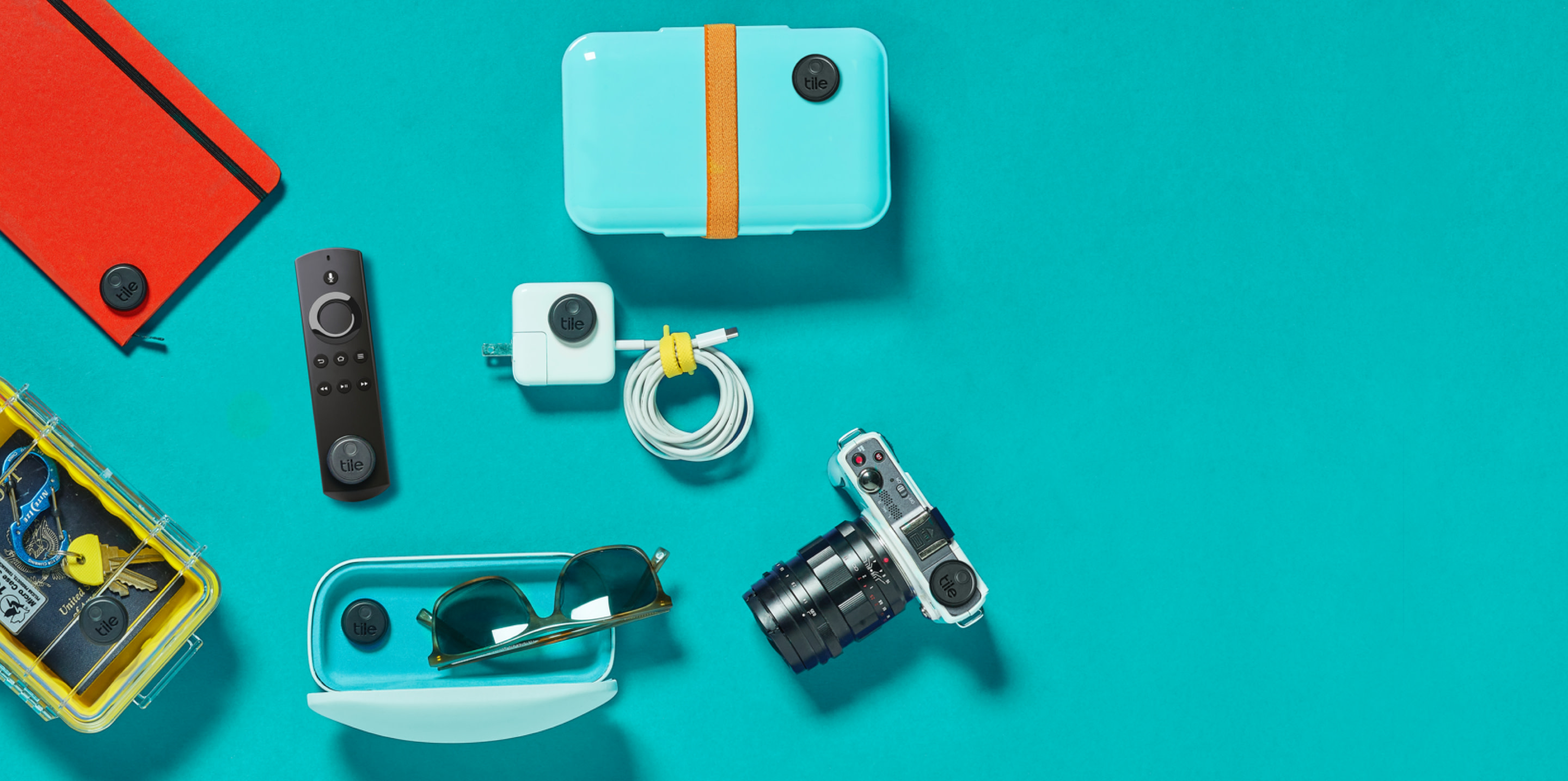 Find Your Lost Tools
Never worry about lost tools again! Find your lost tools when you need them.