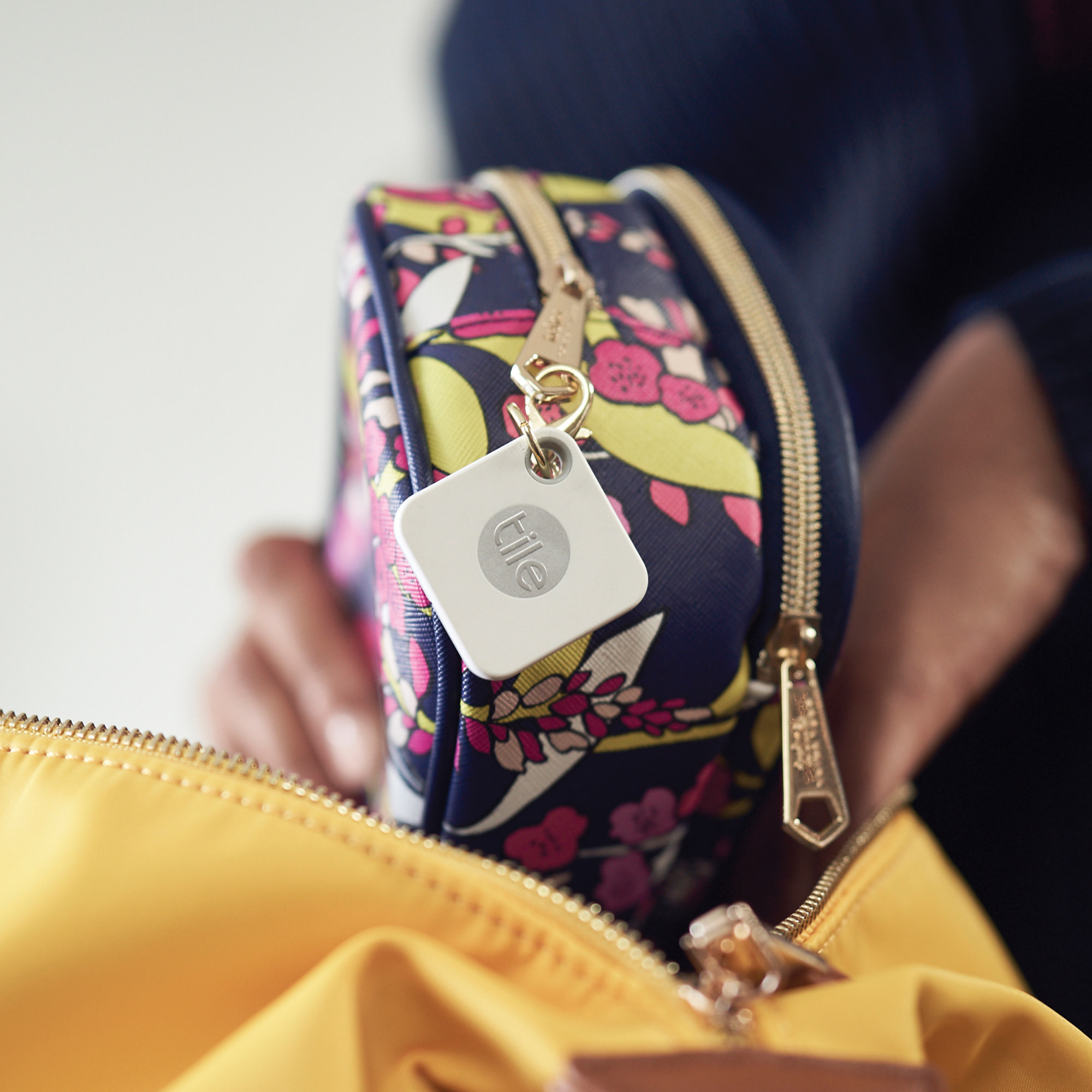 Find your lost medical bag
Stop worrying about misplaced medical supplies when you need them now. Find your medical bag in moments with Tile's tracker and app., Just your Tile to your medical bag or supply kit, open the Tile app on your iOS or Android phone, and tap "find" to ring your Tile. It's that quick and simple! Find peace of mind when you don't have to worry about losing your medical bag.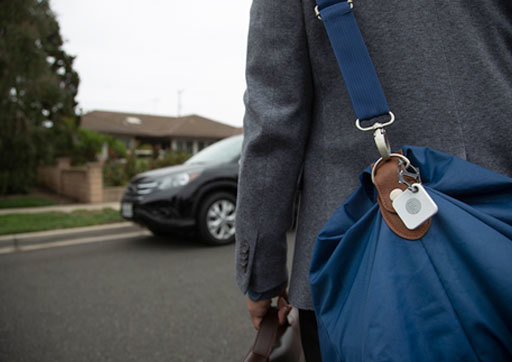 Find Your Lost Medical Bag
Stop worrying about your lost medical supplies. Find them quickly with Tile!