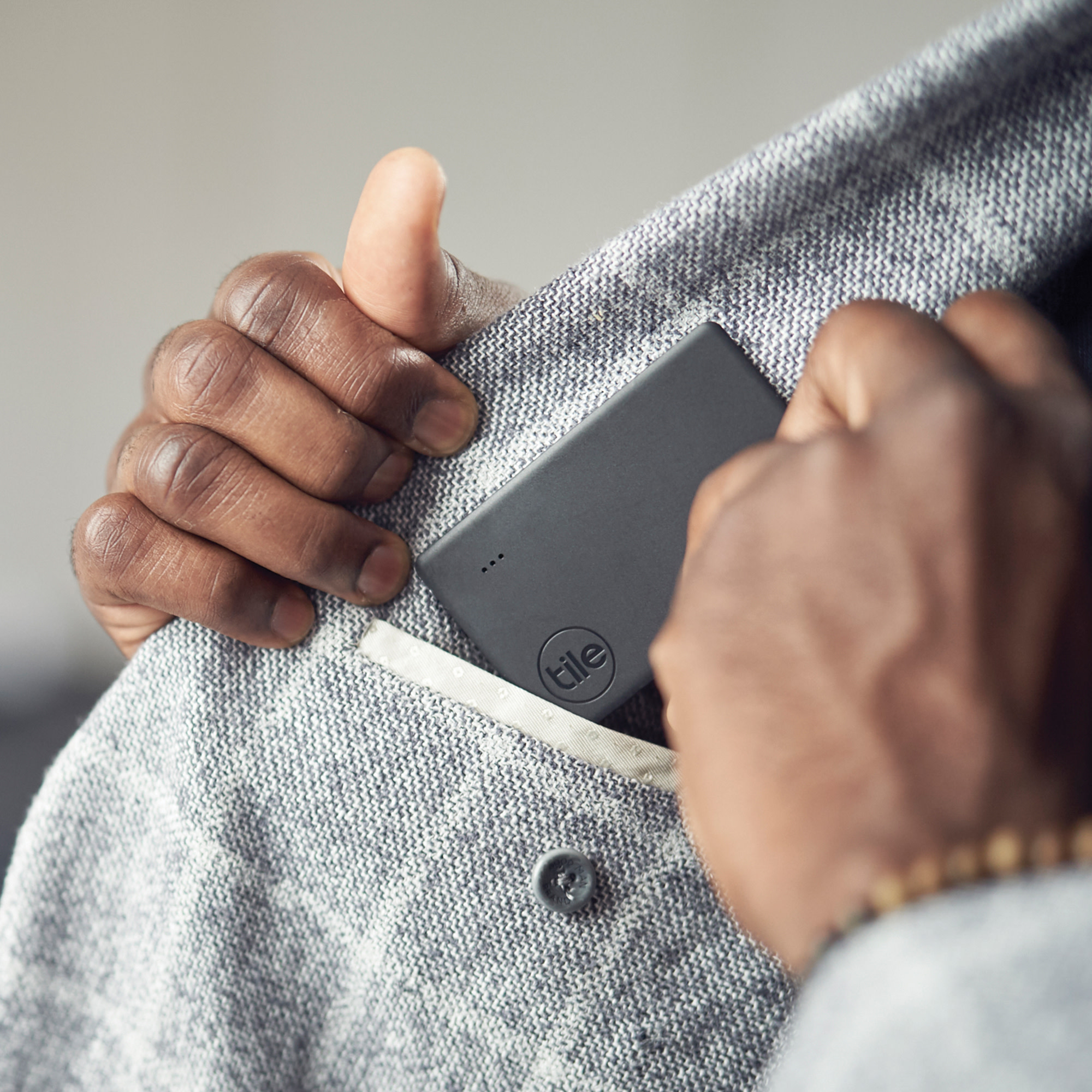 Find your lost jacket
Make lost jackets a thing of the past with Tile's tracker and app. Just buy the Tile of your choice, install the app on your Apple iOS or Android phone, and then use the app to "ring" your jacket. Save time and get piece of mind. Finding your lost jacket has never been easier.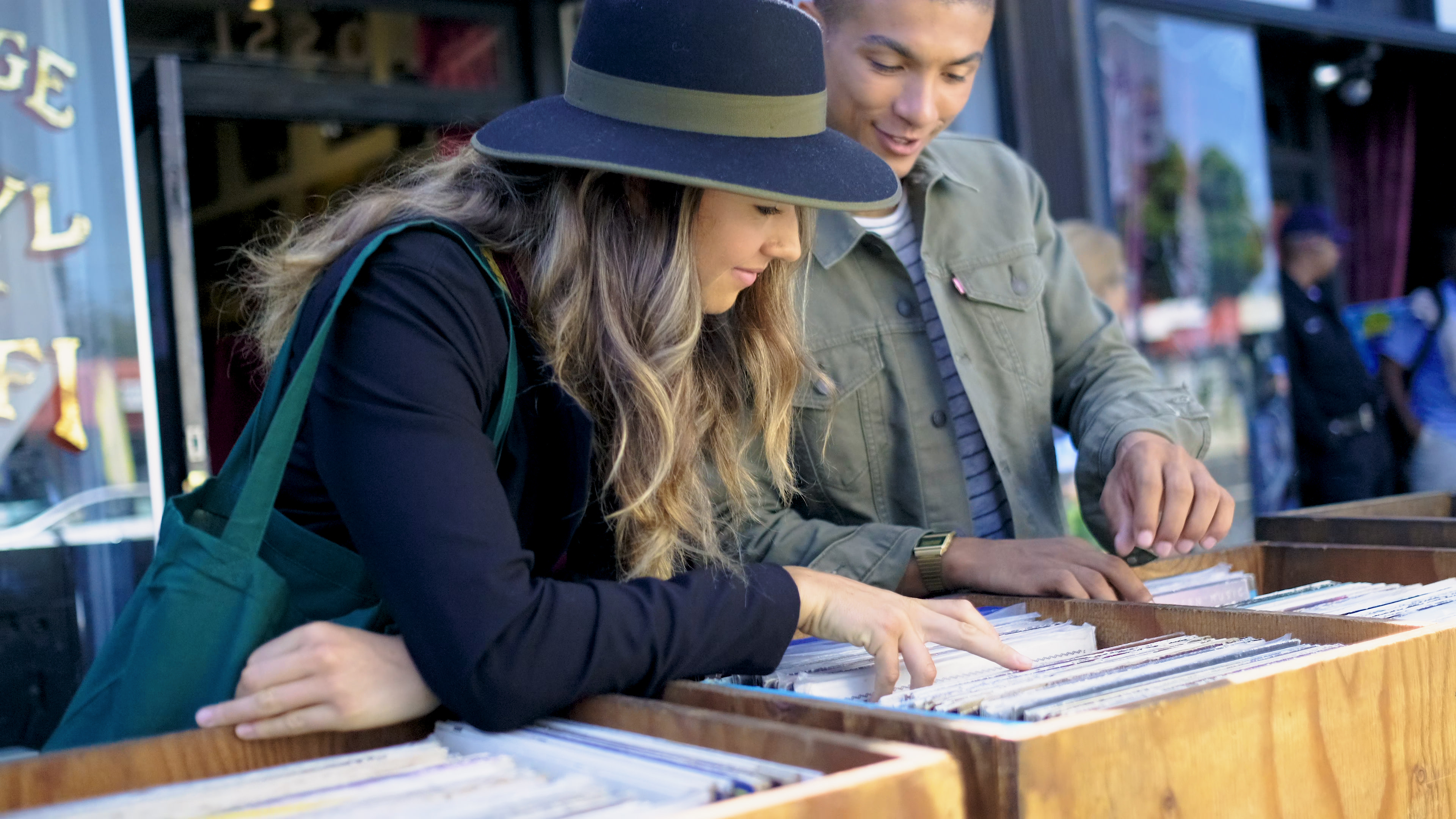 Find Your Lost Jacket
Quickly track all of your favorite things with Tile's tracking device and app.