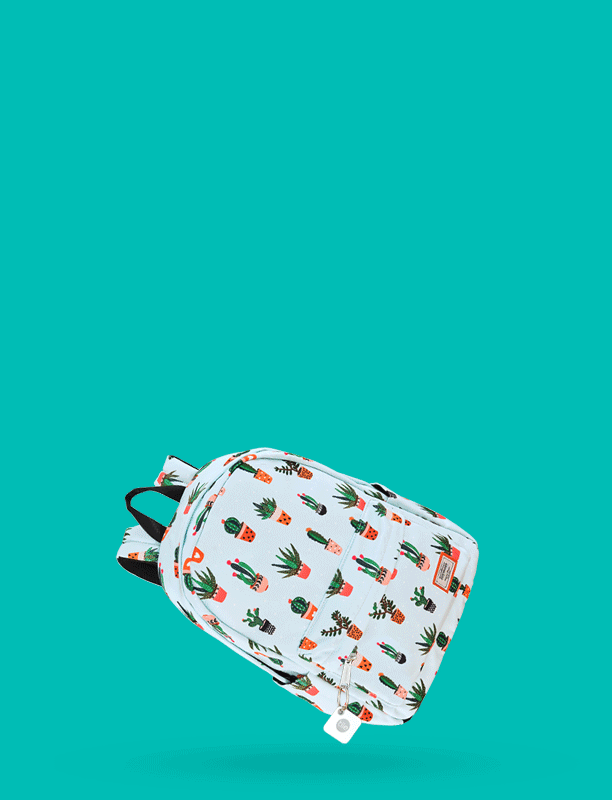 Back on track
Stock up on Tiles to
keep the new normal
humming along


Mate | Slim | Sticker
Up to 20% Off
Shop Now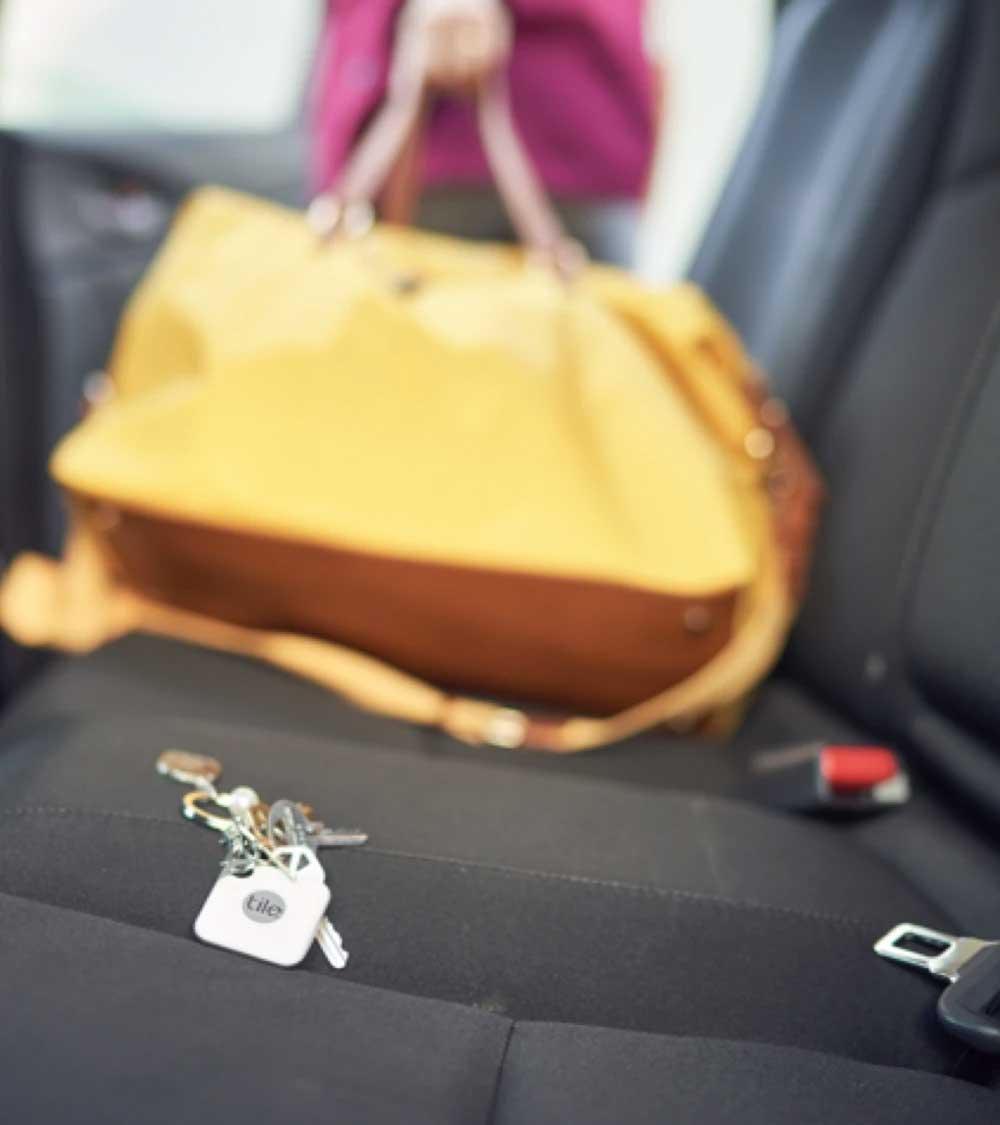 Tile Premium
---
Personalized. Proactive. Powerful.
Upgrade to Tile Premium. Personalized finding power and exclusive services give you greater peace of mind.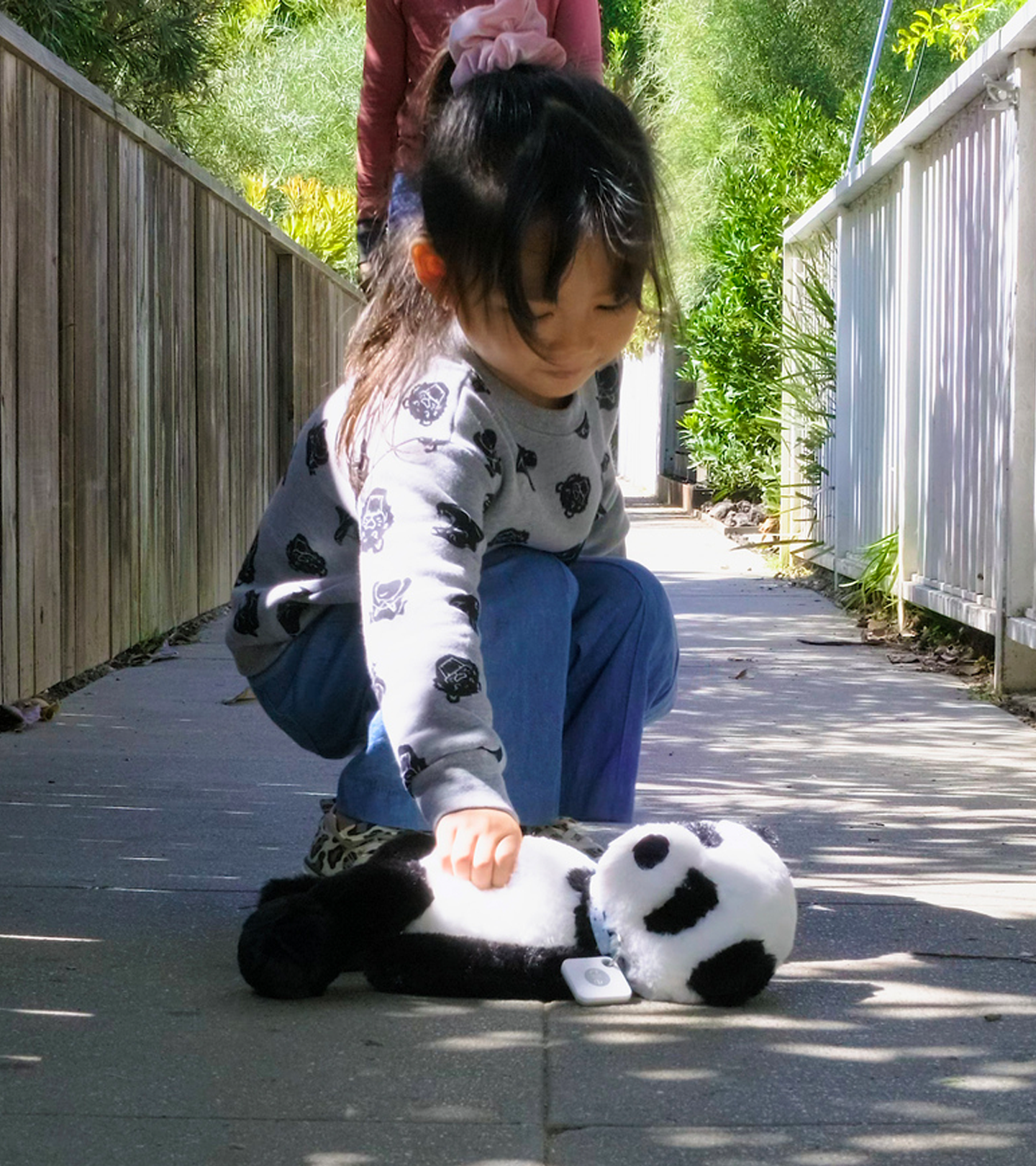 This is Tile
---
Finding made easy
Our family of finders and handy Tile app mean that now everything can be found safely and securely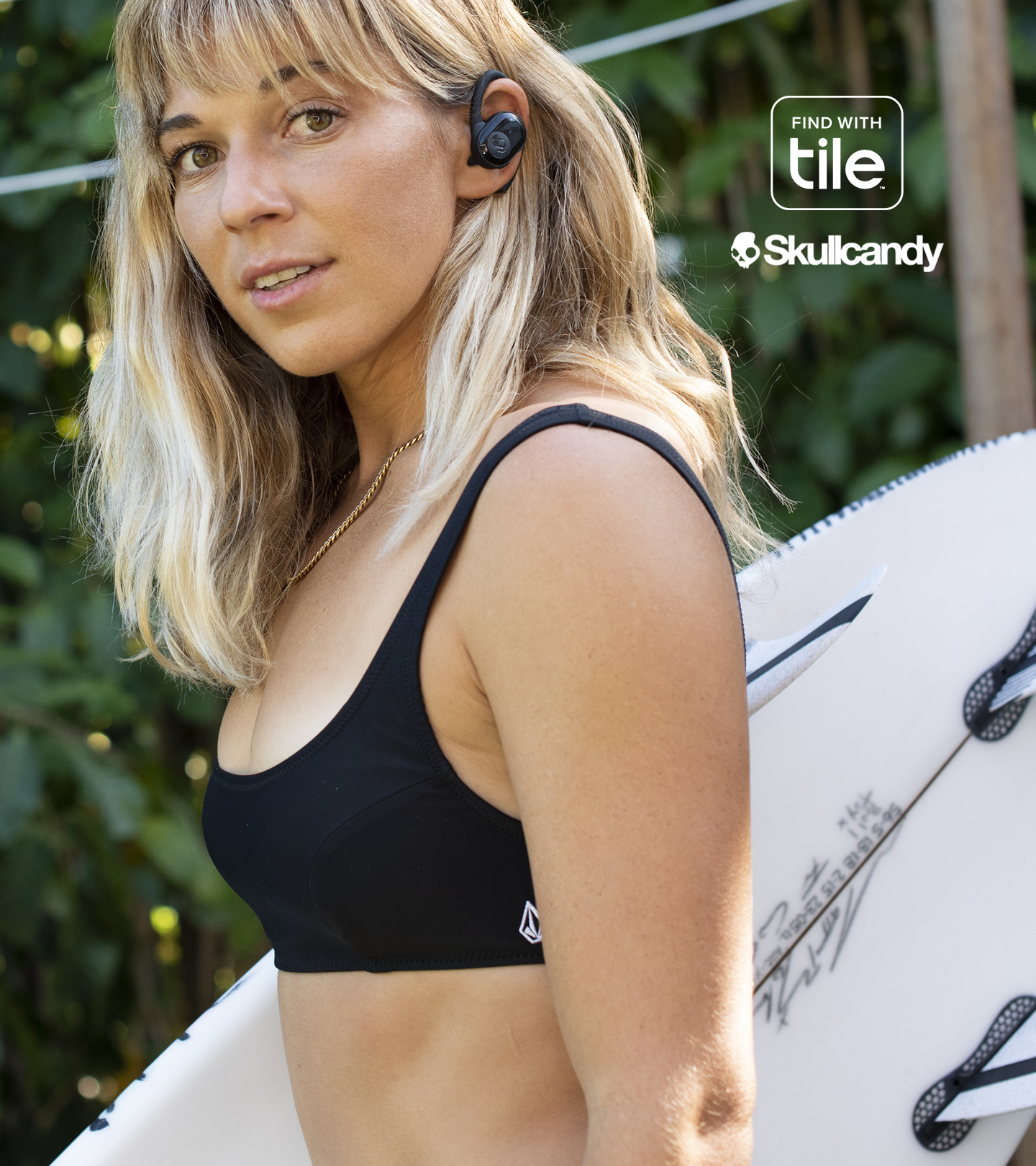 Tile + Skullcandy
---
True Wireless gets finding power
Tile has partnered with Skullcandy to bring finding power to their all-new True Wireless earbuds so you can even find your buds individually.
Choose from a full lineup of Tiles
Welcome to the world's largest lost-and-found community
We connect people to their things and to a global community of finding power. We believe the more we connect, the more powerful we all are. Our vision is to share a world where everything can be found.  
Things found every day by Tile
6M
Countries in the Tile community
195
Tiles marked lost that are found
90%