Shop early.
Normal delivery times are extended, making it risky to wait. Play it safe and get your holiday shopping done.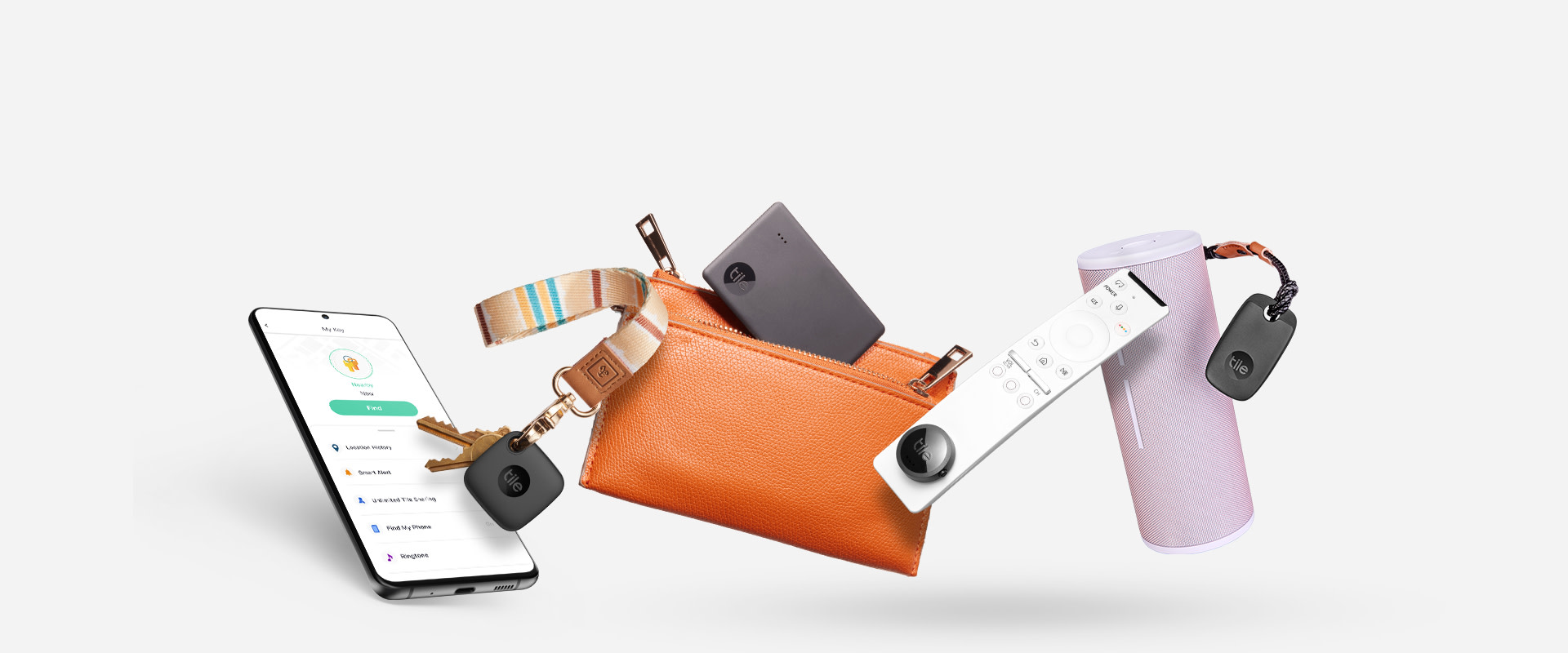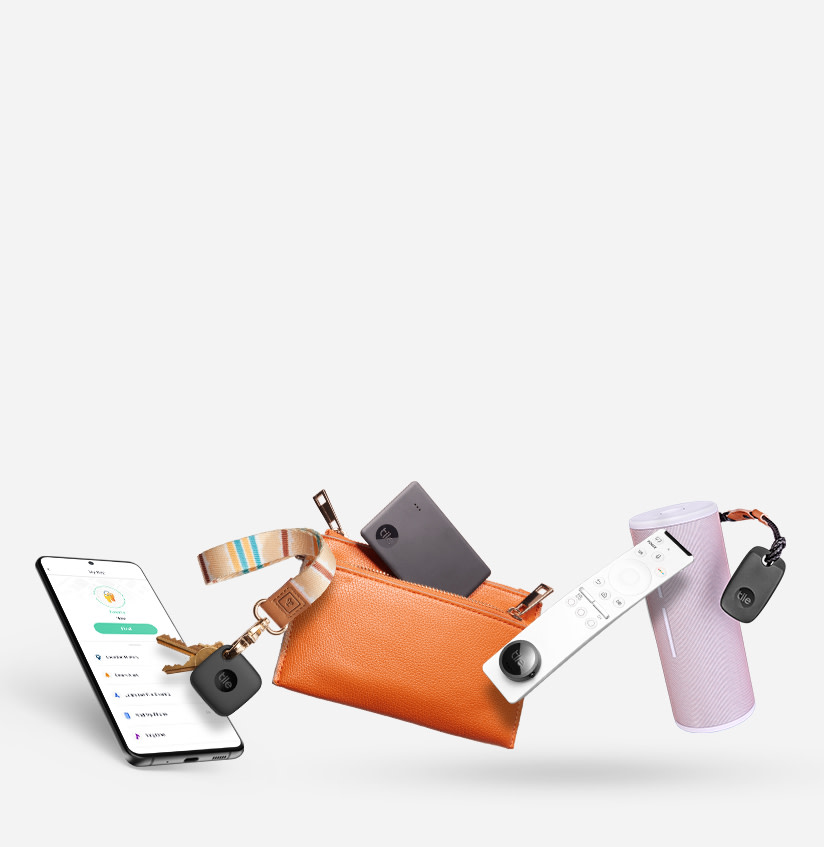 Tile it.
Find it.
Works with Android™ and Apple® devices.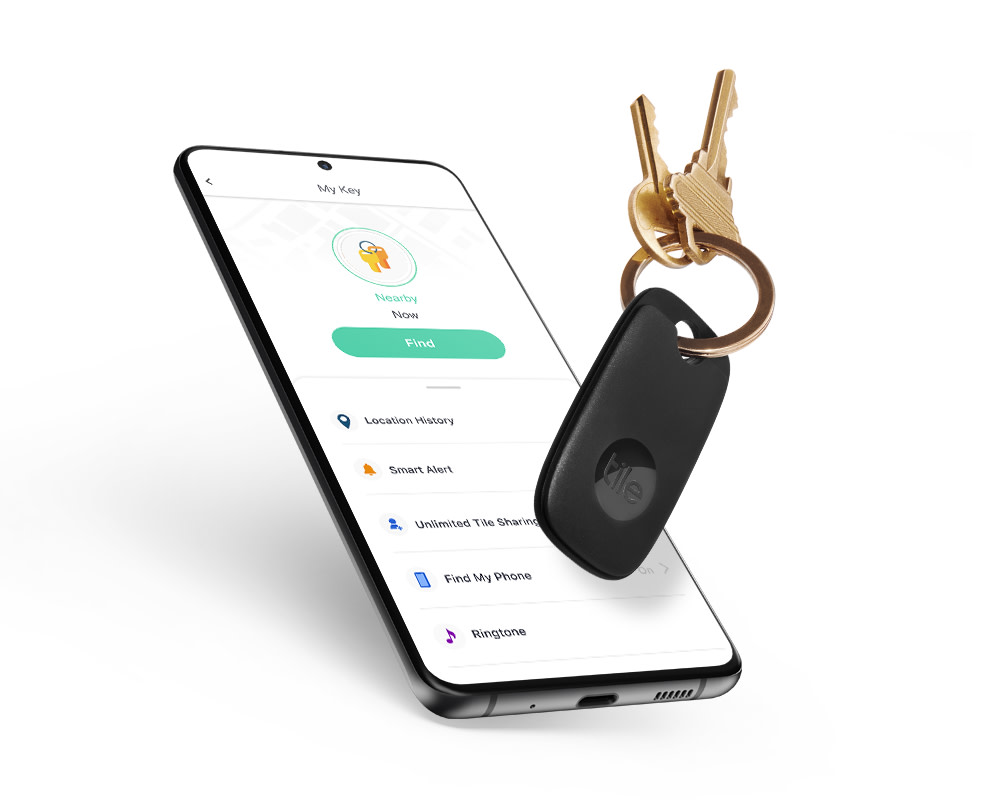 How Tile Works
Find your things. Find your phone.
Find misplaced things nearby and far away. Tile trackers and the free Tile app work with Android™ and Apple® devices. You can also add a Premium Plan to get the most from all of your Tiles.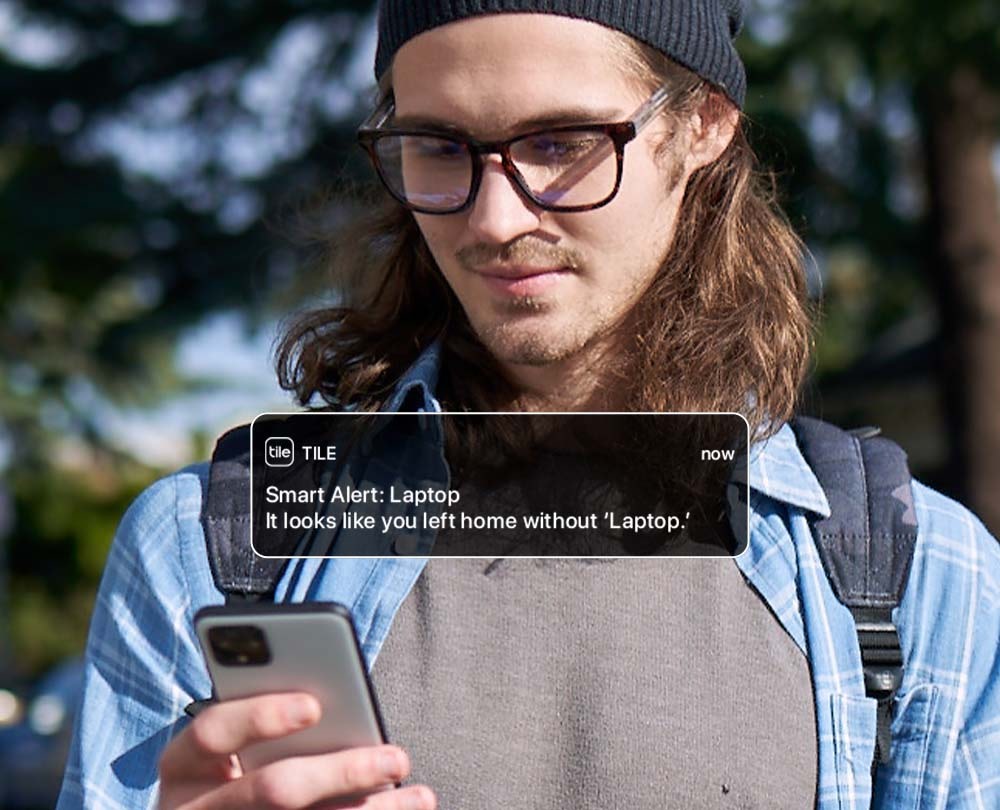 Tile Premium Plans
Get the most from Tile.
Subscribe to a Plan for the most robust finding experience for all of your Tiles. With both plans, you'll receive a proactive Smart Alert notification when you leave something behind. And if you actually lose something, we have you covered. If Tile can't find it, we reimburse you.

Your privacy matters.
We share your concerns about privacy and security, and it is a top priority for Tile. Your data is held securely, and is never sold or used for marketing purposes. We believe customer data should only be used to provide services and to optimize the user experience. We stand by this in all our practices. Learn more.