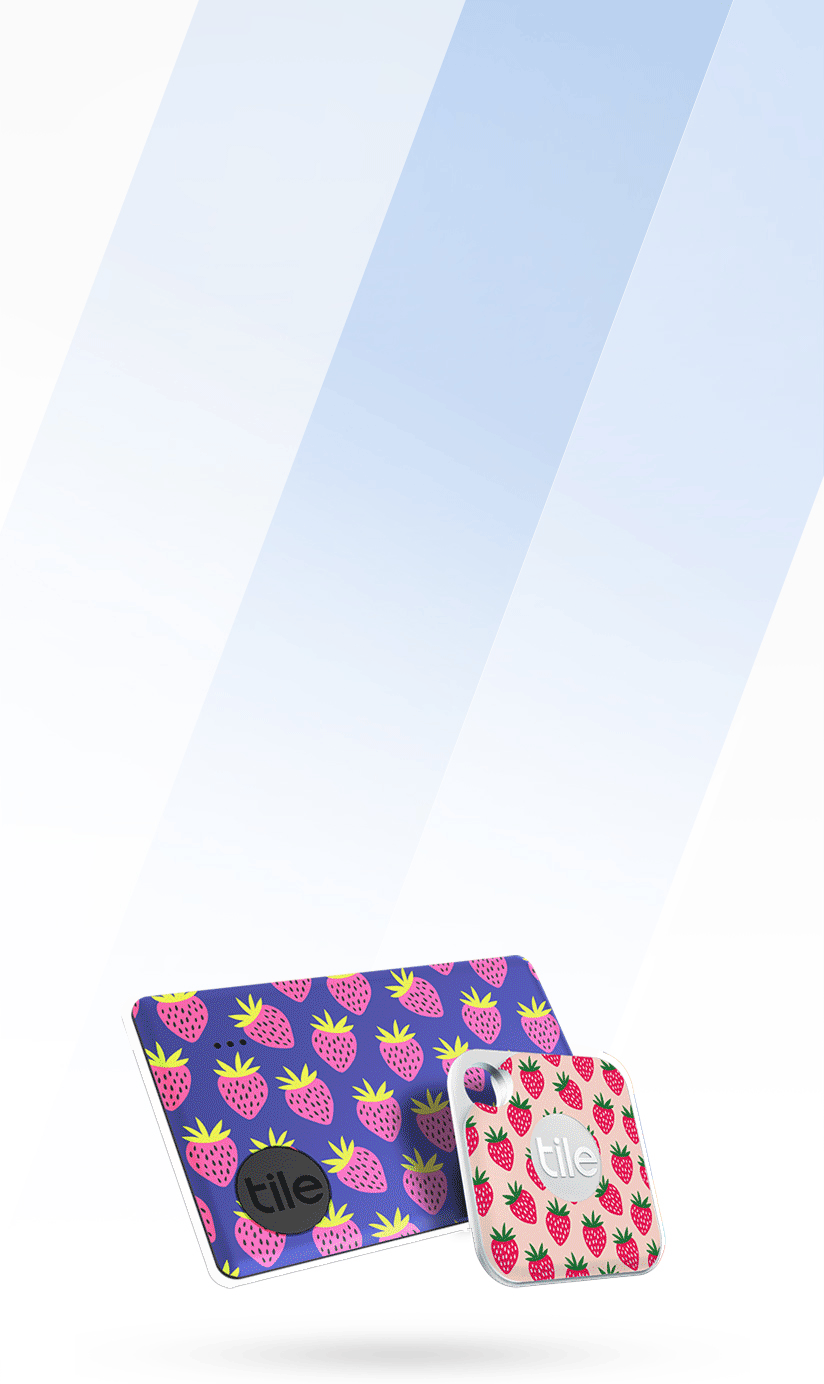 Tile.com Exclusive
50% off Limited
Editions to keep
track of your things
on the go


Limited Editions




Starting at $17.99



Shop Now
Media Spotlight
''The best bluetooth tracker''  
– The New York Times, Wirecutter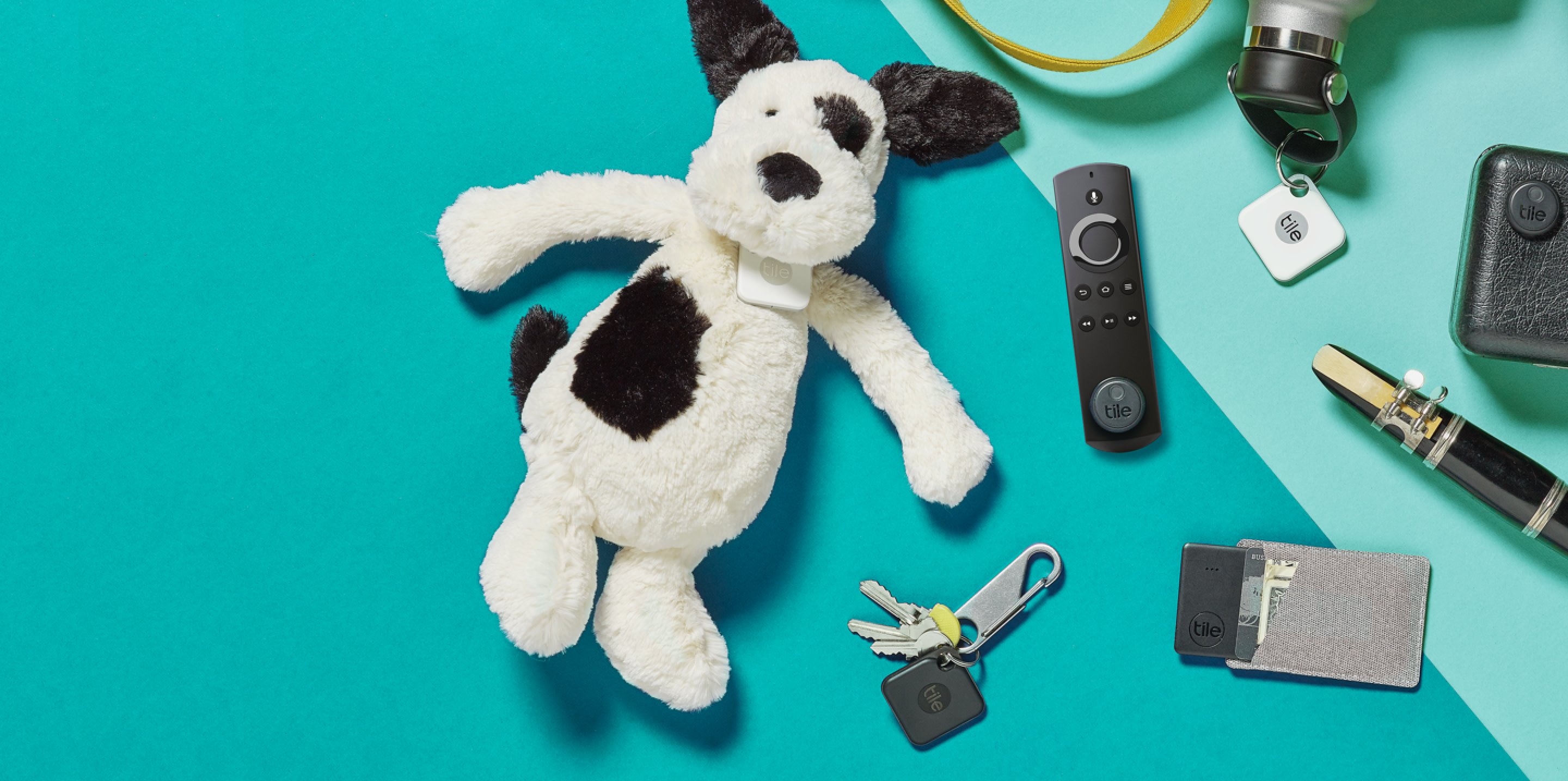 Tile Lineup
---
Our new finders for all your keepers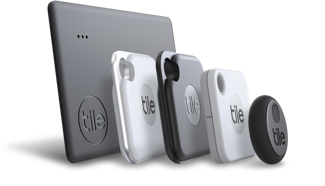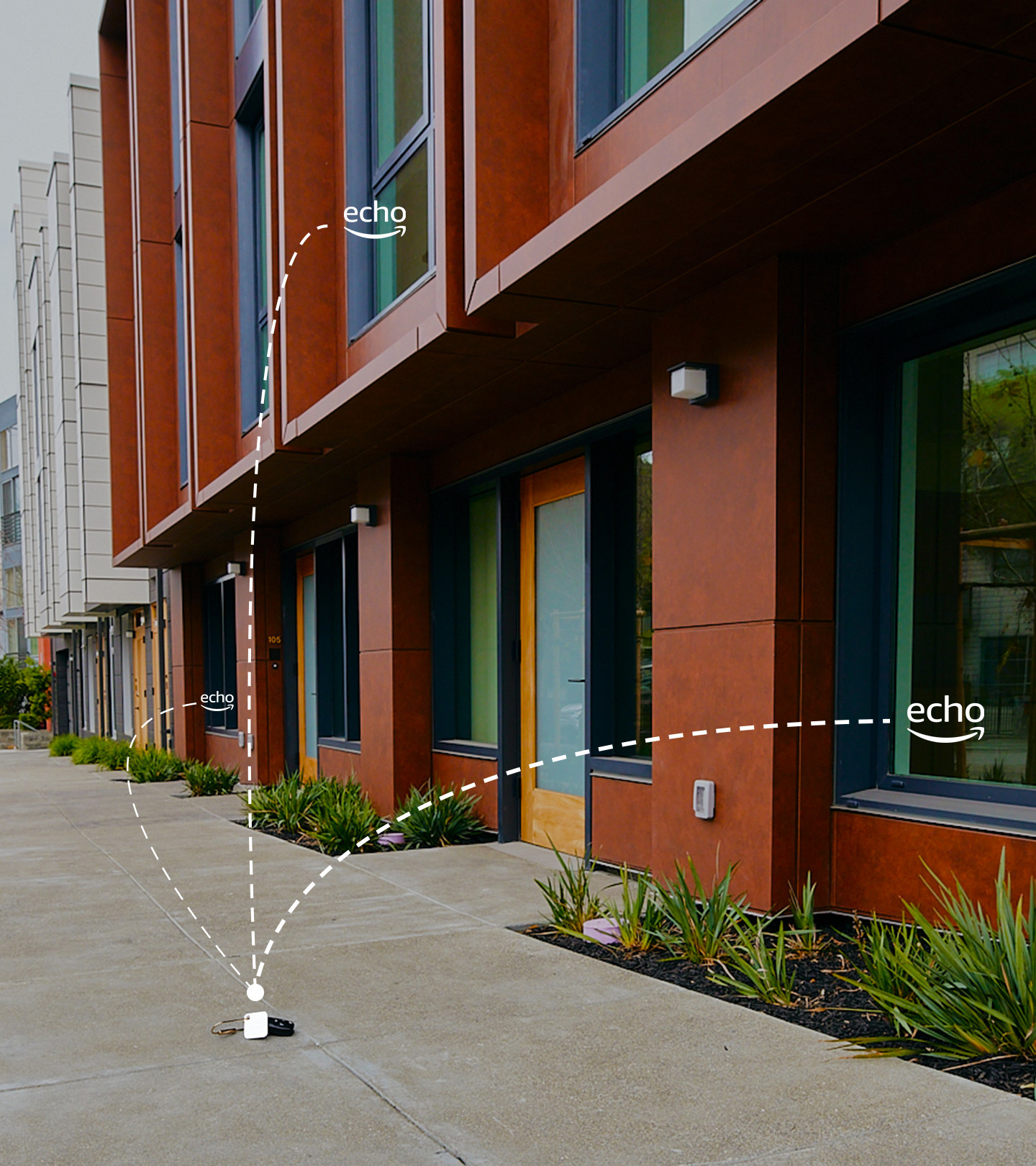 Tile + Amazon Sidewalk
---
A stronger Tile Network
Now compatible Echo devices on Amazon Sidewalk can help locate Tiles and Find With Tile partner products when they're within Bluetooth range. Finding inside and outside your home just got even faster and more convenient.
Choose from a full lineup of Tiles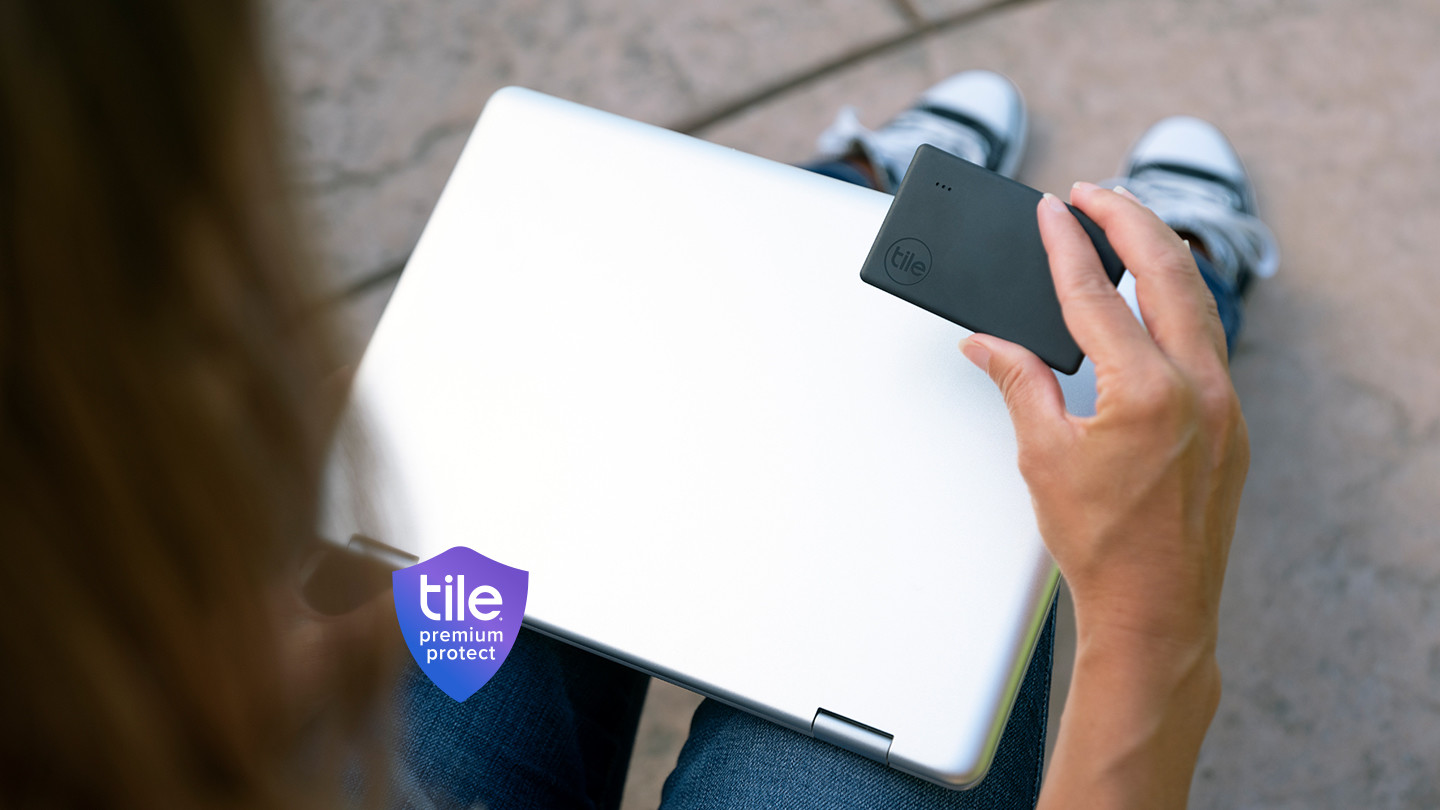 New!
Premium Protect
---
If we can't find it we reimburse you
Premium Protect offers all the benefits of Premium and if you lose your Tiled things and we can't find them, we reimburse you up to $1000.

Learn More
Welcome to Tile's lost and found network
We connect people to their things and to a global network of finding power. We believe the more we connect, the more powerful we all are. Our vision is to share a world where everyone can find everything that matters.
Things found every day by Tile
6M
Countries and territories in the Tile community
230
Tiles marked lost that are found
90%
To help ensure you can find items when they are lost, the Tile app will collect location data even when the app is closed or not in use. Tile won't sell this data or use it for advertising purposes.
For more details, see Tile's Privacy Policy.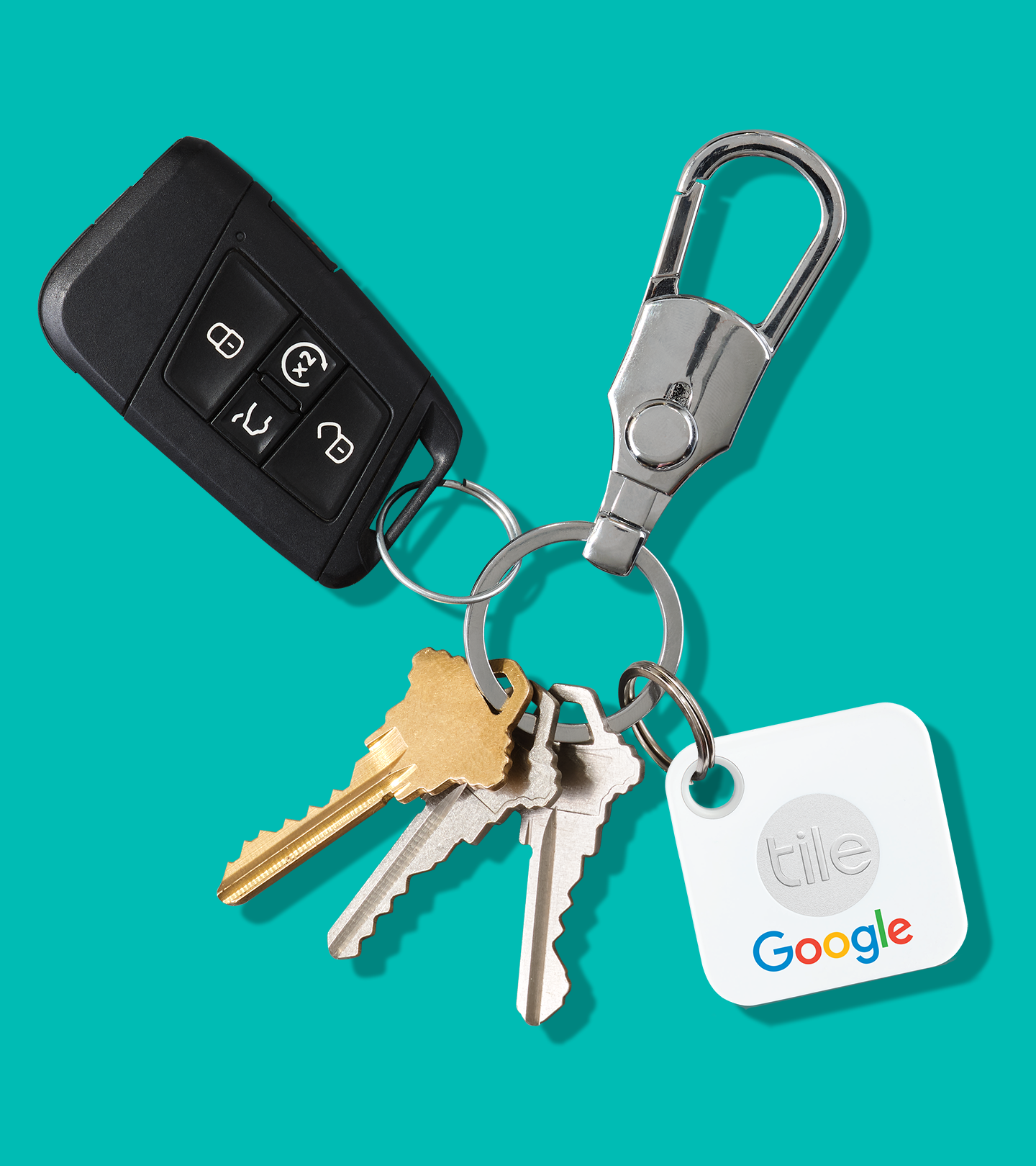 Your Logo + Tile
---
The perfect gift to promote your brand
Whether it's for clients, employees, trade shows or giveaways, build your brand with a gift they'll actually use and love.